}?>
}?>
Sweet Pea is so polite and smart she answers every question thrown her way.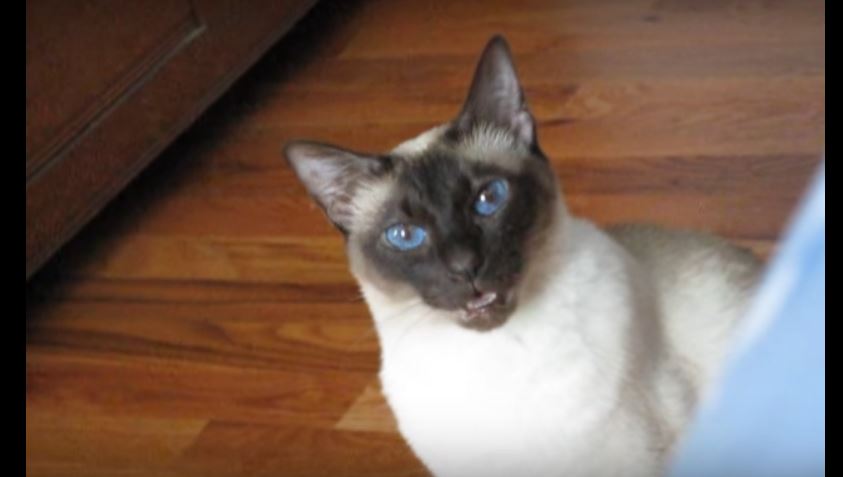 This Siamese cat always has something to say about anything. She never runs out of ideas. She is having such an easy time speaking her mind.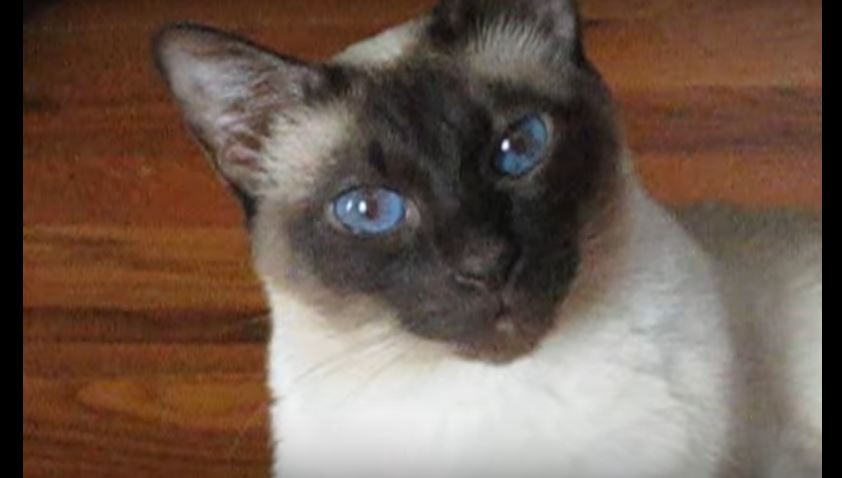 Today, however, she has finally decided to tell dad how much the language barrier is killing her and that–all these times–she's just merely pretending she understands him. She could not take it anymore!
She be like: "Do you even understand the fact that I do not understand a word you say? Cat language is vastly different from human language. That is so basic I am amazed by your lack of knowledge about it."
Well, Sweet Pea can be a bit condescending sometimes.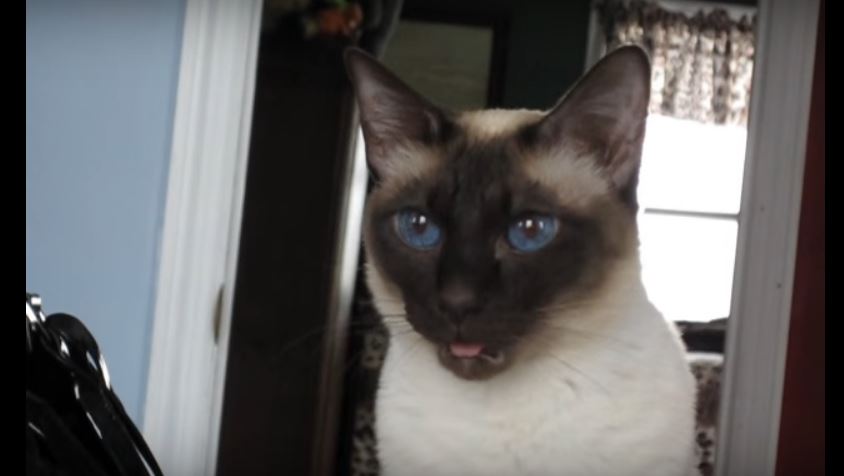 "That awkward moment when the person you're talking with actually talks gibberish. Me be like: 'Oh. Okay.'"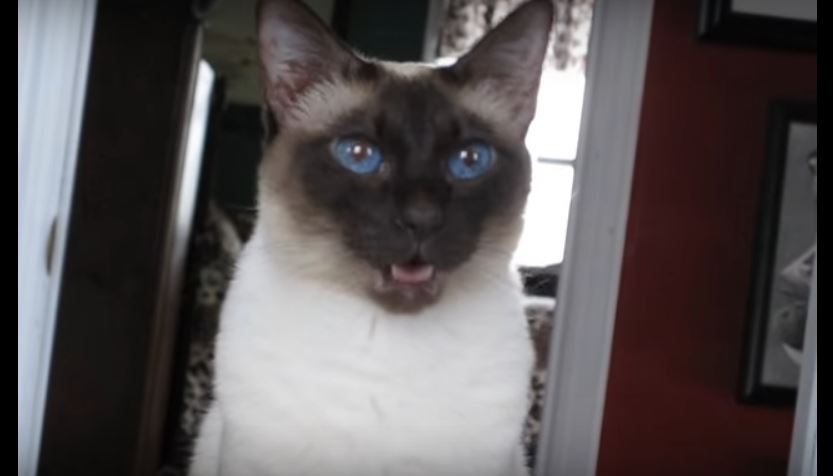 "Dad, this conversation is already going nowhere. This does not benefit anyone of us anymore. We better stop talking now. Maybe you should just start petting me instead."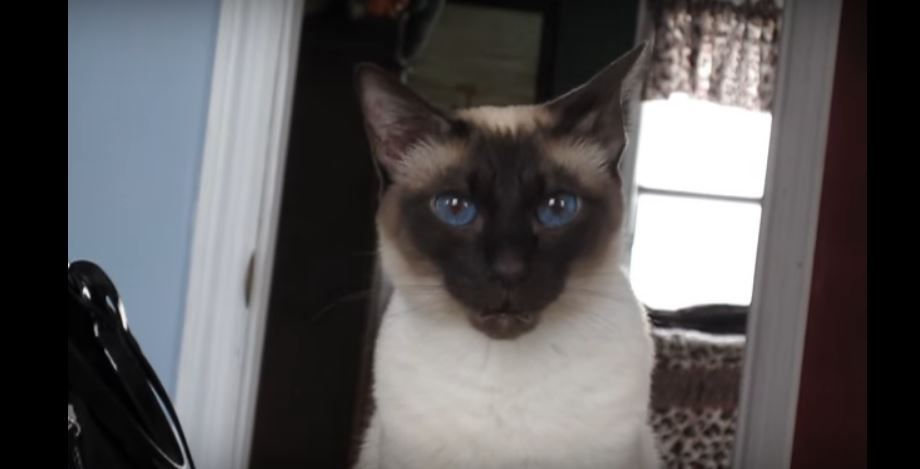 "How do I even explain to someone that I completely do not understand him when he does not understand me either? Good thing I am a positive thinker and my hopes are high."

Video by YouTube/SonnyGTA