}?>
}?>
Someone's trying to get inside the pantry… illegally.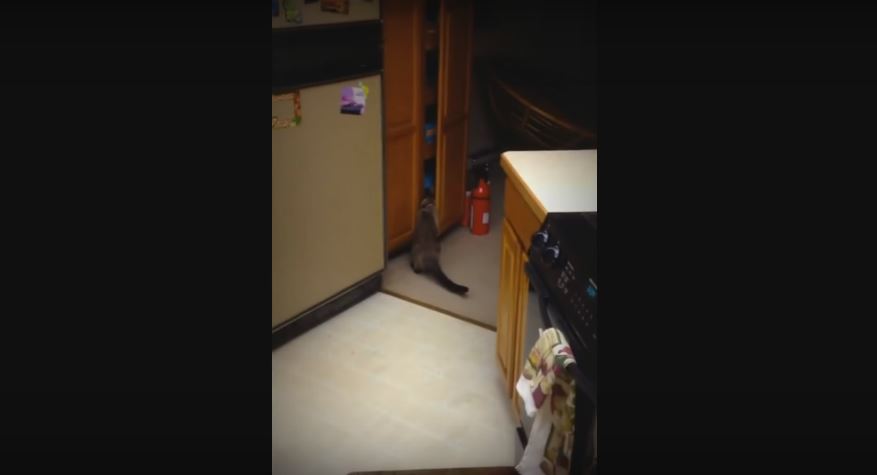 That's Bella, a Siamese cat who loves doing things she is not supposed to.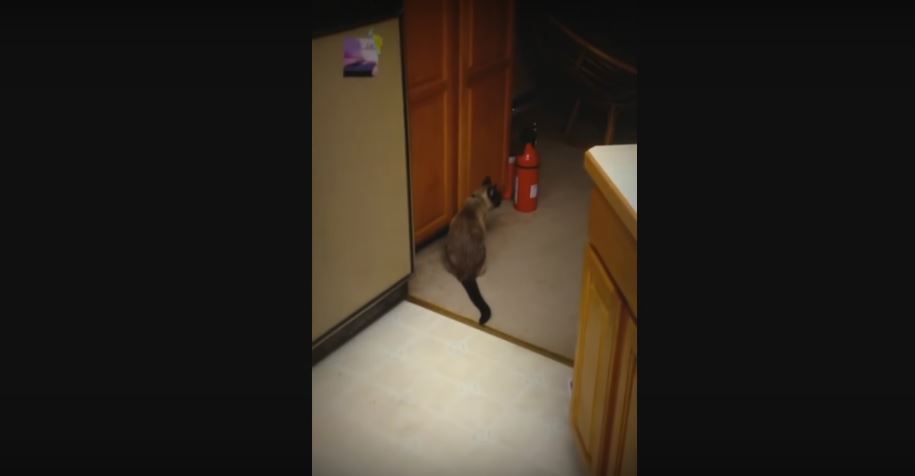 "I need to make sure no one's watching. Pantry time is alone time… since I'm doing this without permission. Duh."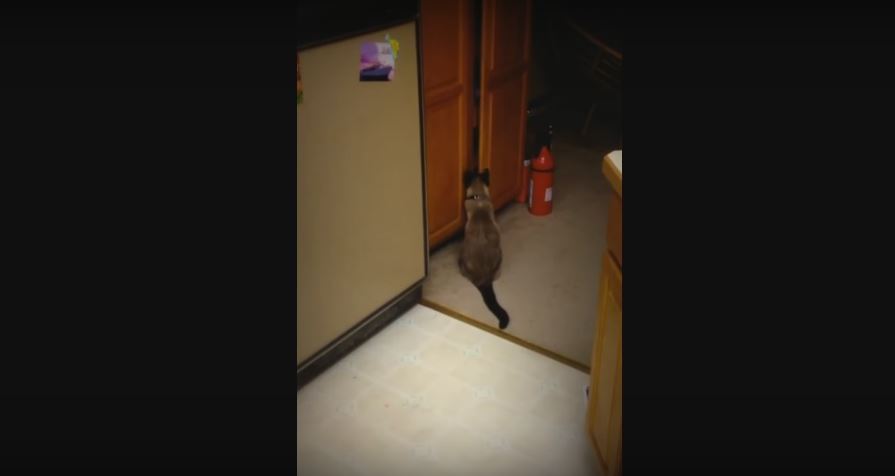 "Don't make even a single noise, Bella. One wrong move and you're so dead." That's right, girl. Do it as stealthily as possible!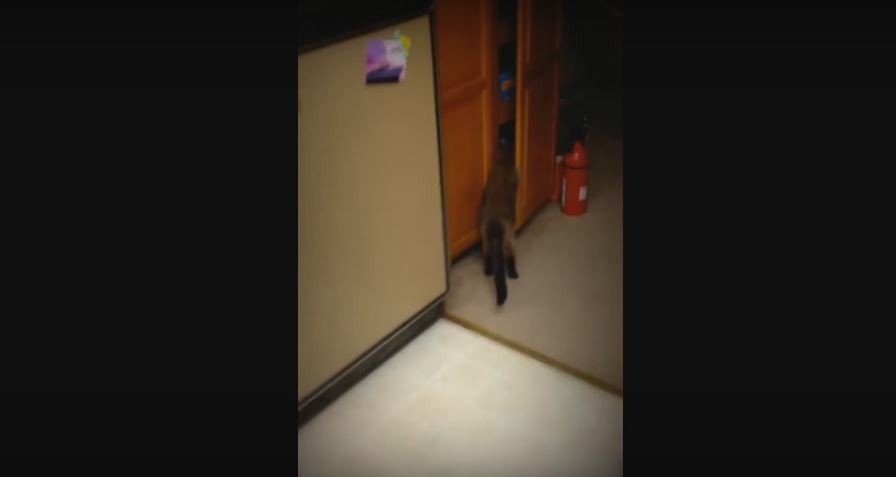 "I need to get me some milk. Nope, I'm lactose intolerant. Cross that one out. Maybe I should just get me some chips and run away quick so no one catches me red-handed."
Will Bella succeed in stealing stuff from the pantry? Find out on the next page!