}?>
}?>
It's no secret that music tycoon Simon Cowell is extremely hard to please. His experience in the entertainment industry has led him to develop an ear for talent, and if he doesn't hear enough of it, he's not going to bother hearing any more. He's famous for being short-tempered and for his no-nonsense attitude, leading him to be the one to impress if you're interested in a music career.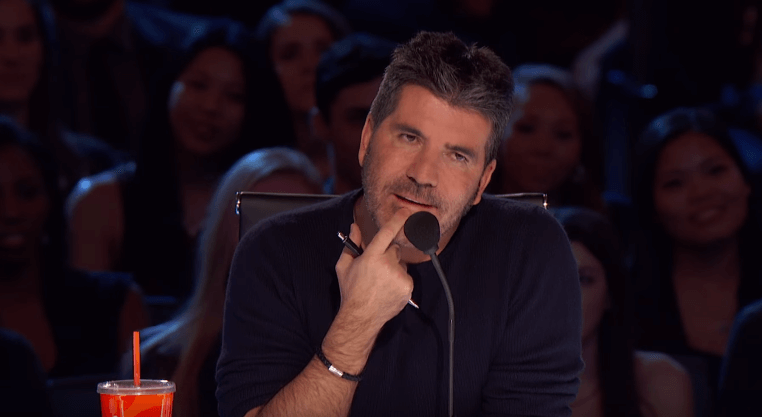 All that means, of course, that 16-year-old Calysta Bevier must be a truly exceptional talent. During her audition for America's Got Talent, this amazing young lady took the stage in front of judge Cowell and his fellow judges Howie Mandel, Mel B, and Heidi Klum. The moment she stepped up, you could already see Cowell notice a unique star-charm in the girl.
What makes this girl even more amazing, though, is the fact that she is a cancer survivor. Bevier revealed that she was diagnosed with Stage 3 ovarian cancer, but managed to fight the illness. Her incredible bravery and strength pulled her through that tough time, and she chose to sing "Fight Song" to express her desire to inspire others to never give up and keep chasing their dreams.
Bevier gave a jaw-dropping performance that displayed a combination of skill and talent, with both impeccable control and stunning vocals. Her story and talent led the cold and calculated Cowell to stand up and press the gold buzzer, sending her straight to the live rounds. You go, girl! Take a listen to this incredible young lady's performance and spirit. You're sure to be amazed.
Take a look at this video!
https://www.youtube.com/watch?v=9msiUy0JN64
Give this a like and share to spread this inspirational girl's story!
Feature Image Source:Â America's Got Talent