Fortune cookies usually contain messages that are motivational, uplifting, or make you feel good. However, there are some times where the cookie just makes you think "WTF"… Here are 26 examples of the funniest fortune cookies ever!
1. Before anything else, how much does bail cost?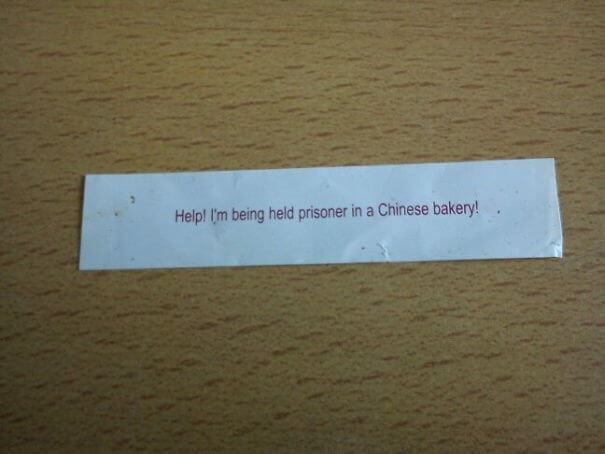 2. This has to be the only sport that adds calories.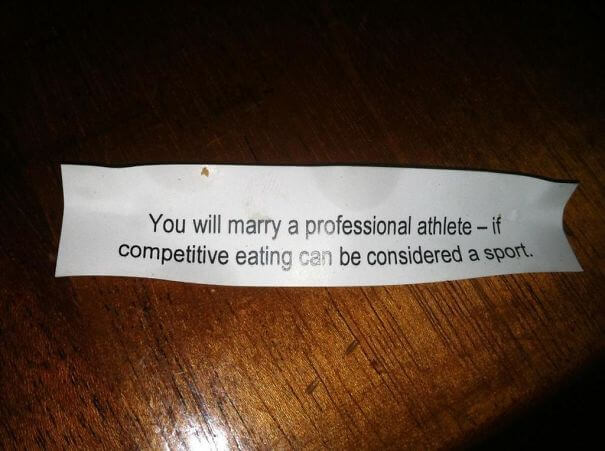 3. Is this a warning or something?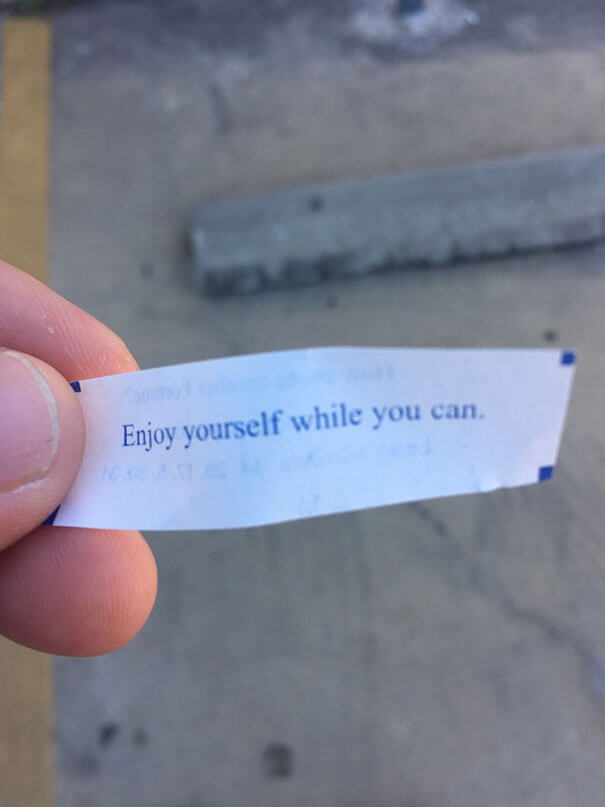 4. Maybe I really AM crazy.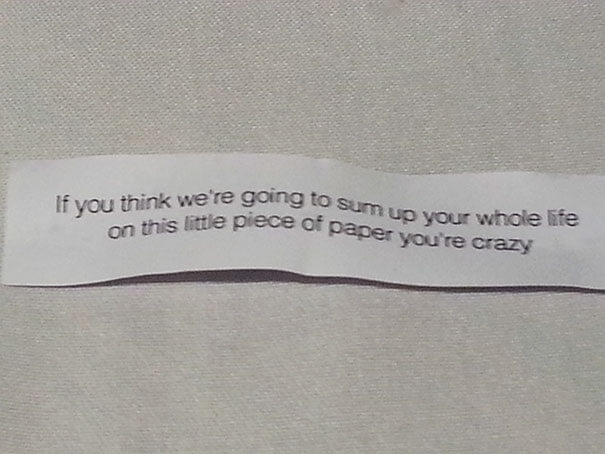 5. Finally someone said it!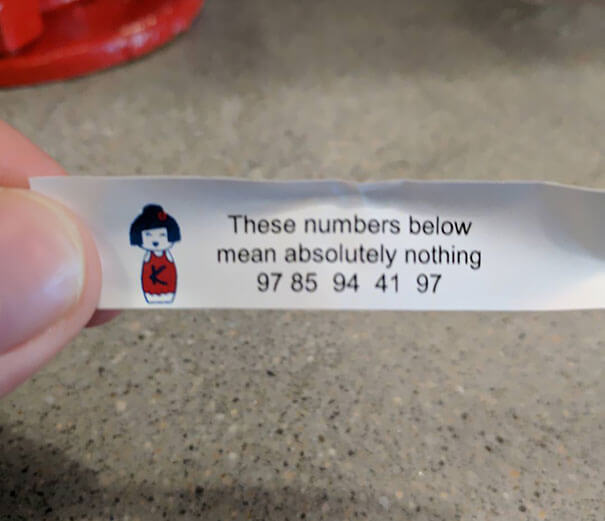 6. You kidding me, bruh?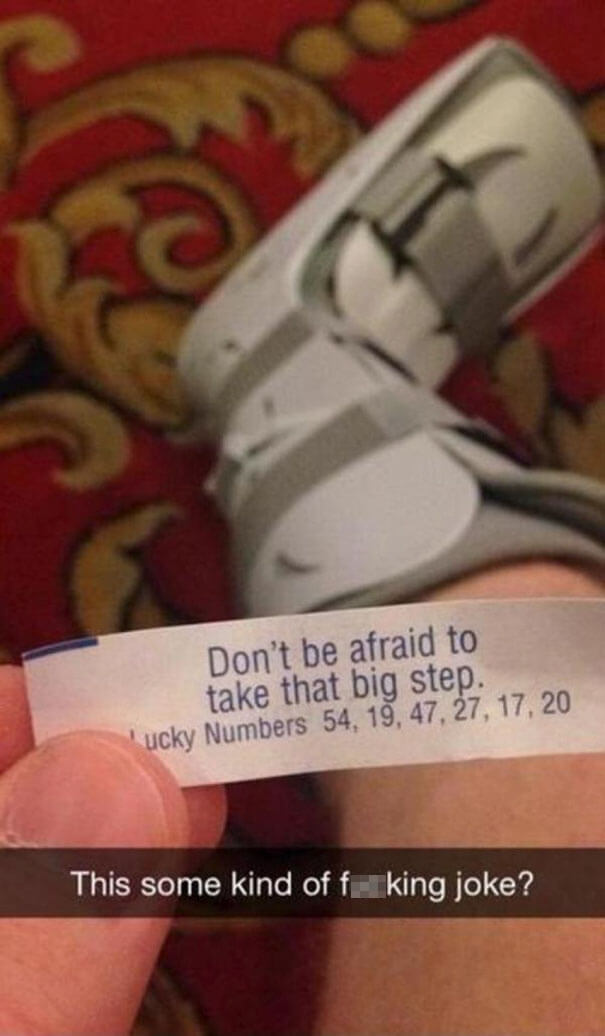 7. No tea, no shade.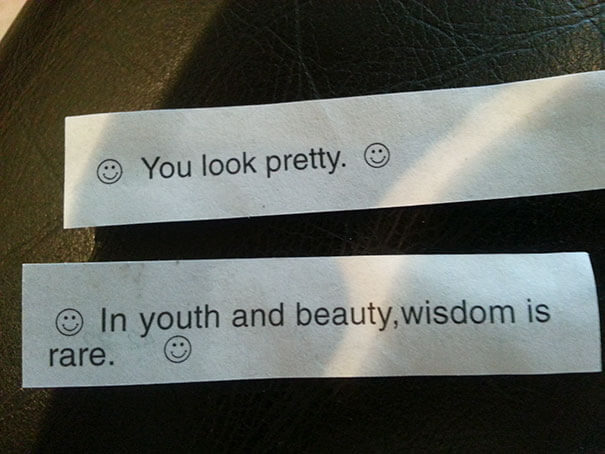 8. When you don't practice what you preach…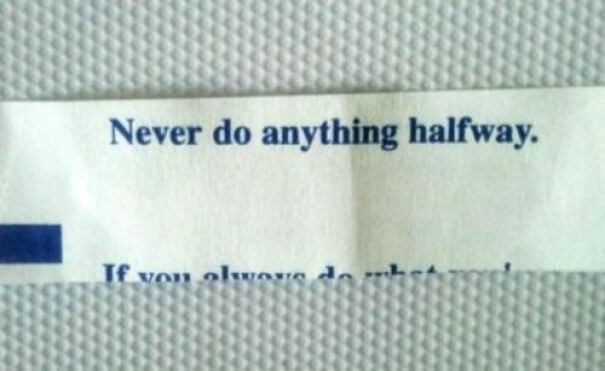 9. I guess that confirms it.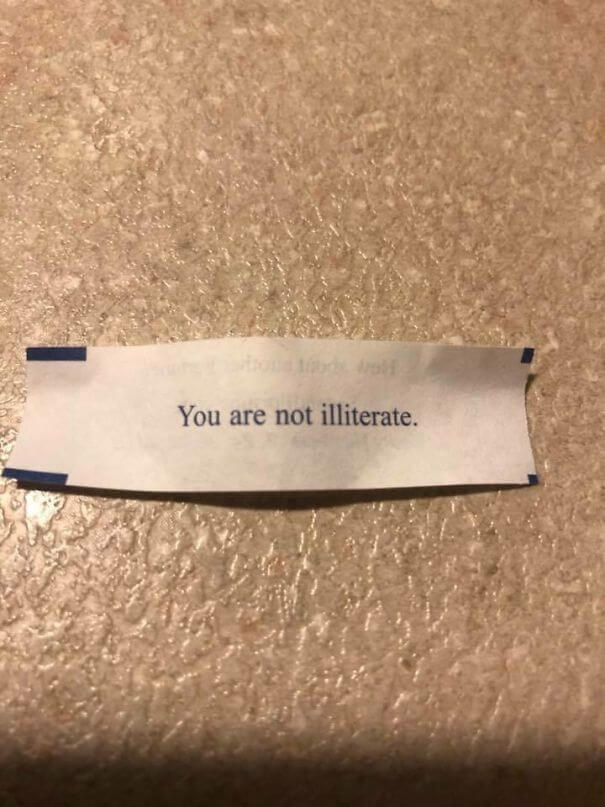 10. This fortune cookie should be illegal.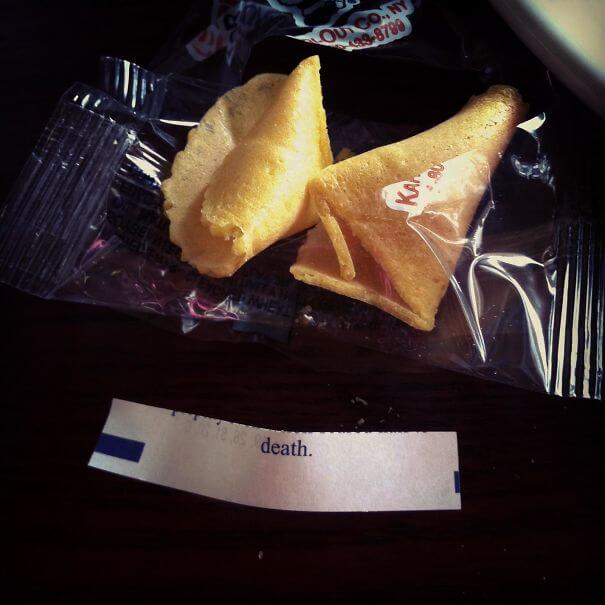 11. What else to expect, right?!?!?!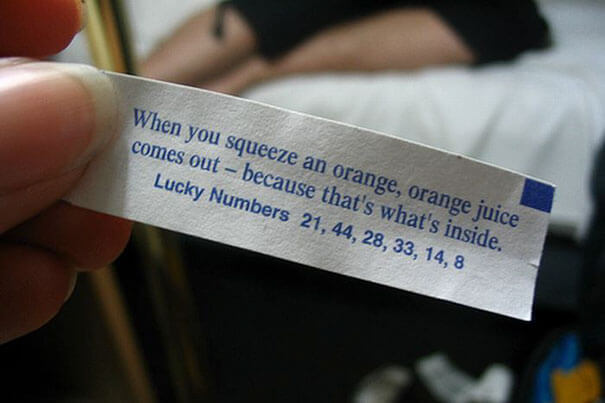 12. I appreciate the sincerity and honesty.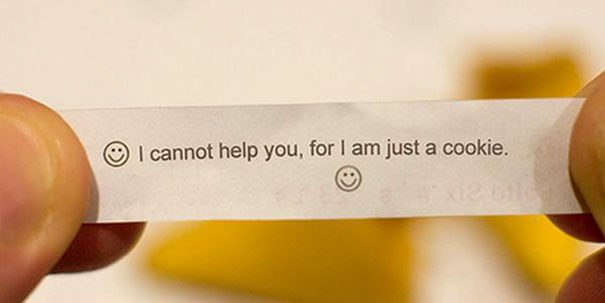 13. FREEDOM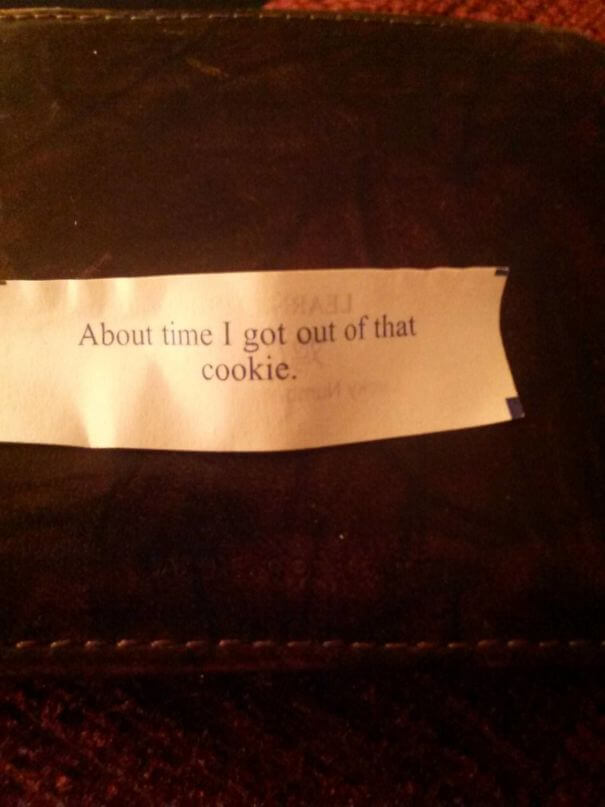 14. Fortune cookies have needs to be addressed, too.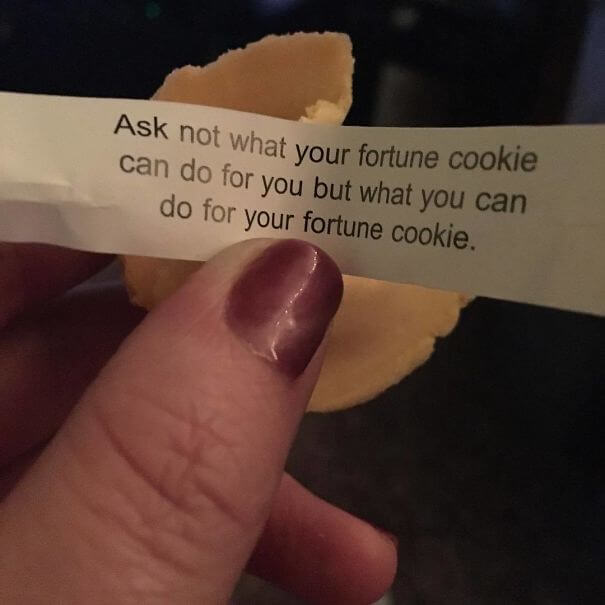 15. If only I can punch a cookie, I absolutely would.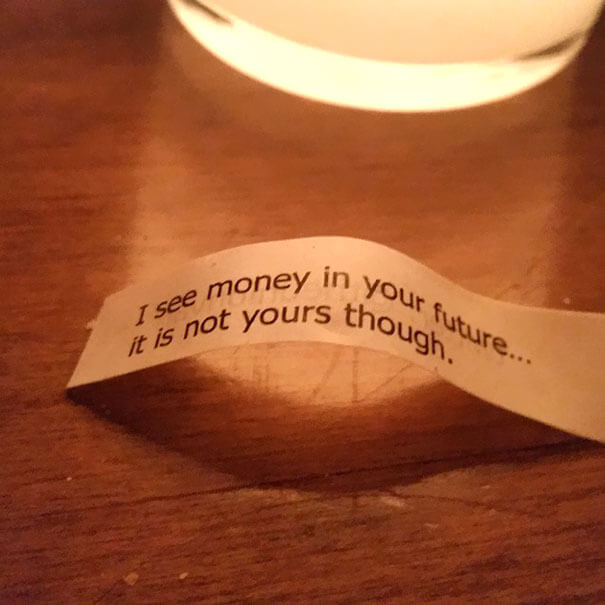 16. If I were a snowflake, I would feel the same way, too.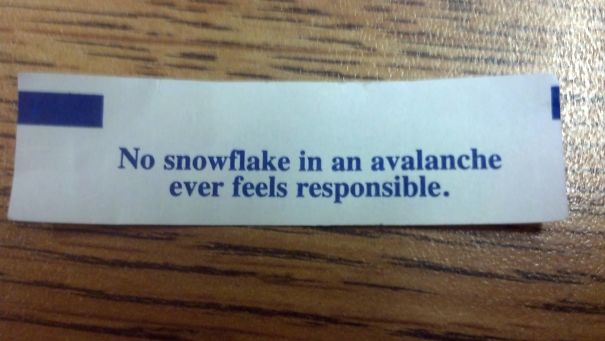 17. THE STORY OF MY LIFE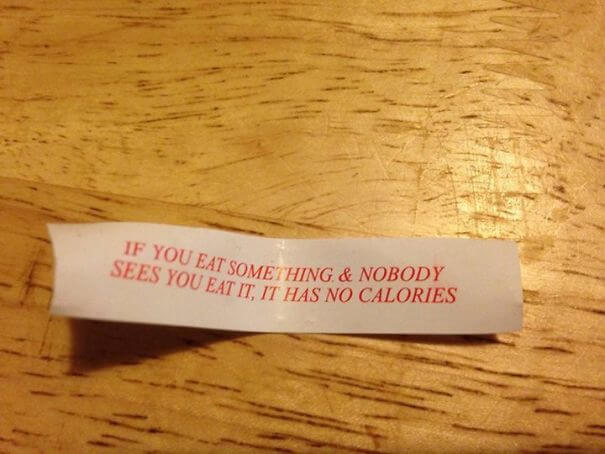 18. The soundest advice I've received in years!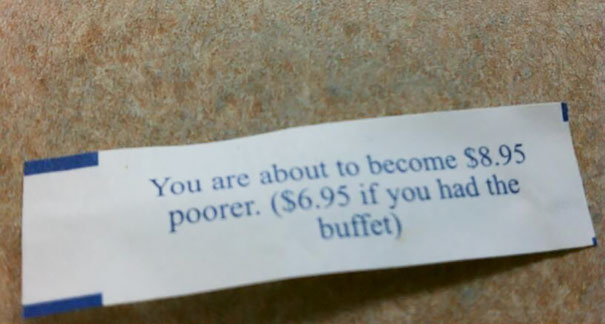 19. Thanks for making me feel bad and worthless.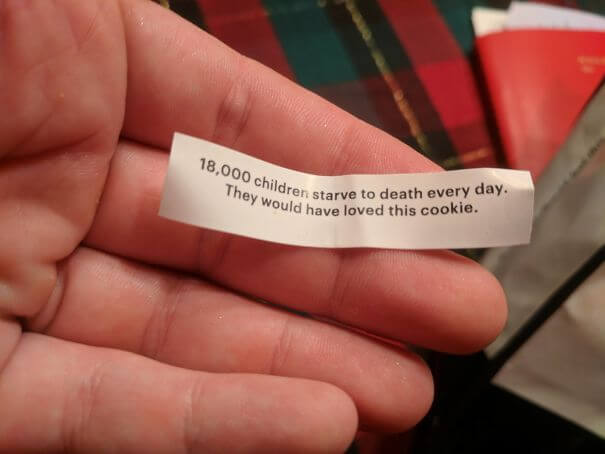 20. You didn't have to remind me of that one thing I'm trying not to remember.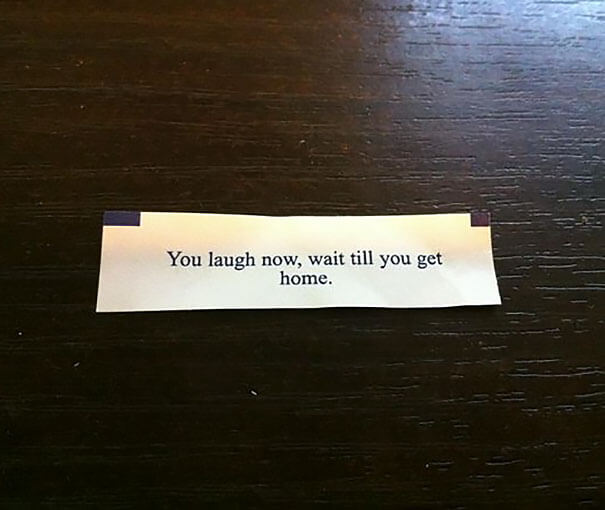 21. All hope is gone.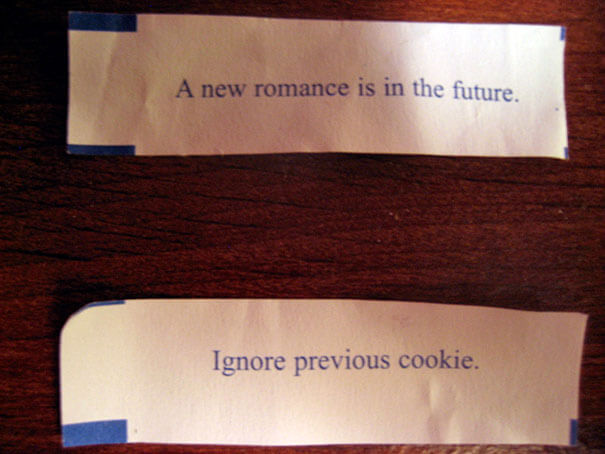 22. Like, NOW?!?!?!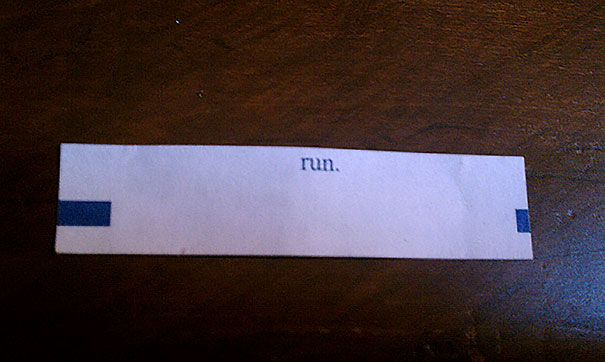 23. I'm keeping my mouth shut on this.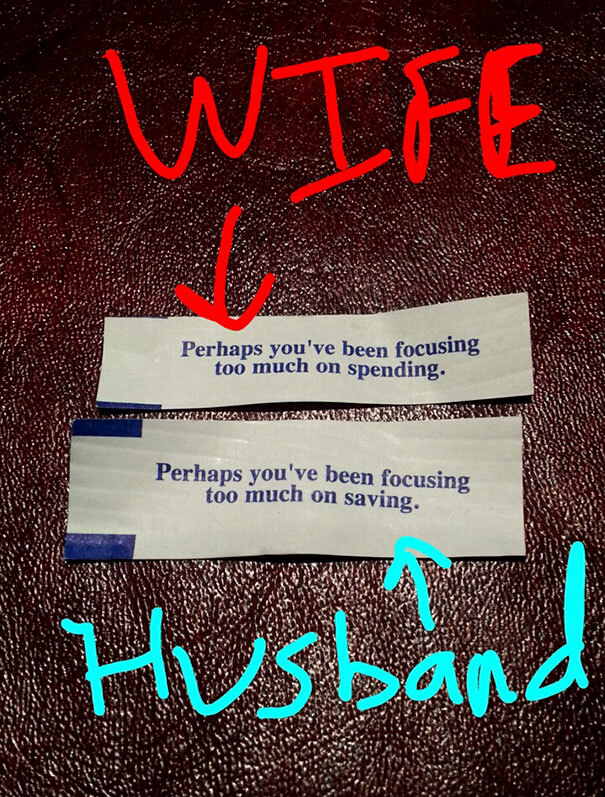 24. You know what? You got a point.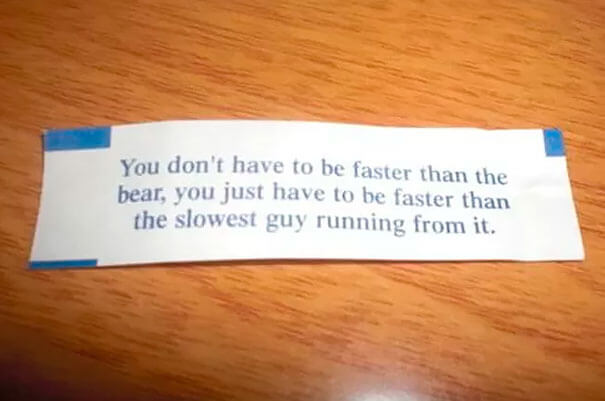 25. Now, how do I even make myself want to eat this cookie?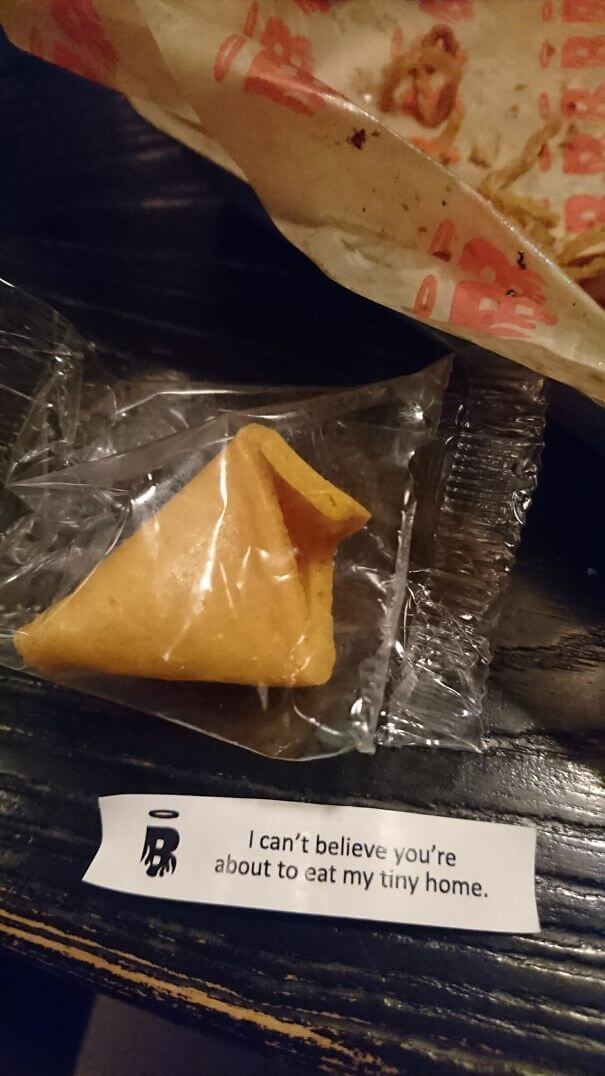 26. Pooch be like: "You sure you haven't forgotten something? Like, serving some dog's lunch?"