}?>
}?>
Blue, Meadow, and Willow were found inside a deserted warehouse somewhere in Dubai last 2014. No one cared about them. And, it's probably because they are blind.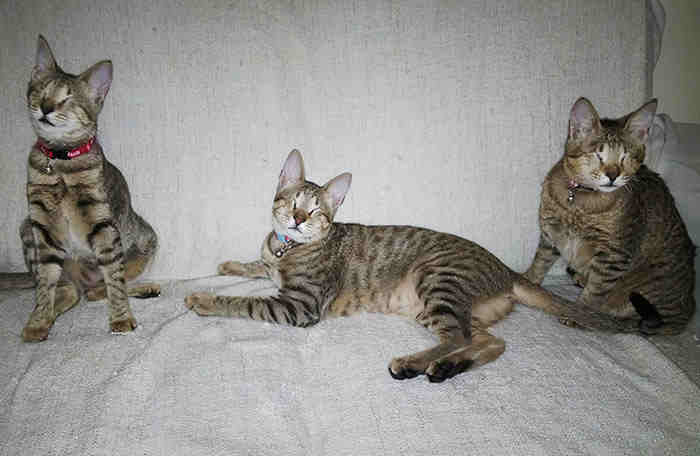 The cats previously contracted some kind of flu, which damaged their eyes and eventually left them blind.
But, this isn't a sad, sad story all throughout!
A woman named Catherine Magno recently heard of the these three lovely furballs. She was touched by their story that she decided to adopt the trio. "…I couldn't bear the thought of them put in a cage at vet facility indefinitely or even worse," she said in interview with Bored Panda.
She bravely and selflessly took on the challenge of caring for Blue, Meadow, and Willow.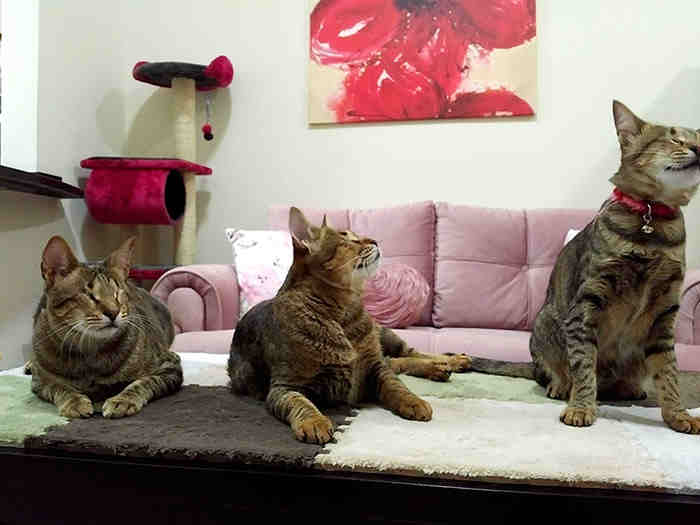 At first, Catherine felt overwhelmed about the whole situation as she never had any previous experience on matters concerning blind pets. "My perception was that it's going to not only be challenging but will also require a lot of adjustments on my part," she confessed. But, her babies actually turned out to be so friggin' smart!
She revealed that the trio "quickly learned their way around" her place and "memorized where every bit of furniture is".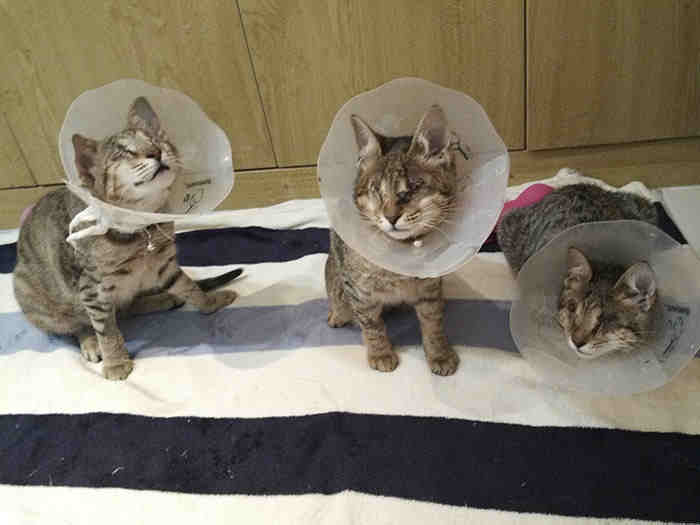 For Catherine, Blue, Meadow, and Willow are just like any other kitties out there. Their being blind doesn't make that much difference. "Except for blind pets lacking vision, they are no different than other cats," the owner stated.
"And, it's true what they say about blind pets–they see through their hearts," she added.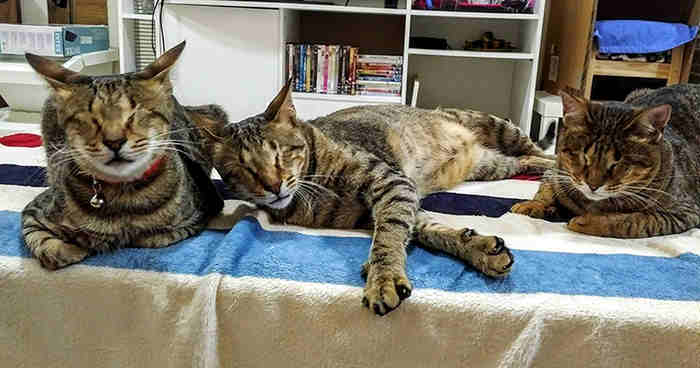 Blue, Meadow, and Willow are finally home!