}?>
}?>
In today's society we are faced with a very, "every man for himself" mentality. Although there are some moments that can restore one's faith in humanity.
For a mother named Jamie-Lynne Knighten, she had her moment of faith restored one day when she was in the checkout line at her local Trader Joe's. Her card got declined for the $200 grocery purchase she was trying to make.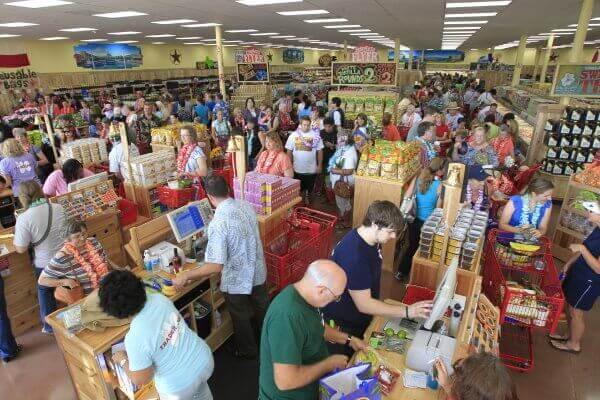 Of course just as that happened her 5-month old son began to have a melt down.
What happened next shocked Jamie. Continue reading on the Next Page