}?>
}?>
There has been quite an influx of talented cockatoos as of late, proving to all of us that their species are not to be underestimated.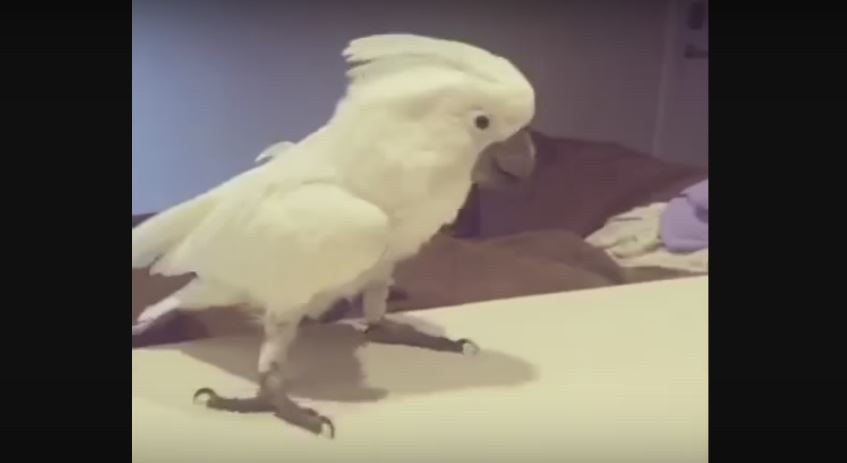 However, KiKi is an extra special cockatoo. He is a league of his own. He doesn't only dance; he sings, too!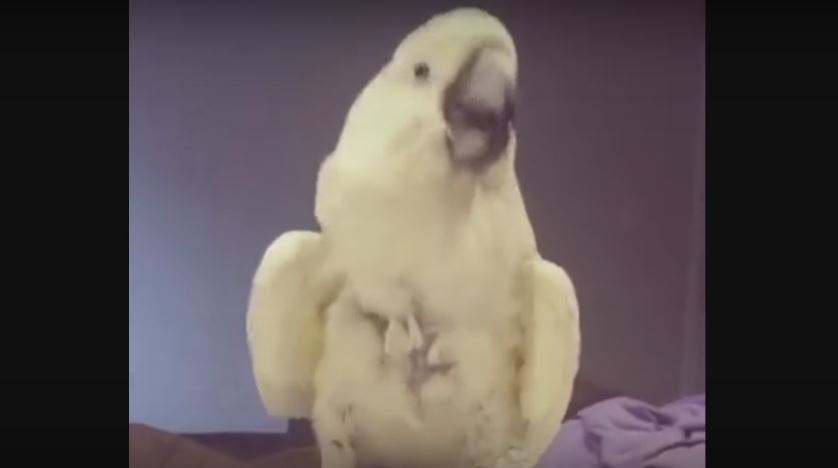 He loves belting out the tune 'La Cucaracha'. Technically speaking his singing is a little off key, but his incredible stage presence makes up for it.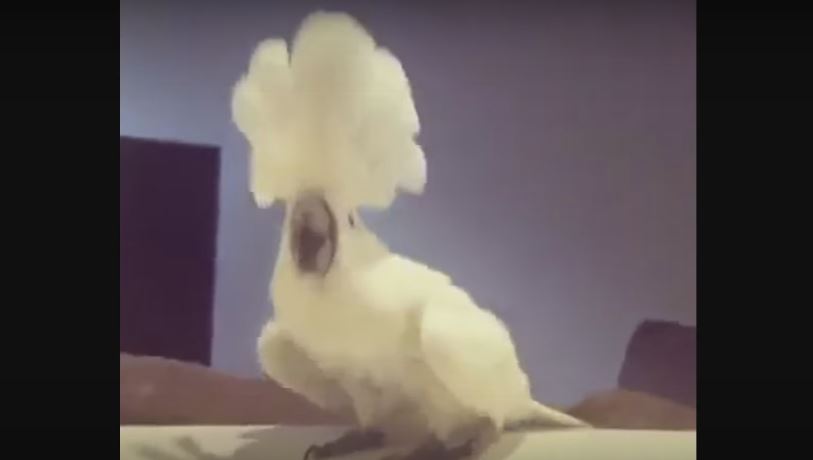 His dancing, though! His moves are out of this world you'd think it's a human being in a cockatoo costume. KiKi is that skilled in that area.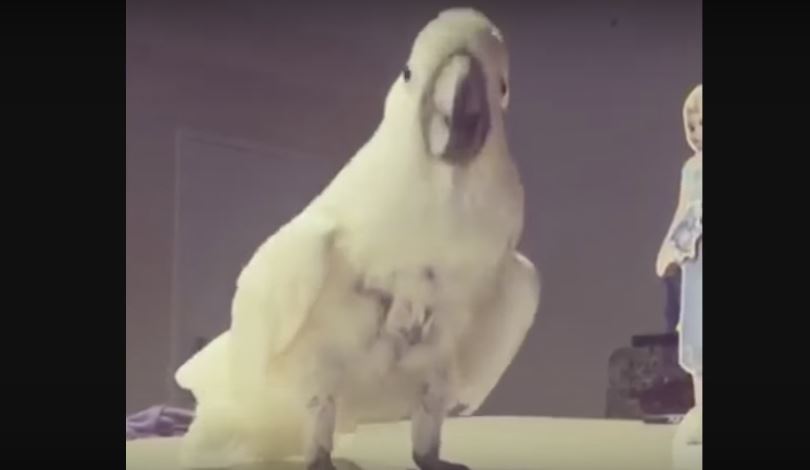 That's KiKi showing us some personality! See that?

Video by YouTube/Rumble Viral