}?>
}?>
Okay, baby Holland. Let's get to business. Today, I'm gonna teach you how to play fetch.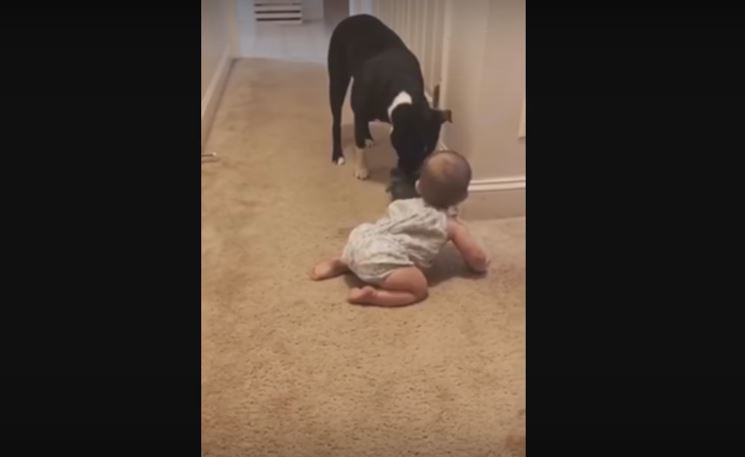 See this ball right here? I want you to throw this thing as far as you can. Then, I'll try to catch it. Clear enough?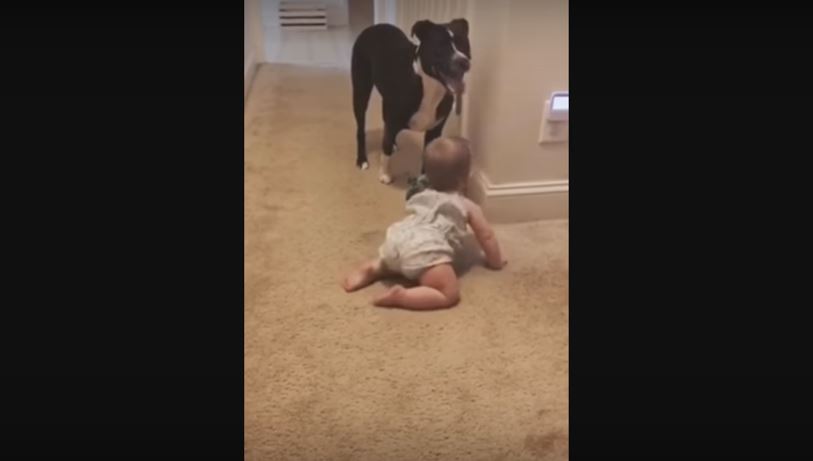 You ready, kiddo? Don't worry, you'll do just fine. You can nail this!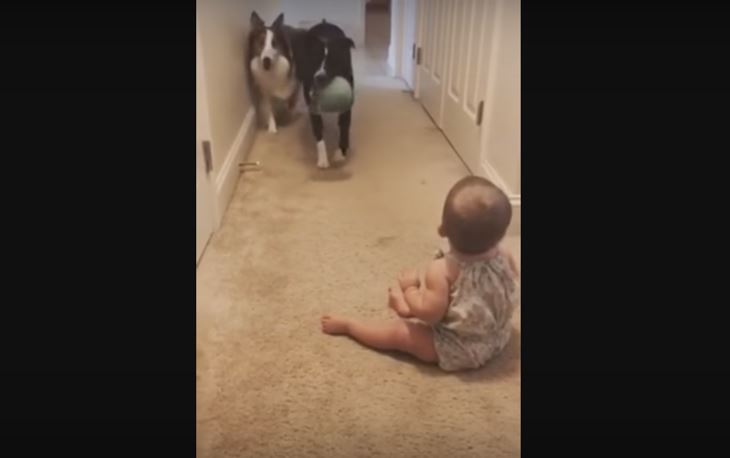 Nice one, Holland! You're pretty great for a tiny baby. Wanna do it again? Sure!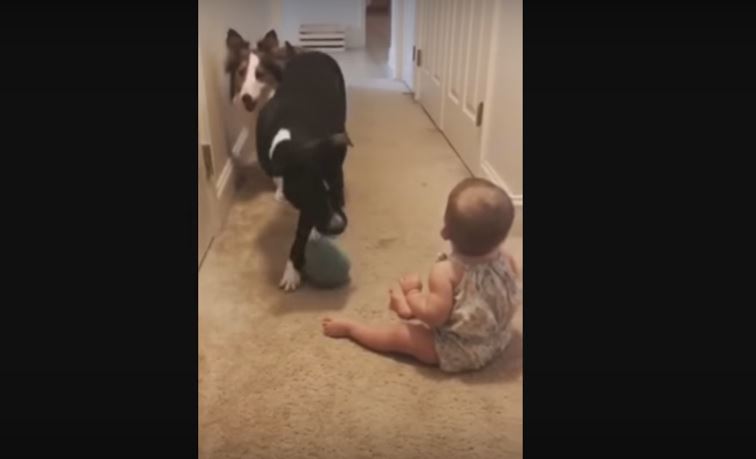 Same rules. You already know the drill, Holland. I want you to toss this ball even farther. Make it so much harder for me this time. Game?

Video by YouTube/Rumble Viral