}?>
}?>
Flipping houses is a dream job for a lot of us, but it is also a whole lot of work! Redditor nevertrustapigfarmer got himself into a big mess when he decided to take on a house that a former hoarder lived in. He took picture of the house before he started to show that this was no ordinary flip.
The living room was filled with pizza boxes. There wasn't even a walkway in the house as everything was covered with trash. The kitchen was overflowing with trash that had been kept. The dishes looked as though they hadn't been washed in weeks.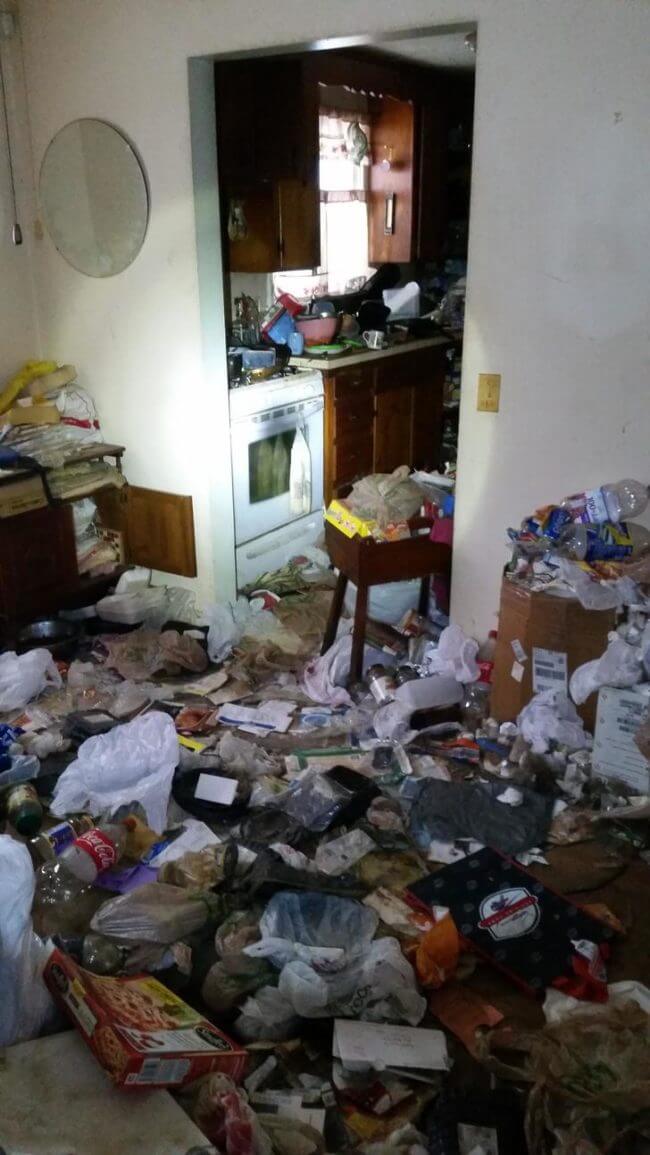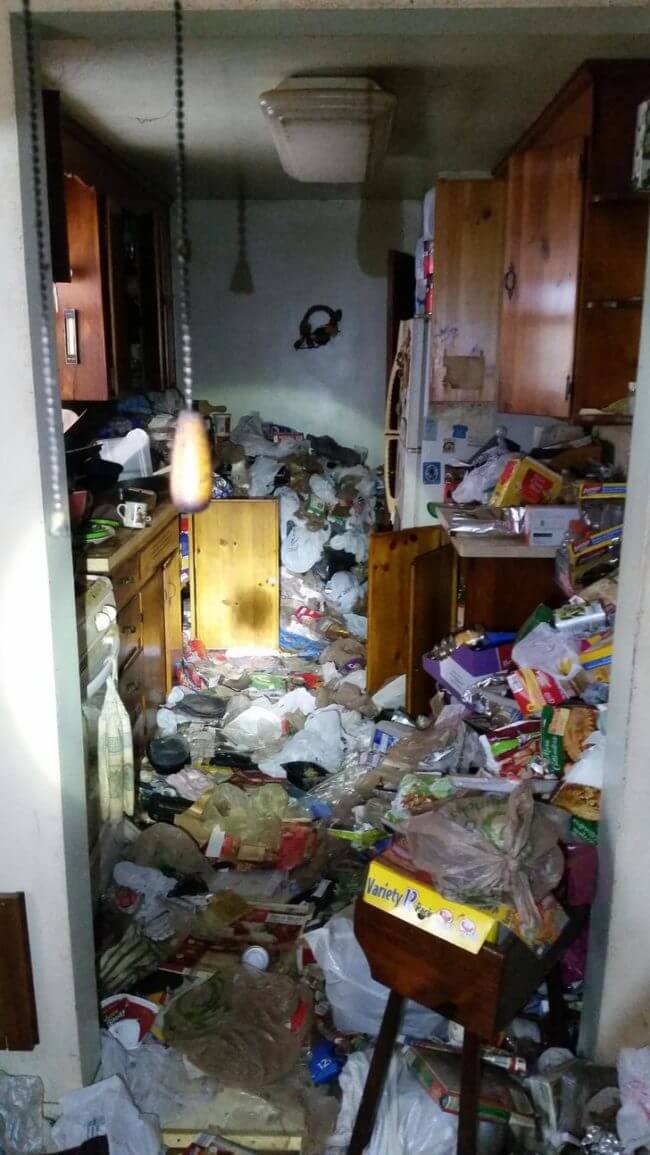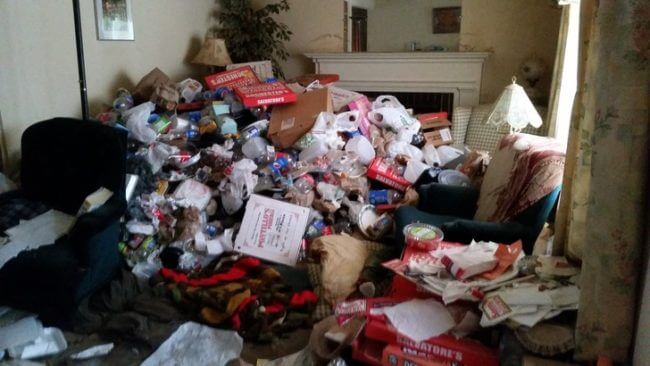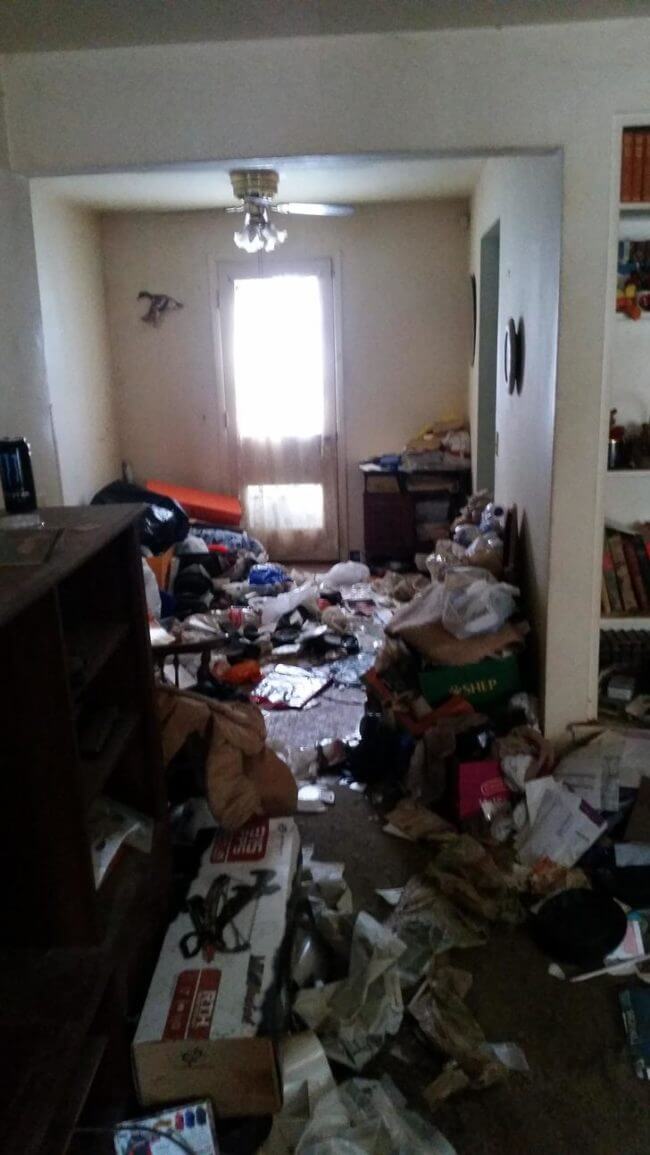 Continue seeing this transformation on the Next Page!