}?>
}?>
A family has decided to bring home and take care of a new puppy.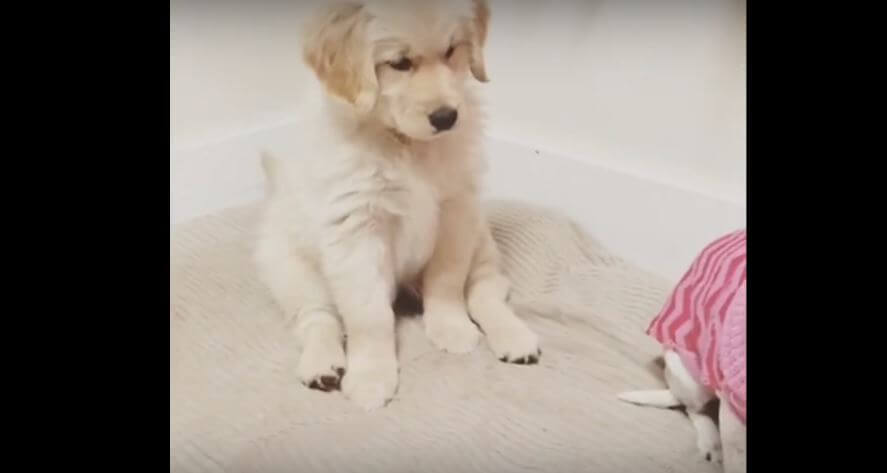 The baby pooch looks so cute and fluffy it's impossible anyone will hate it. Or, so we thought.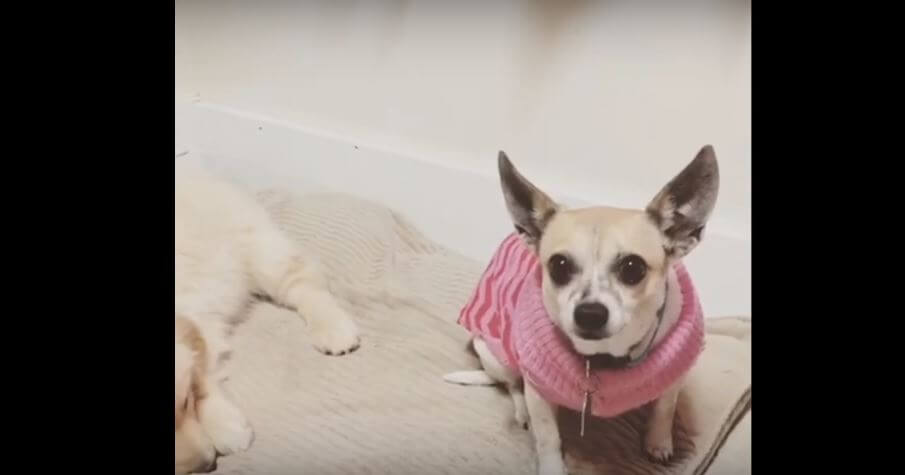 Some stylish Chihuahua just couldn't bear the fact that she already has to share the house with another pooch. Her lack of excitement is just evident.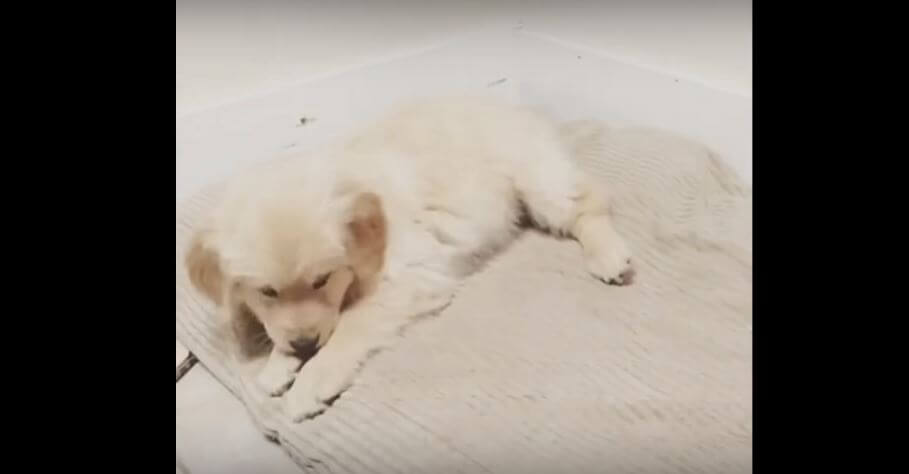 Now, the new puppy be playing the "cute card" in hopes it can melt lady Chihuahua's heart.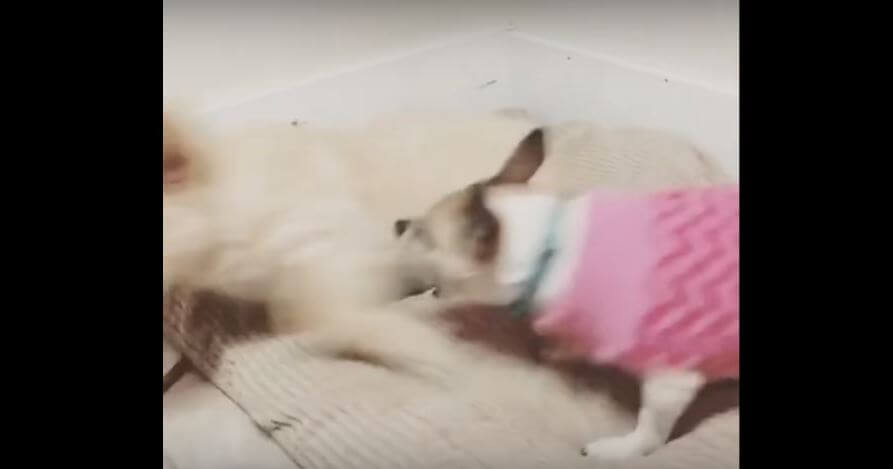 But, as you can see, the girl isn't the least bit sold.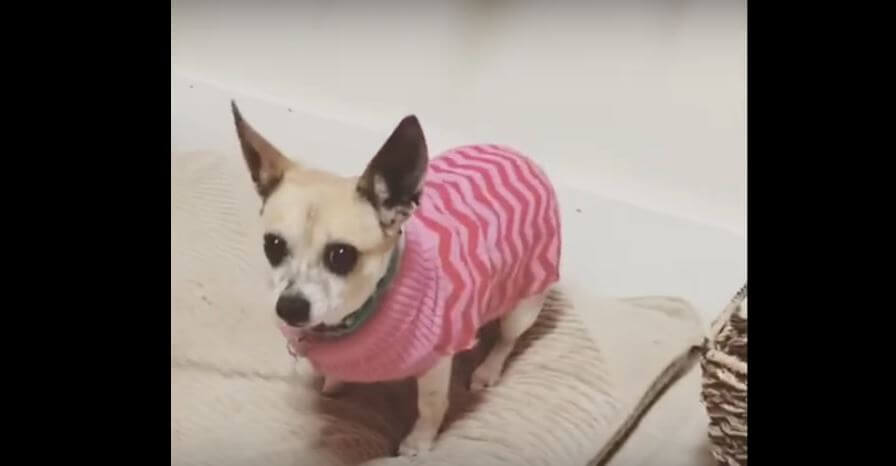 "Who told you to get me a new house mate?"
I hope she learns to love the puppy over time. I'm crossing my fingers. Girl, give it a friggin' chance!

Video by YouTube/Rumble Viral