}?>
}?>
You are making stupid decisions one after another. You keep losing. You keep failing. You think your life is going completely nowhere, that you can't do anything right.
Chill, buddy. You are absolutely doing fine. Compared to these people you are about to meet? You are way capable of making sound life choices.
Well, these folks got tattoos that would make anyone cringe from head to toe. I wonder if they really thought about them before getting them. It could be a yes or a no, but I'm definitely more sold on the latter.
1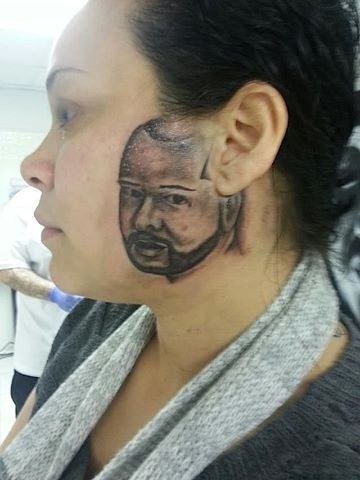 2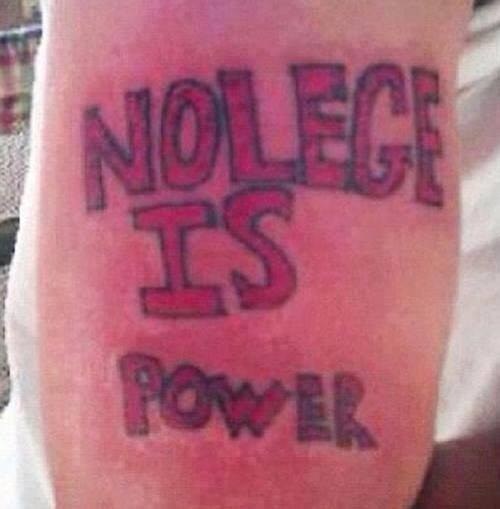 3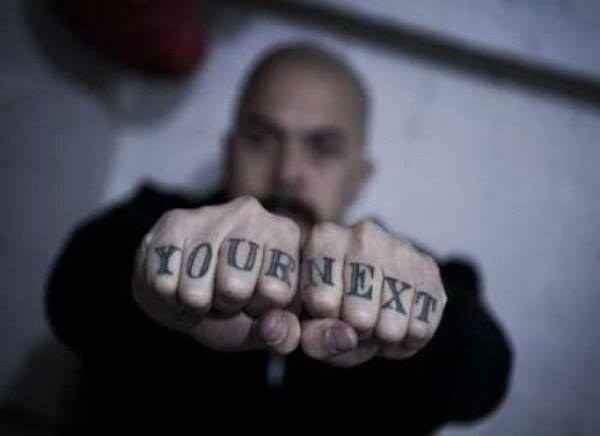 4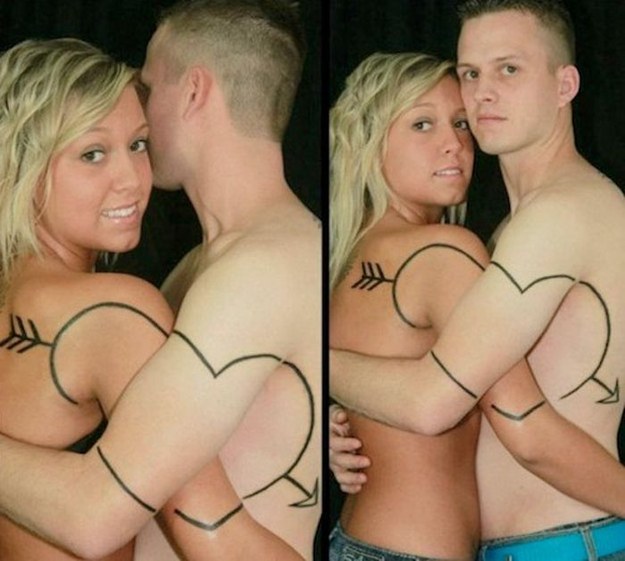 5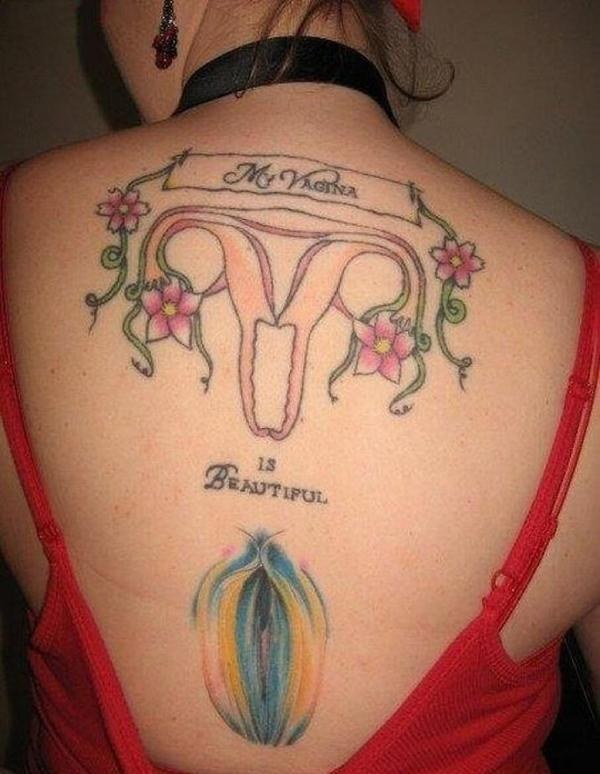 6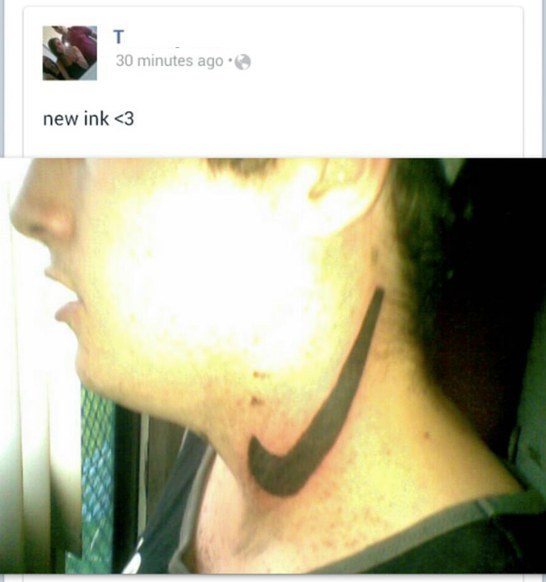 7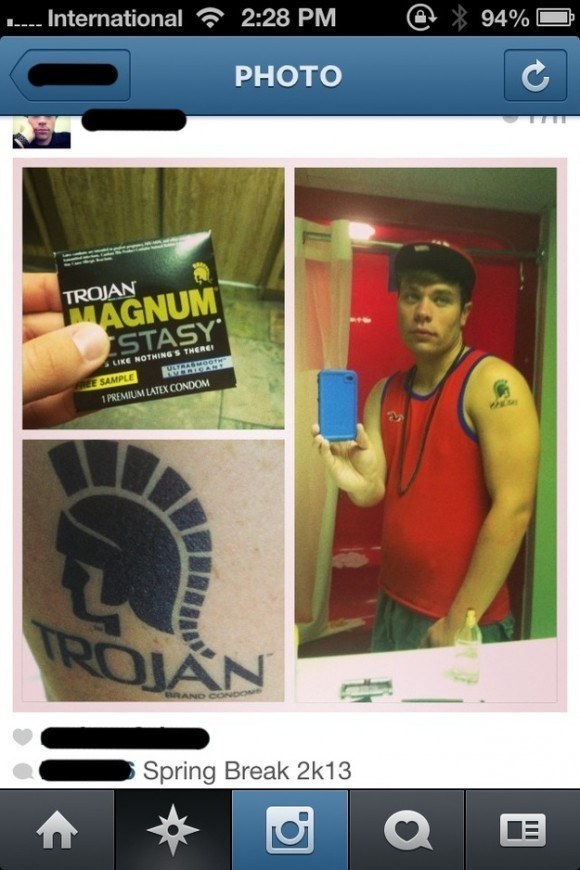 8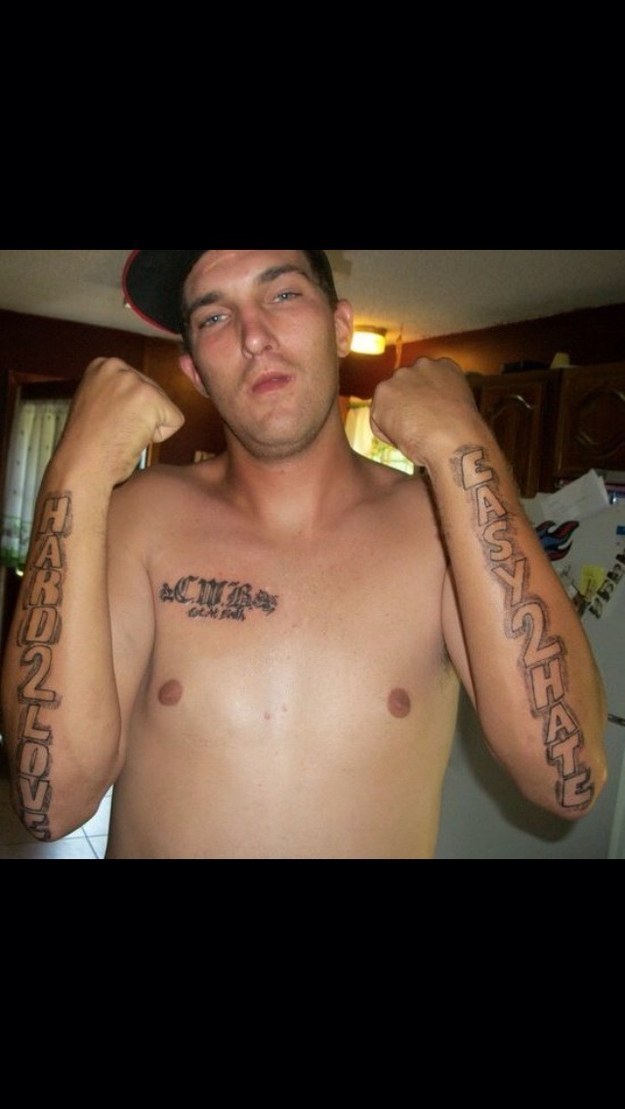 9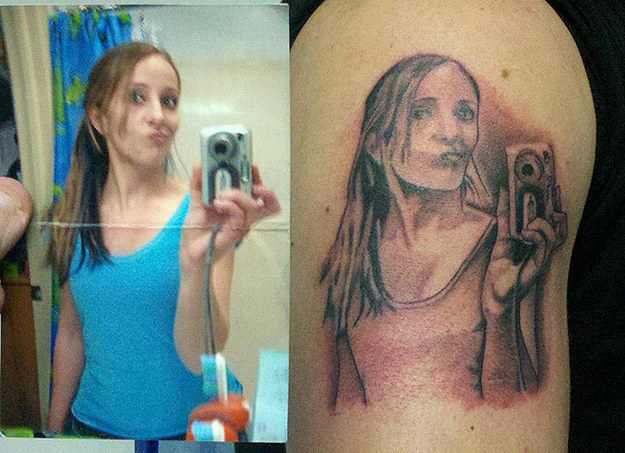 10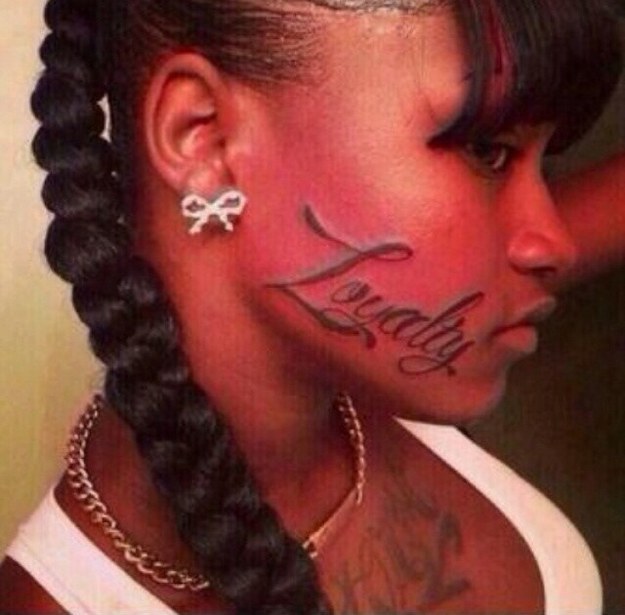 11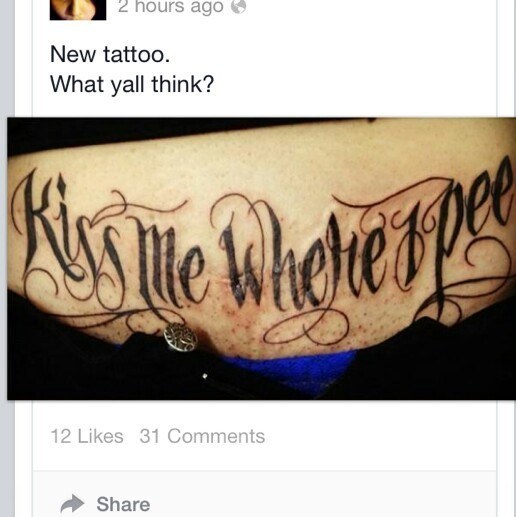 12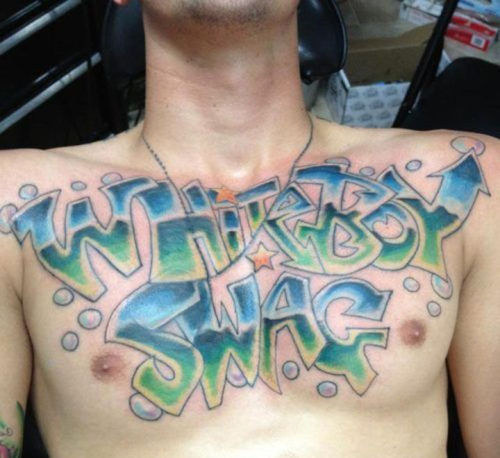 13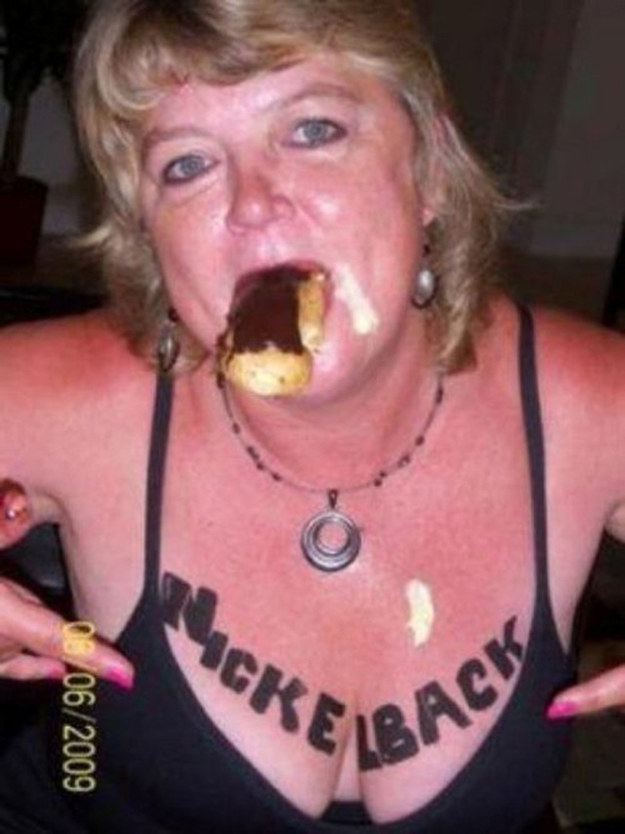 14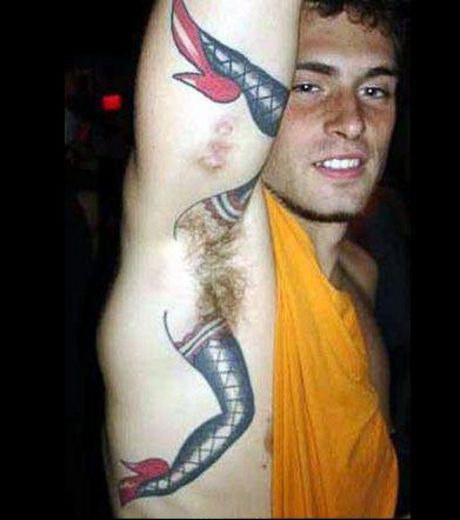 15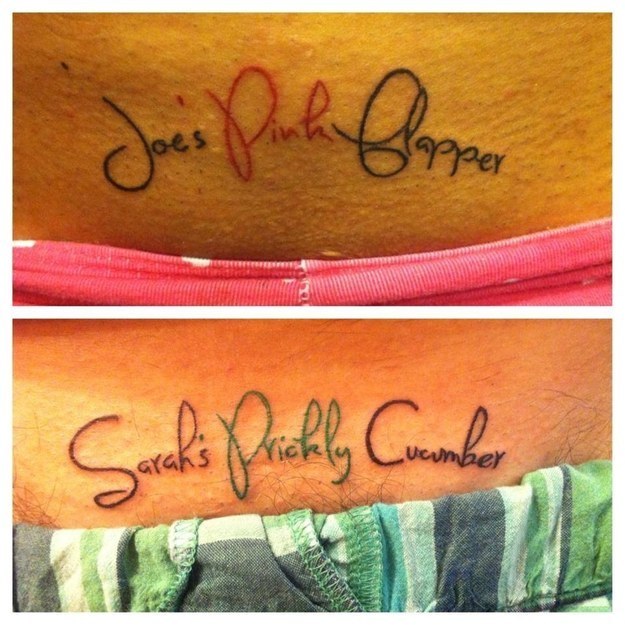 16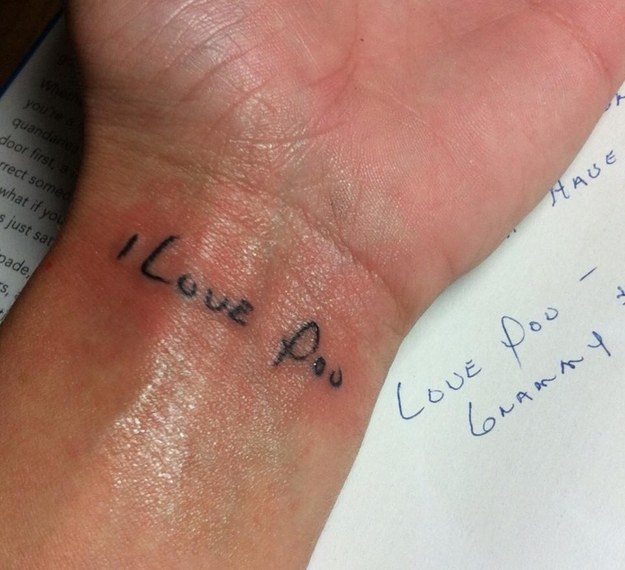 17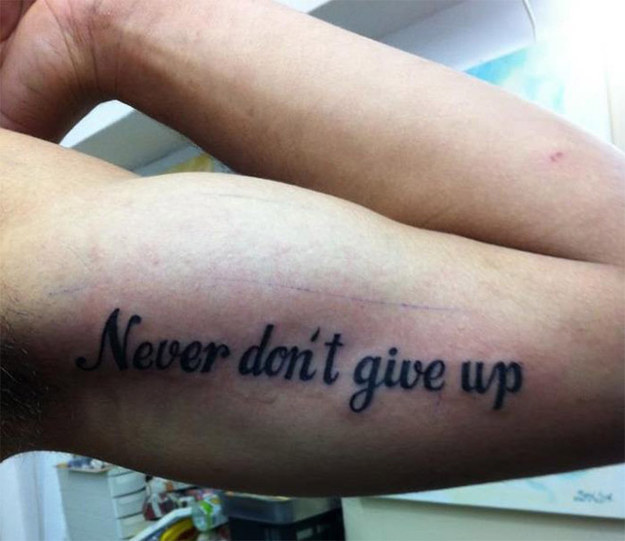 18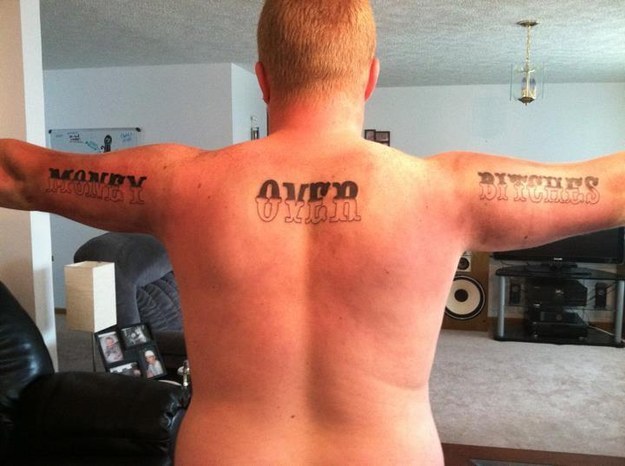 19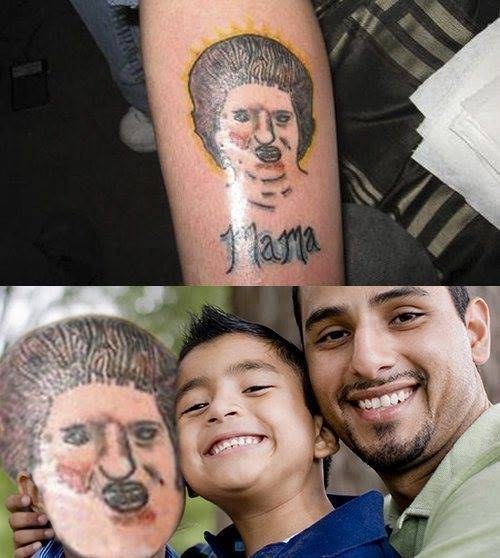 20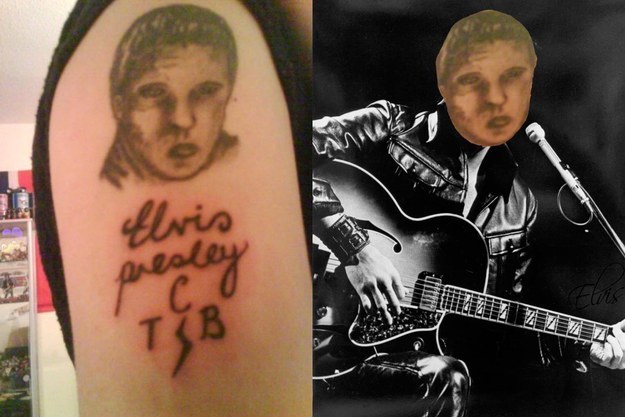 21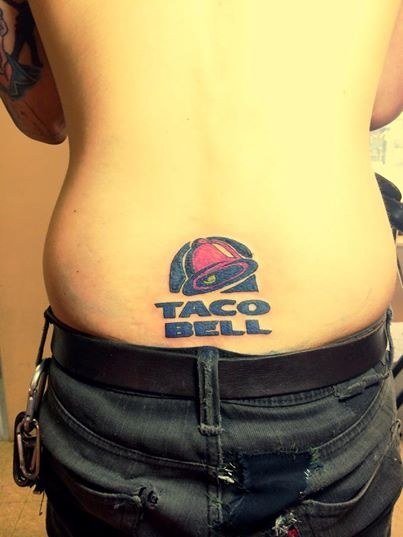 22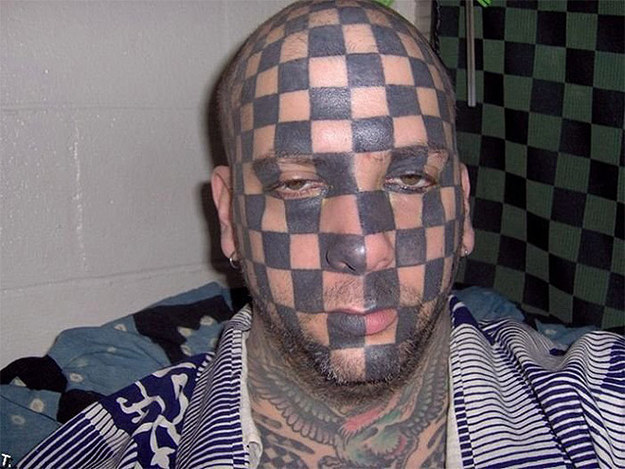 23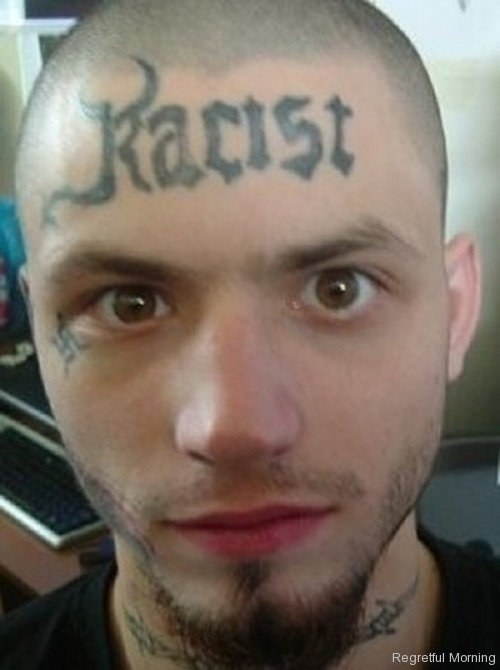 24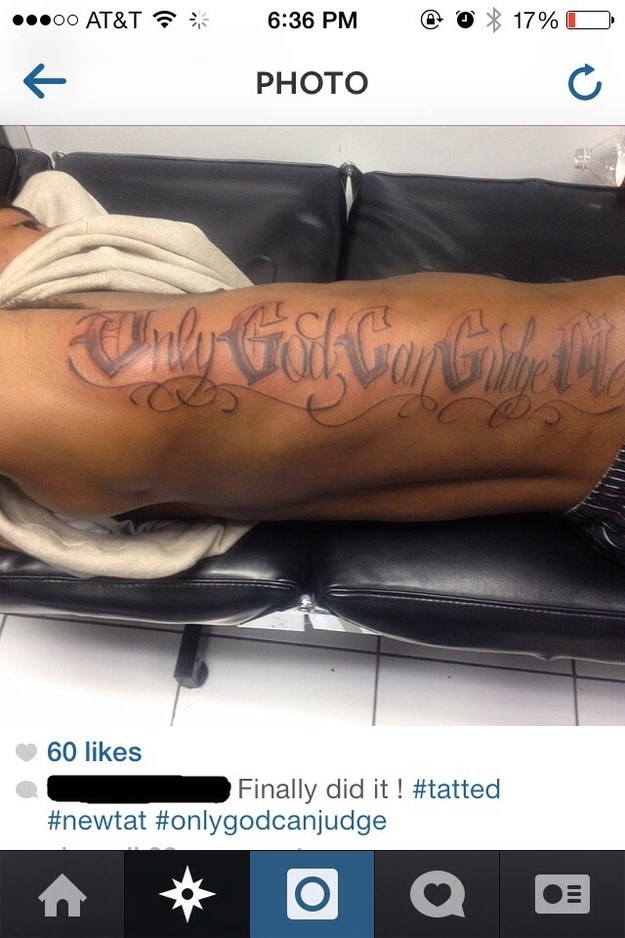 25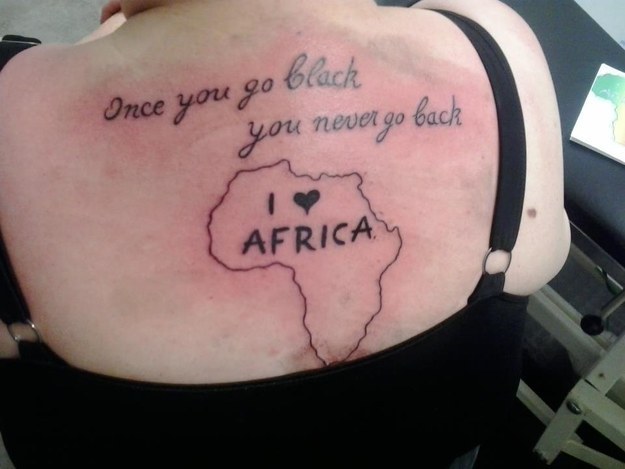 26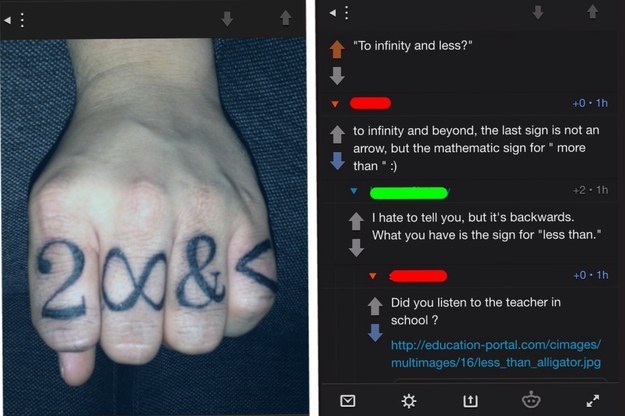 27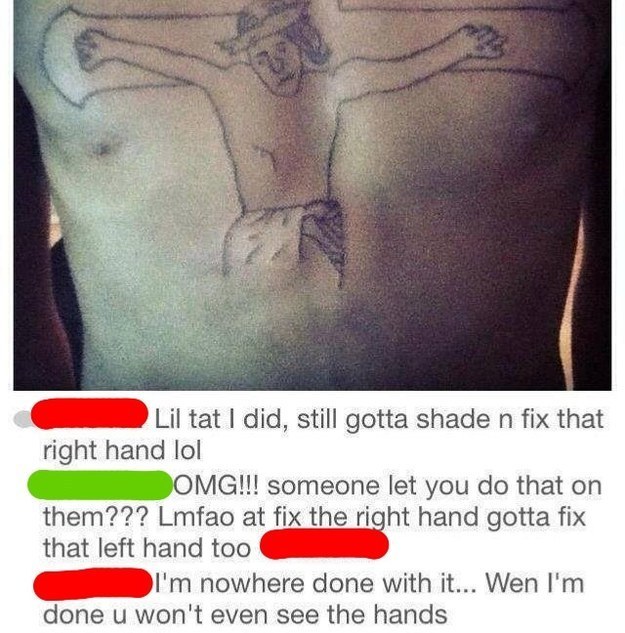 28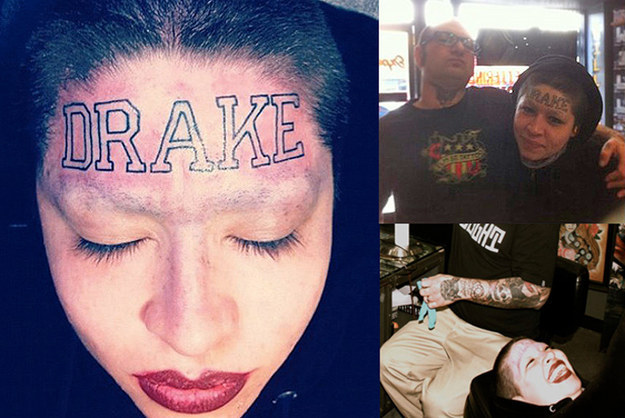 29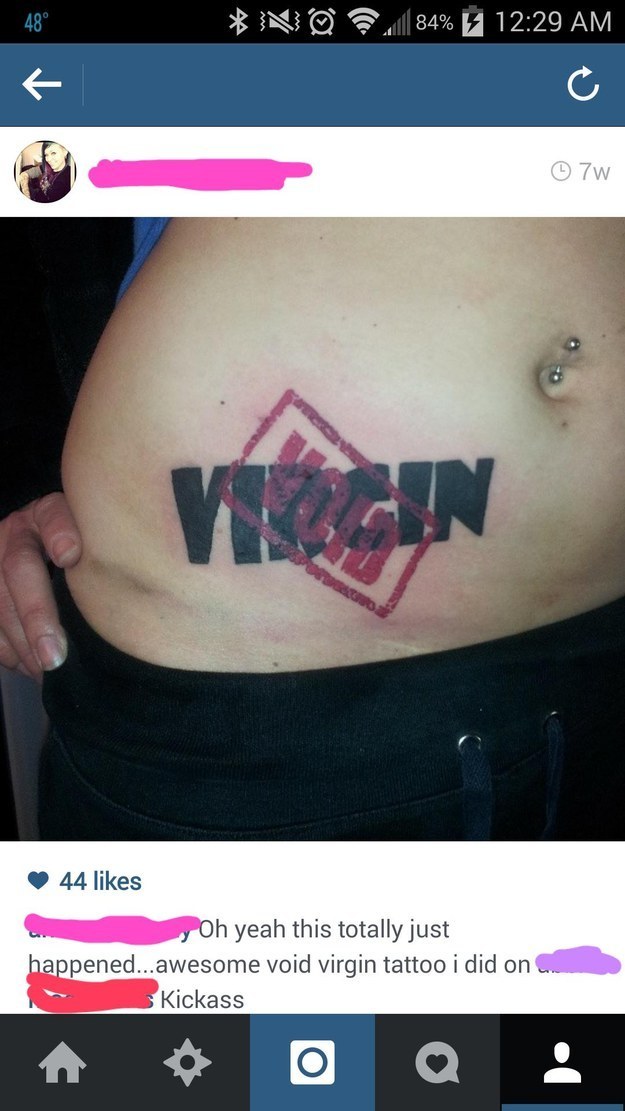 30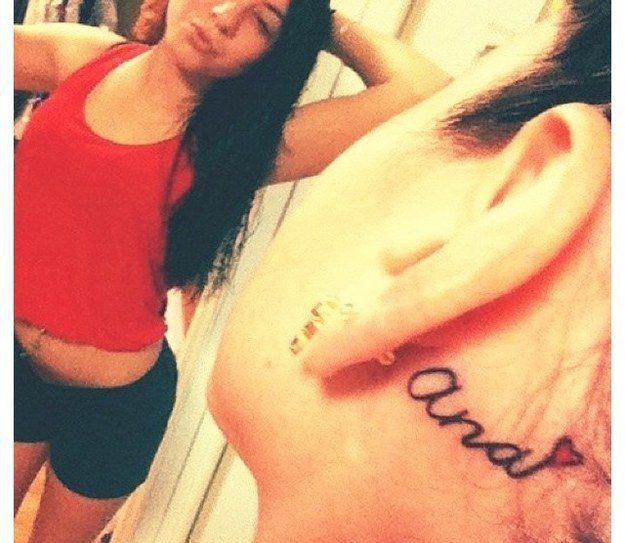 31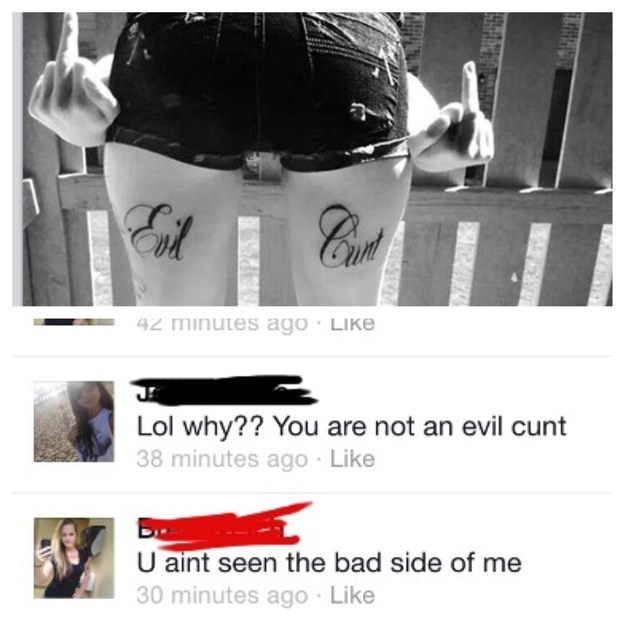 32