}?>
}?>
It's such a joy to watch these guinea pigs eat!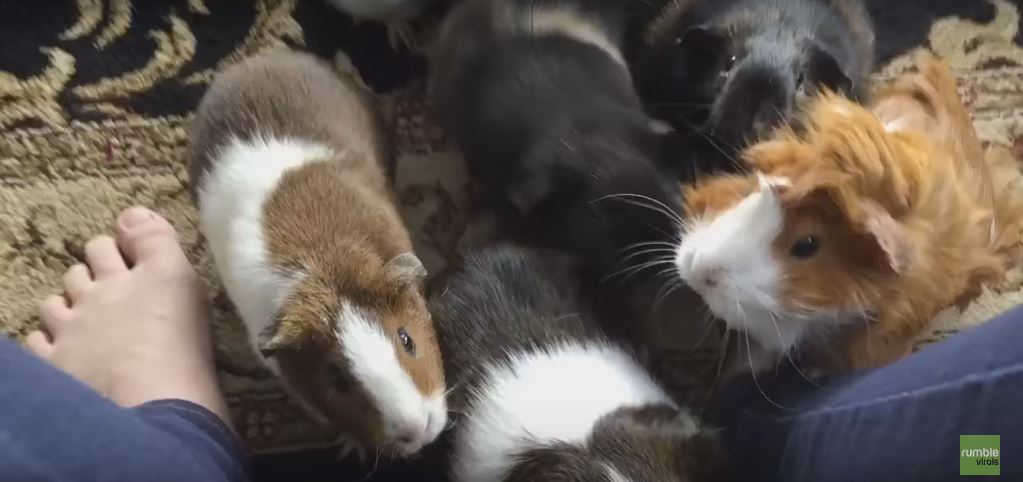 Their mealtime is packed with a whole lotta four heart-torturing things–fun, adorableness, fluffiness, and cutie patotie-ness. I'm not even exaggerating!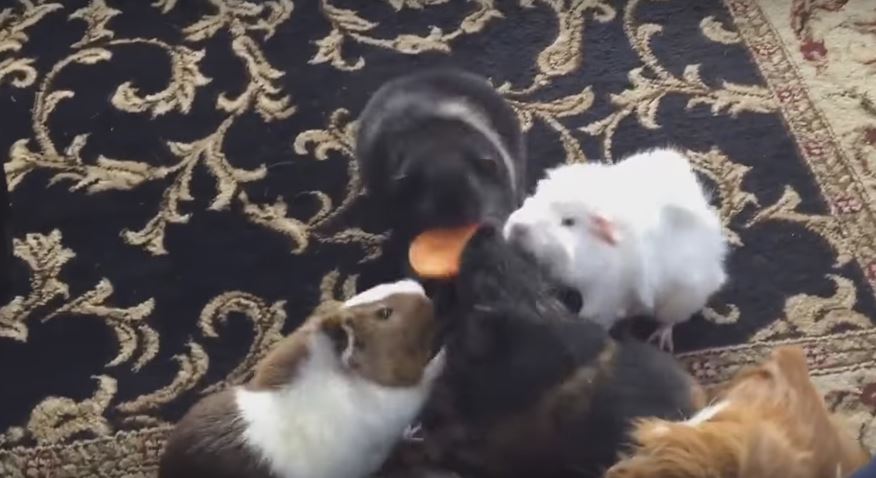 As soon as their human hands them over the treat, all of them would compete for that one slice of carrot despite the fact that everyone has its own share.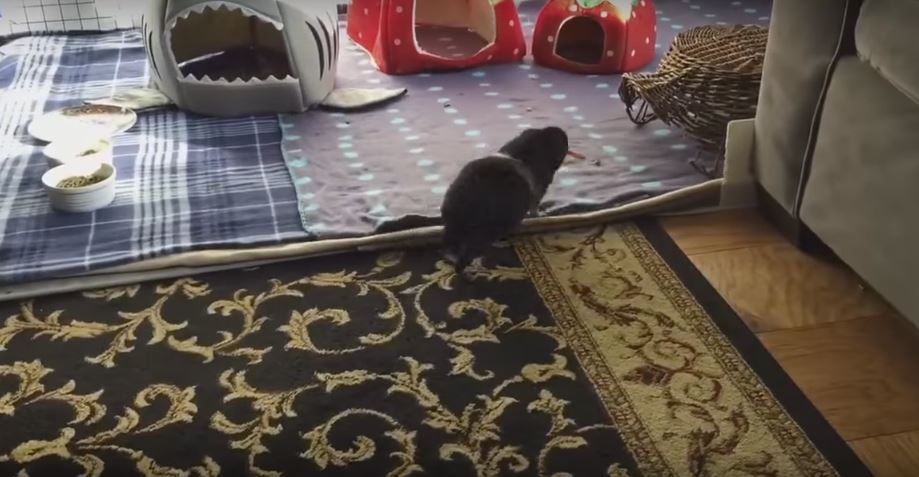 Well, the most clever one gets the slice…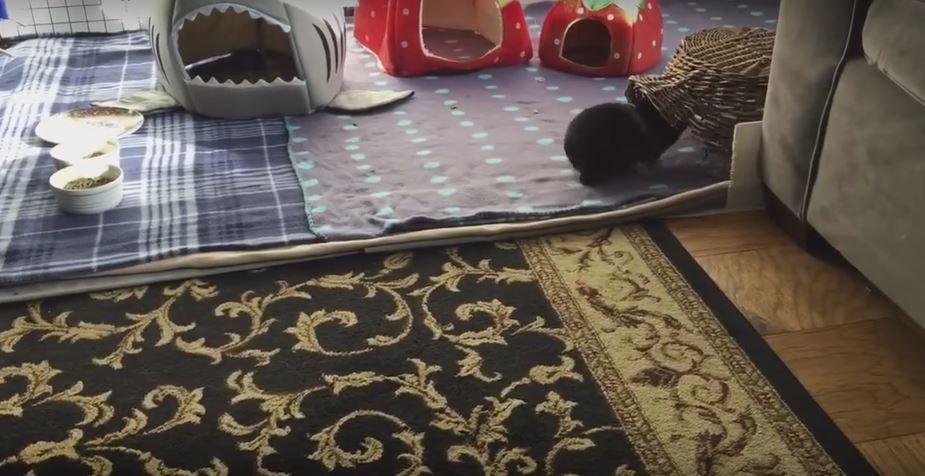 …and would hide itself and eat in its own little pigeonhole.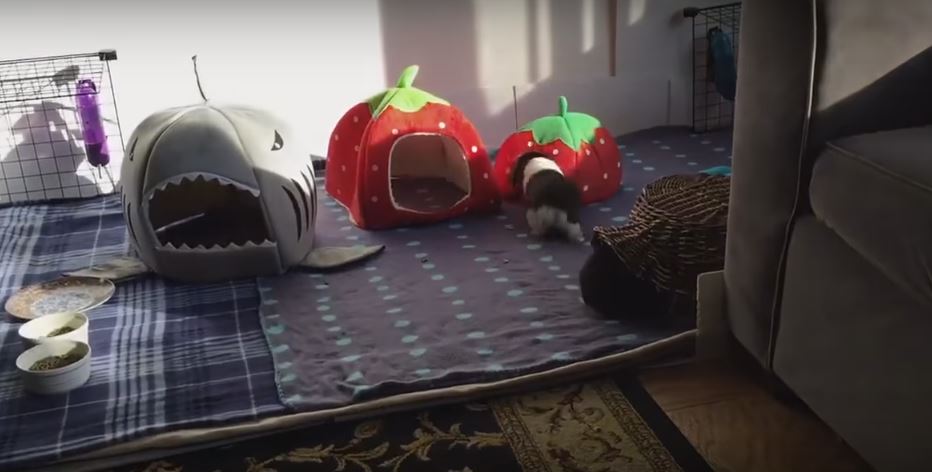 Another one luckily gets its treat, and locks itself up in its own nest. By the way, can we please talk about those adorable tiny houses? Those are the cutest tents I have seen so far!!!
Care to watch the video? Of course you do! Better go to the next page now before the meal gets cold!