}?>
}?>
These Huskies have zero patience when it comes to swimming pools. They just wanna plunge in straightaway.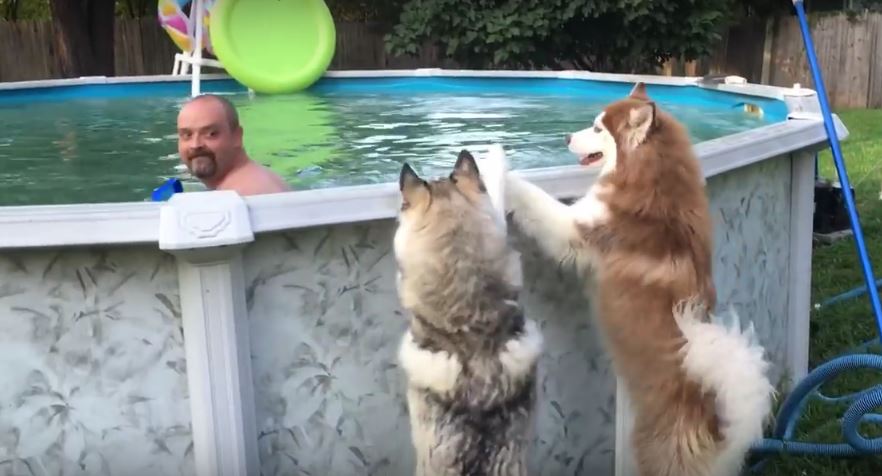 Daddy still has to clean the pool, but they just don't care! They be like: "If you can be there, why can't we?" They actually have a point.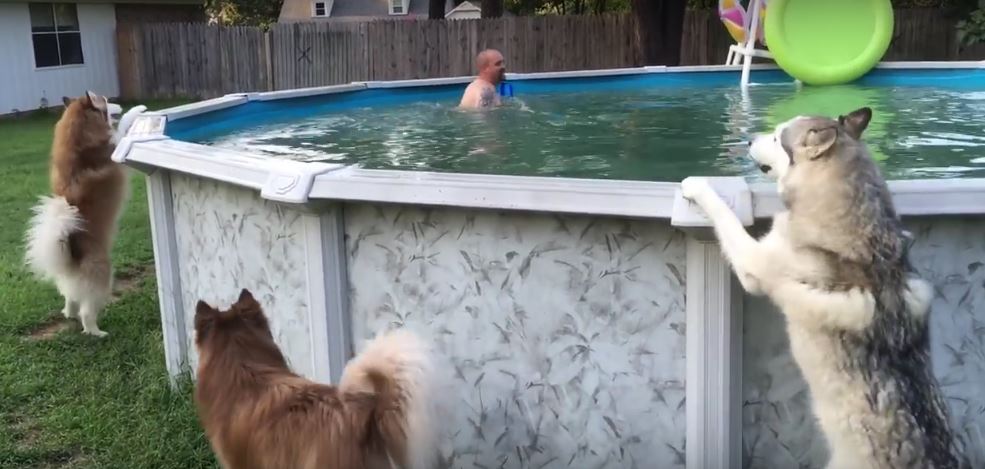 The excitement on these dogs' faces cannot be put into words. I wonder, though, whether or not these Huskies know the water's still kinda dirty. I bet not.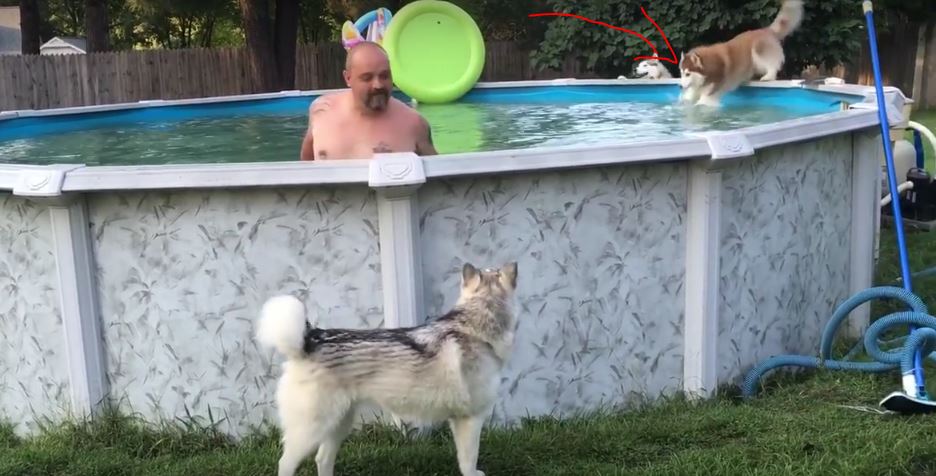 One of them, Drogo, just couldn't take it anymore and just dives into the pool without any warning. His reaction is priceless!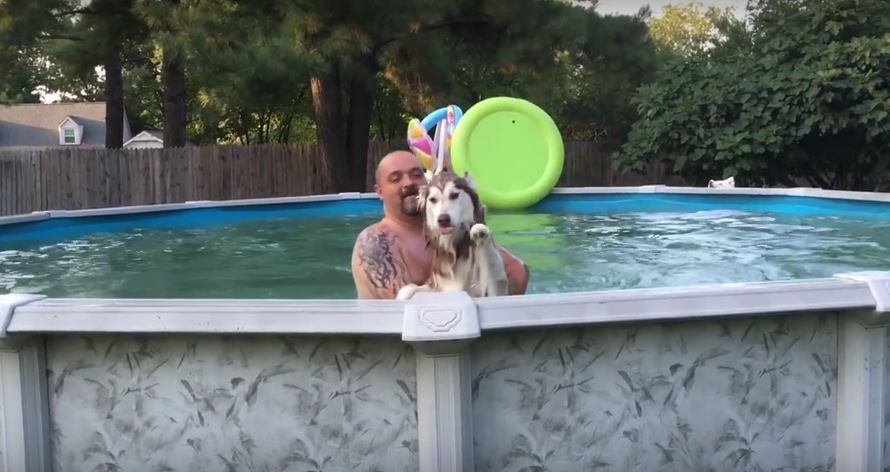 He be like: "Oh my gosh, dad. I never thought it's gonna be icky in here. I seriously didn't know what I was getting into. Get me outta here fast!" Regret always comes last, doesn't it? Ha!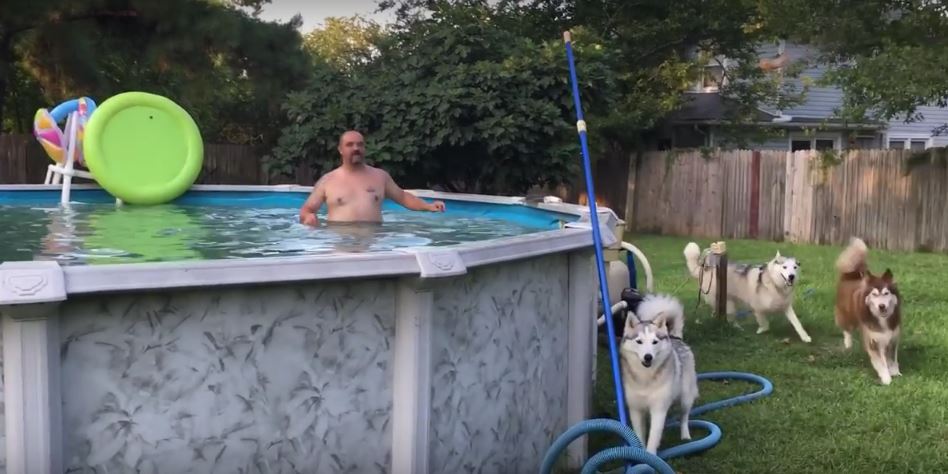 All I know now is I wanna be part of this family. So, so bad. You do not understand!

Video by YouTube/Growing up husky Rachel New