}?>
}?>
My day is complete.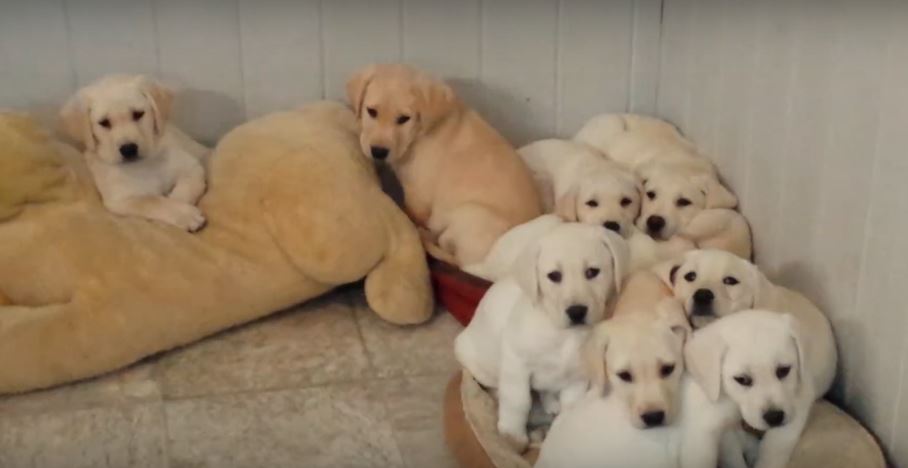 Seeing these adorable puppies engage in a snugglefest that is too cute for words to even describe… I AM SO DONE!!! Like, how could you even handle such overwhelming display of adorableness?!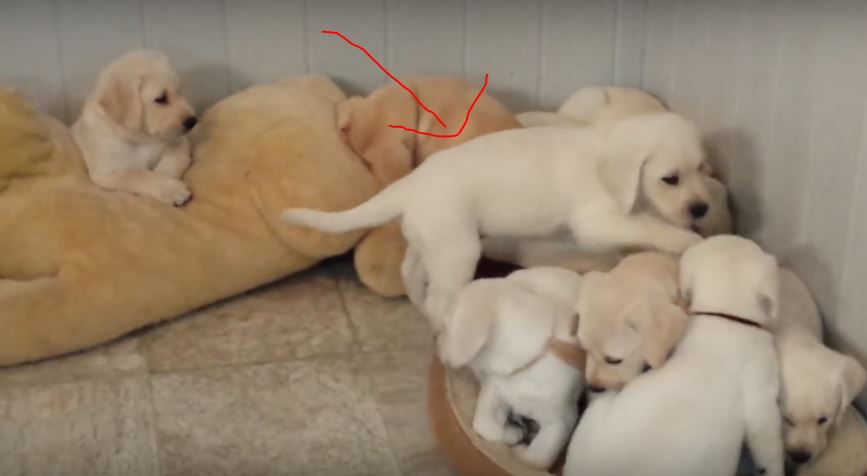 That puppy be like: "Let me join you guys. I heard this one's in the running to be the cutest puppy pile the world has ever seen. I so wanna be part of this. I wanna see my face in history books!"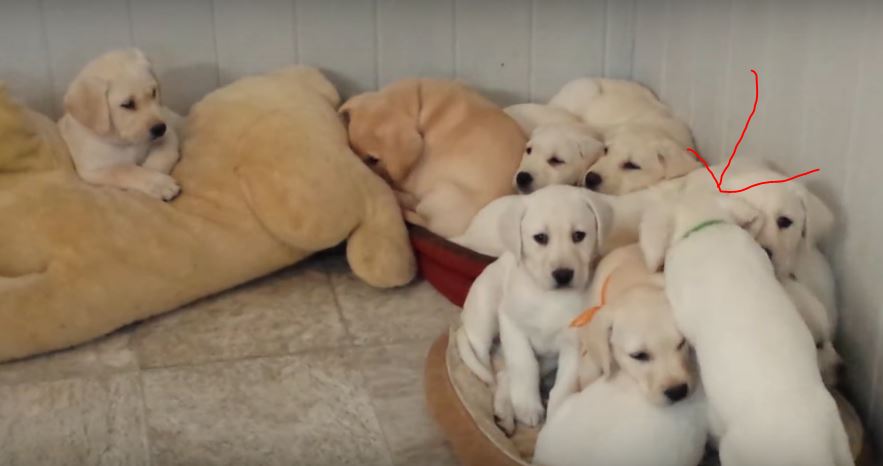 Another baby pooch be like: "Count me in, folks! I think I can squeeze myself in here. We're making history, you guys! Who's kidding me?!"
Go watch the video on the next page now! Cutest of the cute!