Are you looking for something creative and funny for Valentine's Day this year? Look no further. These are the best Valentine's Day gift ideas that are too hillarious for words.
1. How to romanticize a stalker…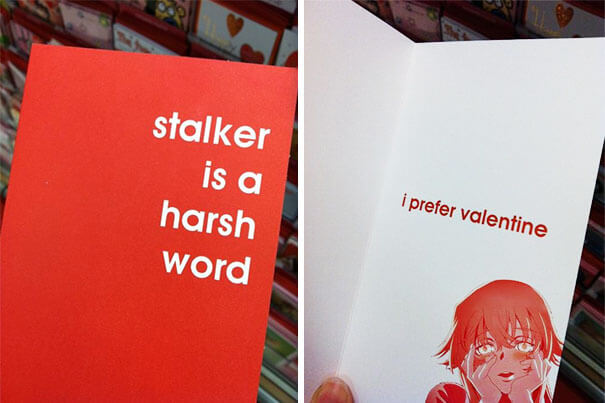 2. You don't have a choice, anyway.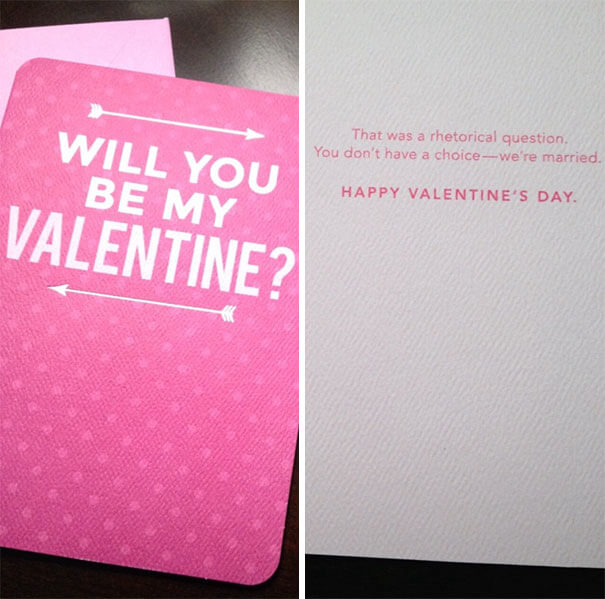 3. Because a bouquet of flowers already seems a little overrated…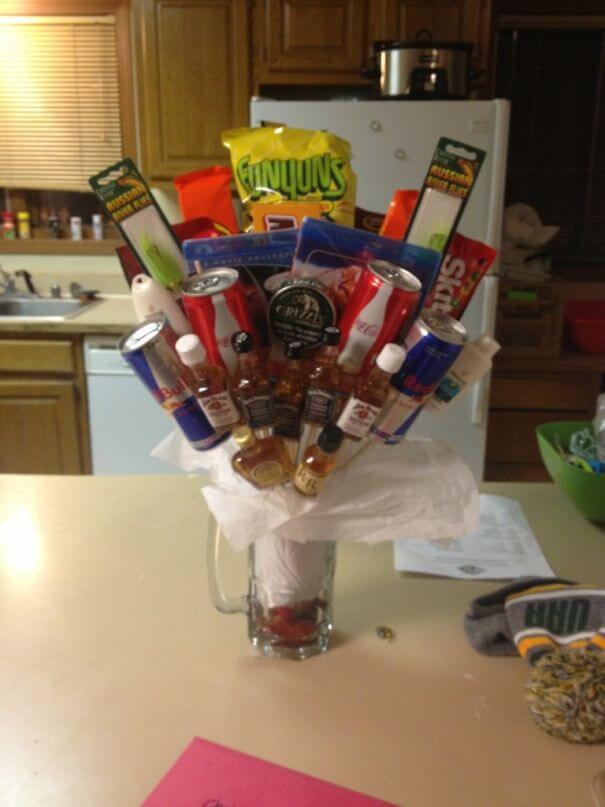 4. Her boyfriend doesn't look too pleased, tho.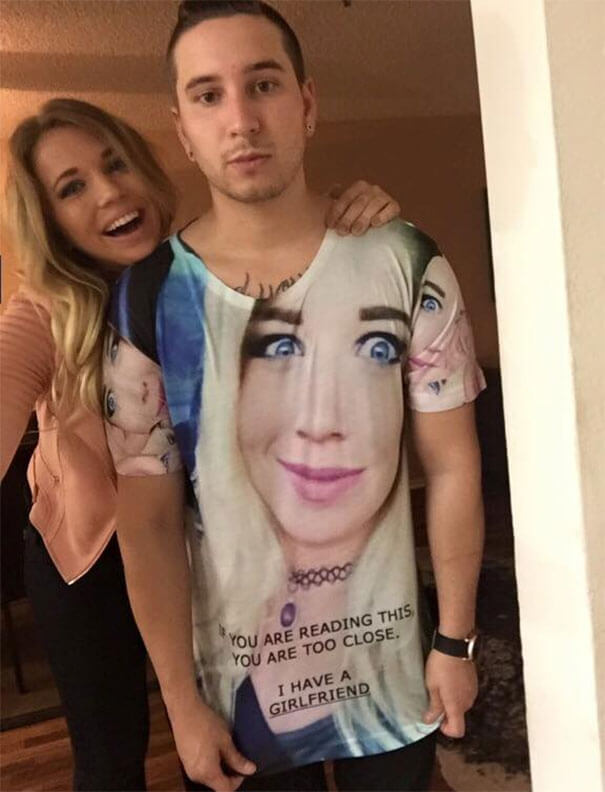 5. Just giving you a dose of corny-ness…

6. Let's talk Chemistry this Valentine's Day!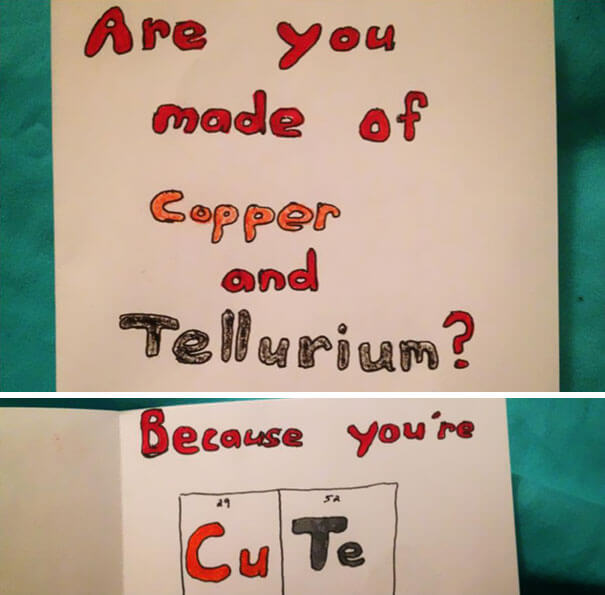 7. Prolly the sweetest microbiologist in the world!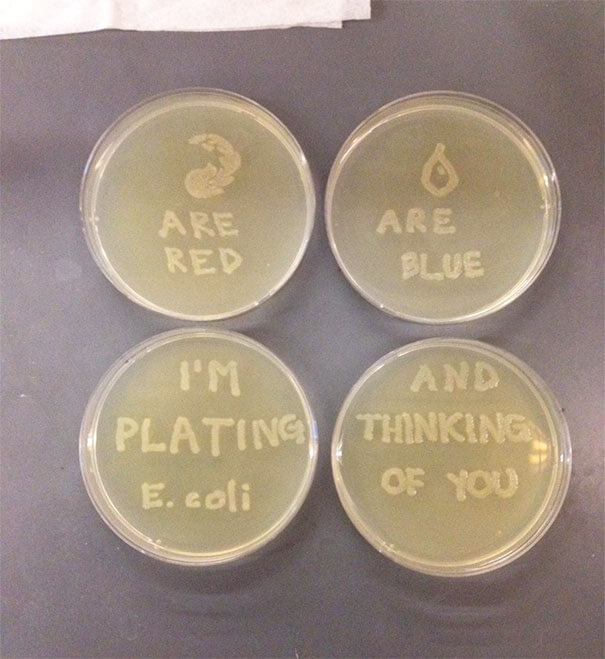 8. You got to give Domino's Pizza the props they deserve.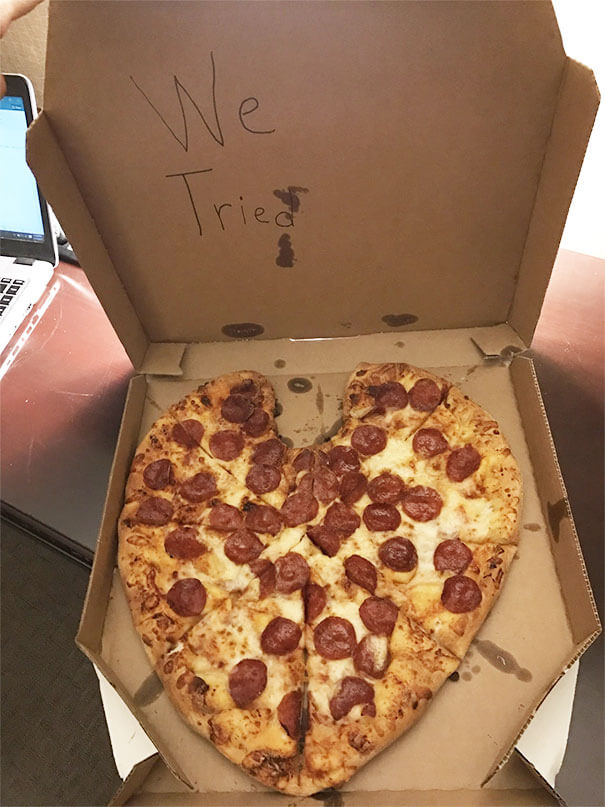 9. This man gave his wife a bunch of asparagus thinking they were daffodils. What even?!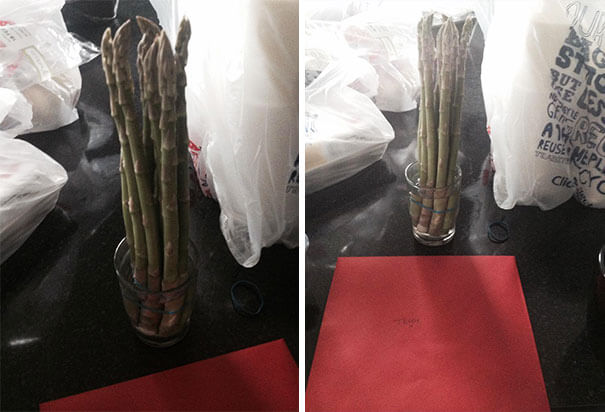 10. You can tell there's some last minute brainstorming that took place prior to this.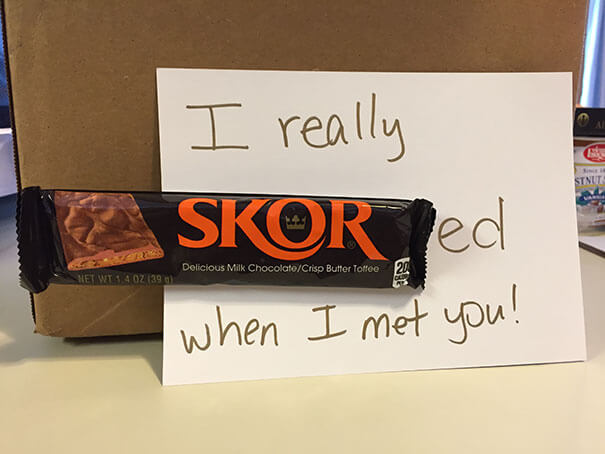 11. Just when you thought…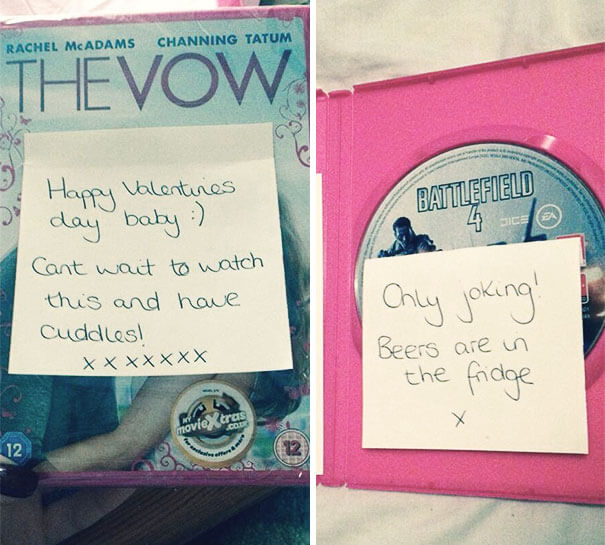 12. Thank heavens it's Valentine's Day, if not…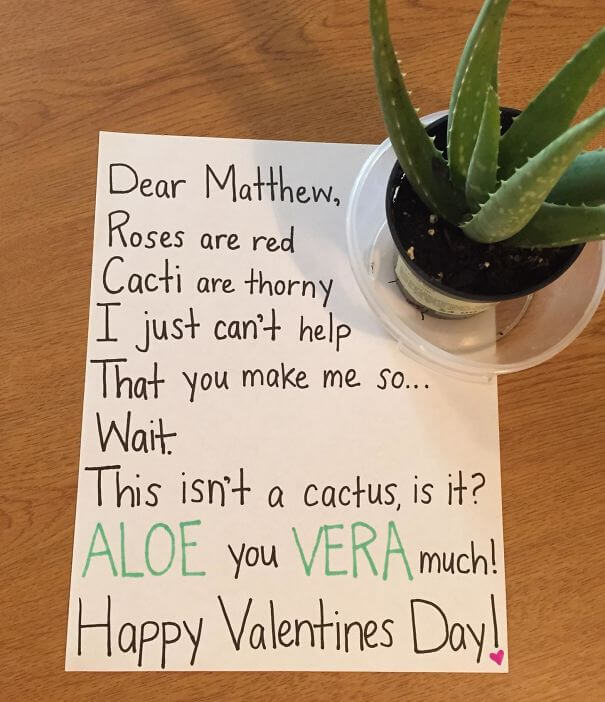 13. It's sweet and annoying at the same time you don't know if you like or hate it.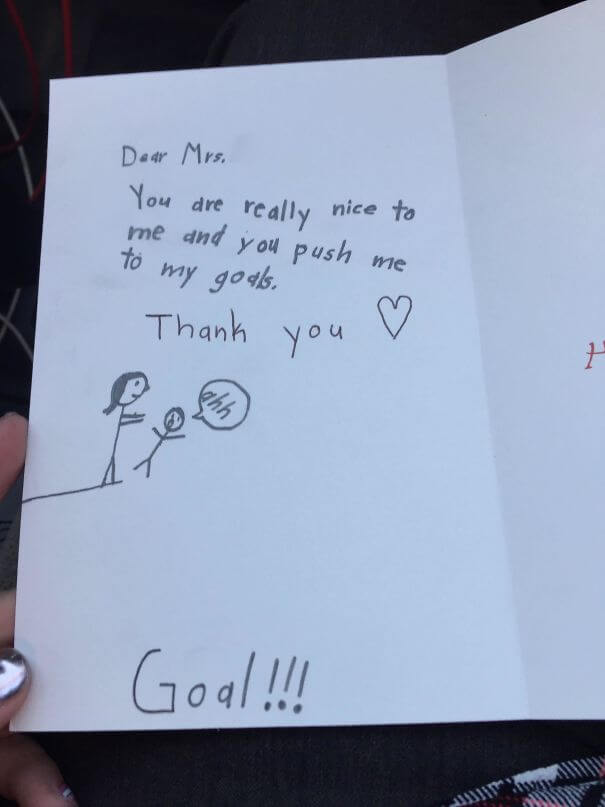 14. That's a dozen of roses, am I right?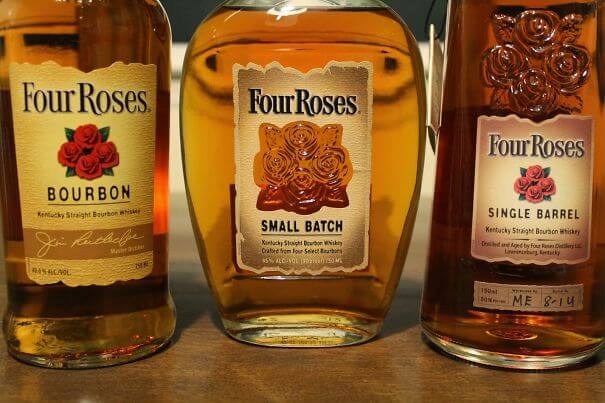 15. Same!!!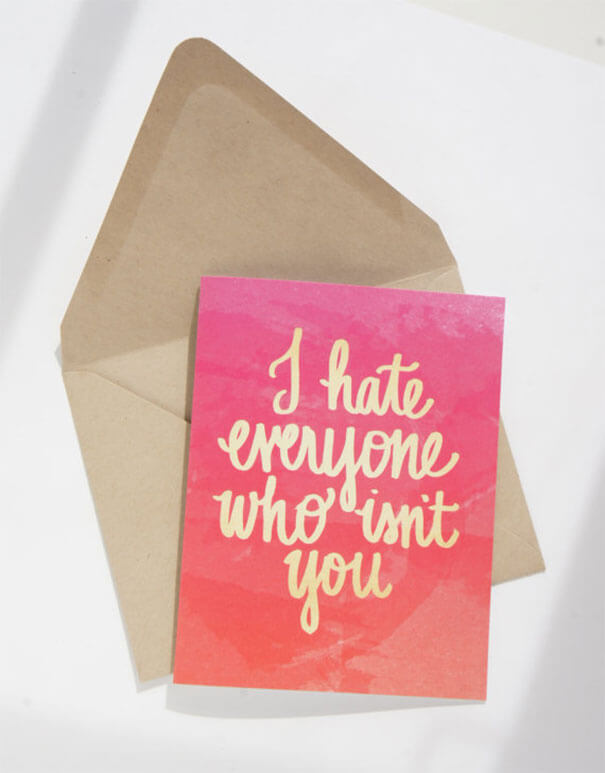 16. Aww, dads will always be dads!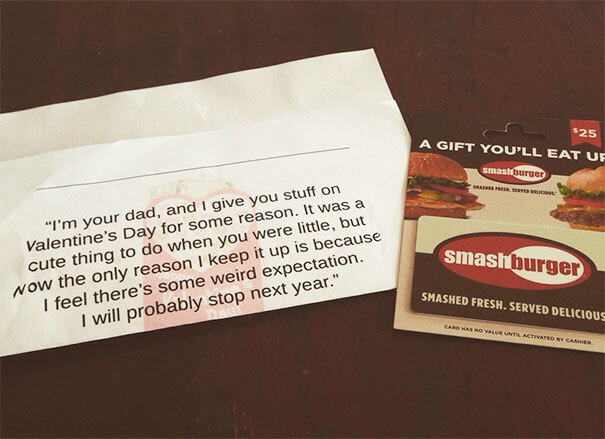 17. Now, here's a keeper. And, that phone, too.