}?>
}?>
Popeye the dog, is a cute little pup who was once a starving stray dog who lived off whatever he could find that was edible. He now dines like a king, thanks to his owner, Ivy Diep.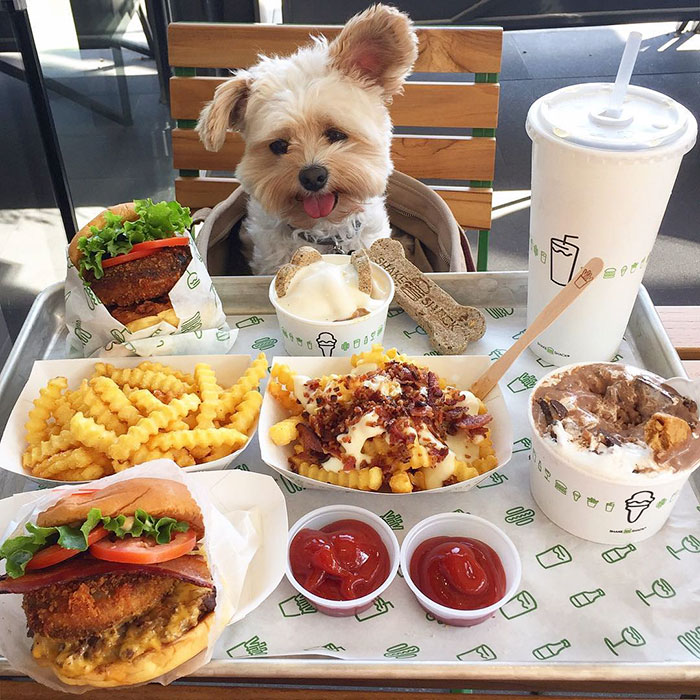 "I found him as a stray. He was such a mess; super skinny, heavily matted, dirty. It wasn't long before he made himself at home at my place with my other dogs."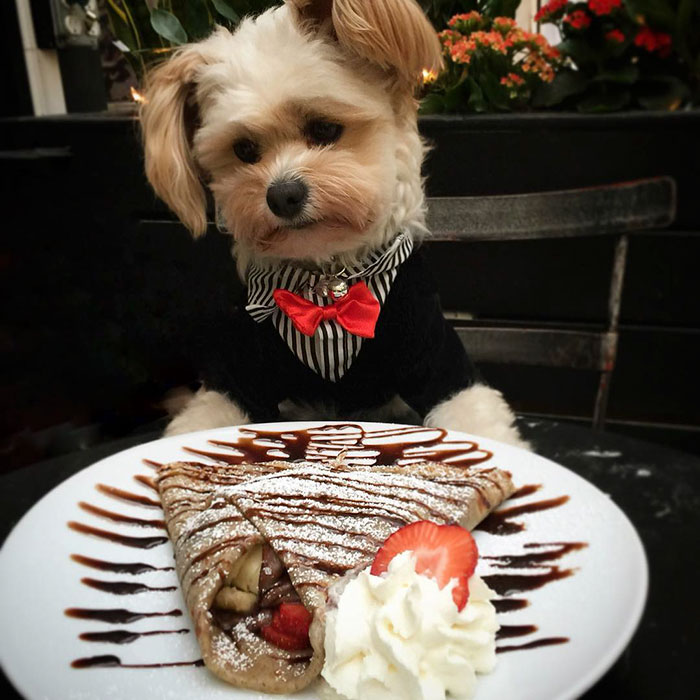 "And of course, my husband and I fell in love," she said.
Continue reading on the Next Page!