}?>
}?>
Rudowem Street Dog Rescue got a call about an abandoned dog in bad shape and knew that they had to help, but they were already full. They went out to see what they could do and found the 10-month-old puppy chained to a trailer without food or water.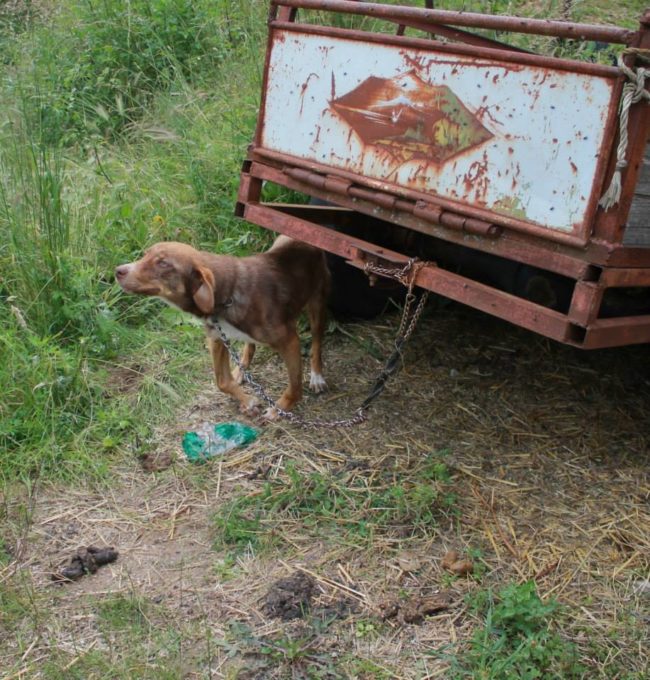 His legs were severely deformed and he had a bad cough and he had only survived off food and water that a good Samaritan had been giving him.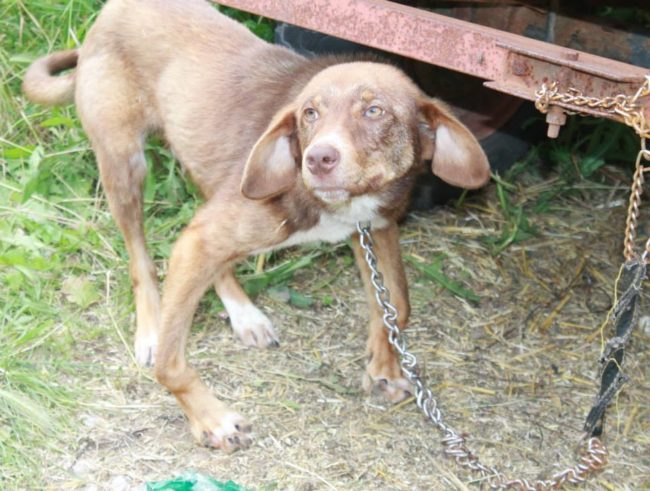 They were told that the previous owners said he had a disease that people could catch and to stay away from him so they scooped him up and took him back to see a vet.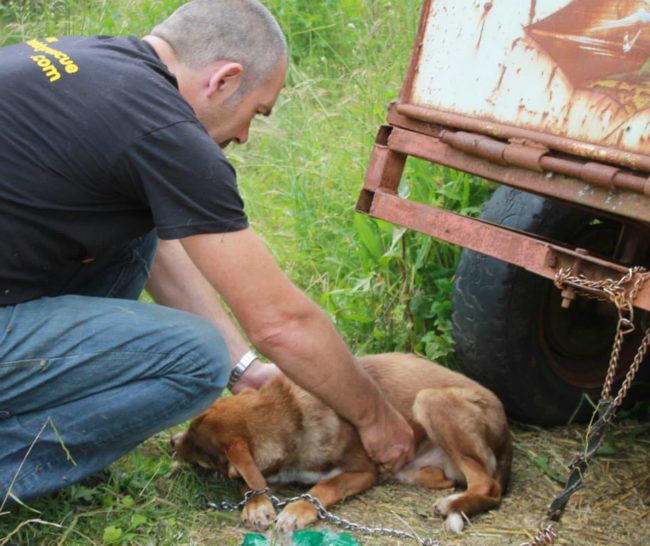 He was given a clean bill of health besides his leg deformation, his cough, and the fact that he was malnourished.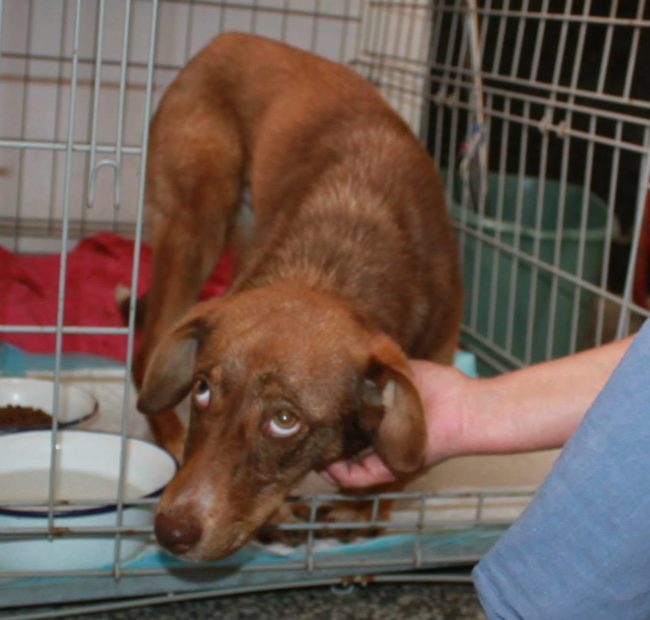 They also discovered that his legs were deformed because they had been intentionally broken at a young age through blunt force trauma.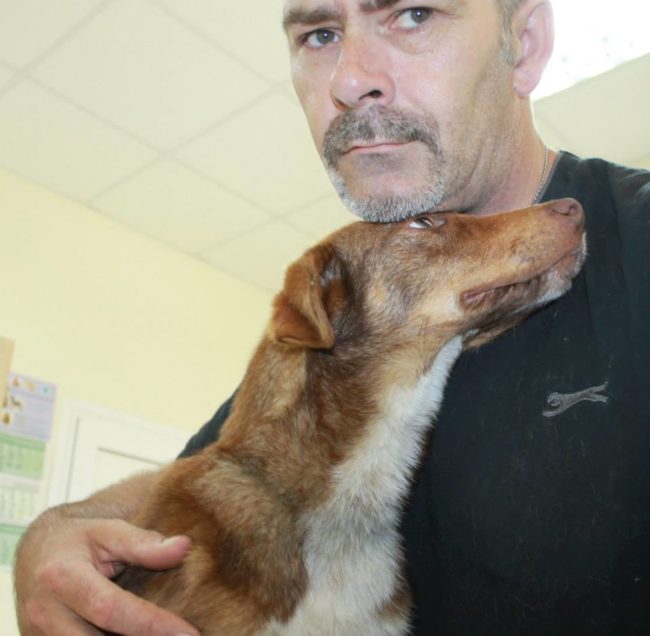 It was decided that he would need several surgeries and splints to help correct them. The vets set his bones and gave him casts on his front two feet.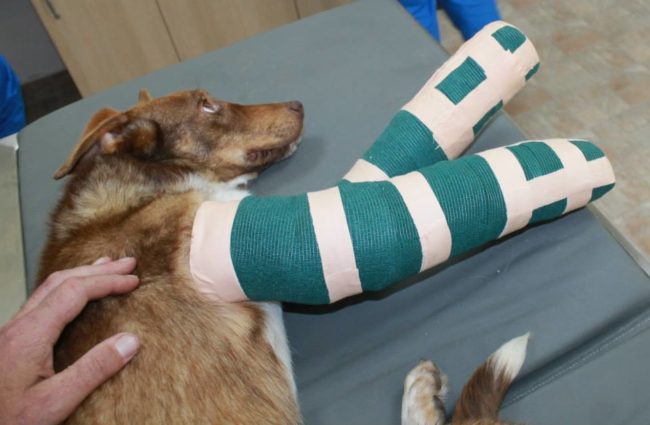 He became known as Duke and showed everyone around him how patient and loving he was. Two weeks later his progressed to splints as he became very used to having x-rays taken.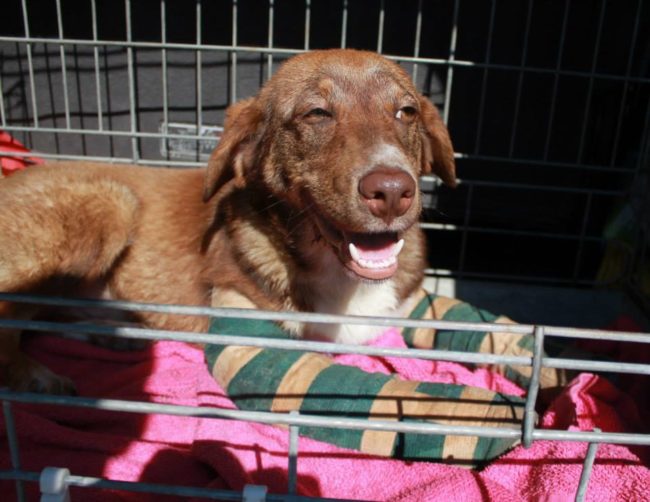 When he was a little older, they performed surgery and fixed a lot of the problems.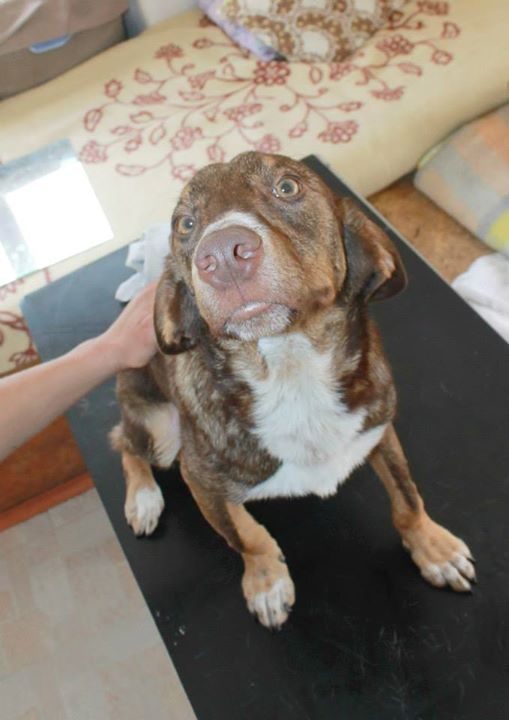 After his surgery, he was adopted into a happy home where he is thrilled to have a second chance at life and spends his time in his bed snoring.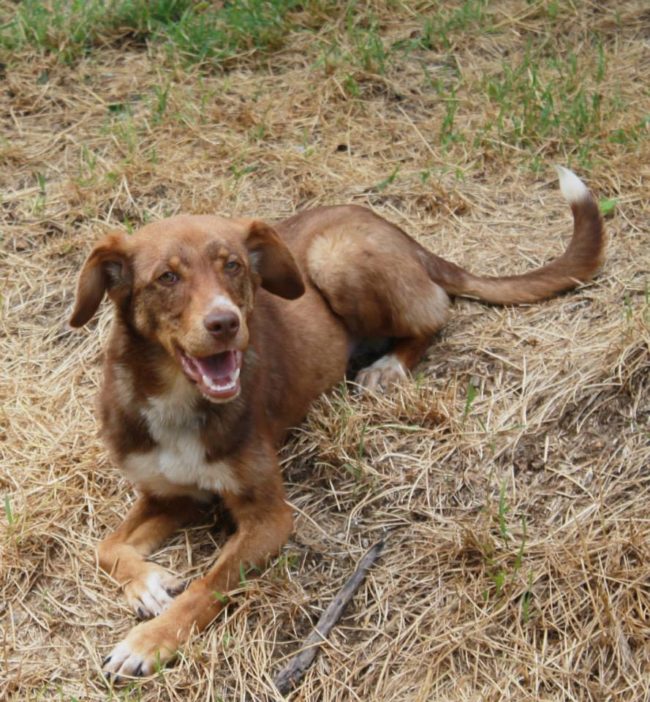 Share away, people!
Images & Feature Image Source:Â Rudozem Street Dog Rescue