}?>
}?>
I have said it before and I will say it again–human babies and pooches have a connection like no other. They stick like glue. I guess dogs are just extra-loving towards these little angels because, dang, who cannot not be charmed by their cuteness?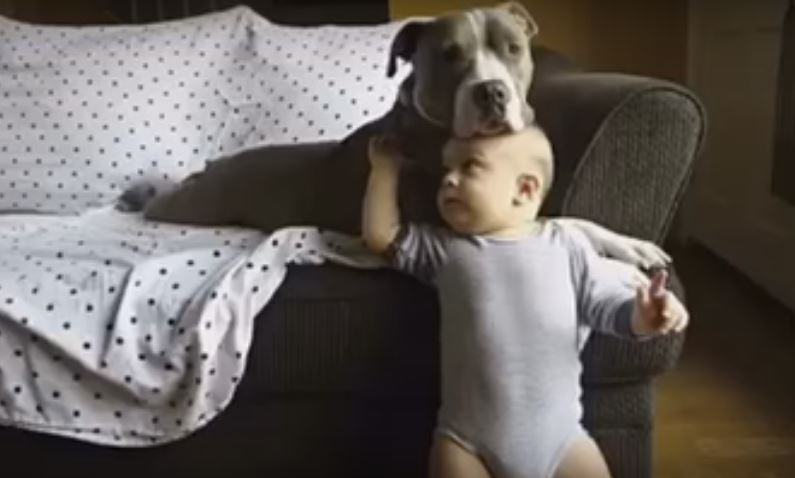 Here's yet another cute baby-dog pair to give you mild palpitations. They're so sweet to each other!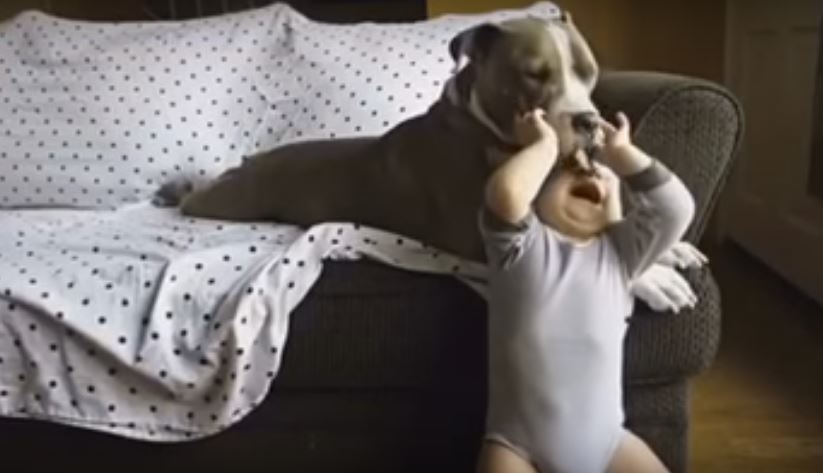 These two love to play and be silly as real friends usually do.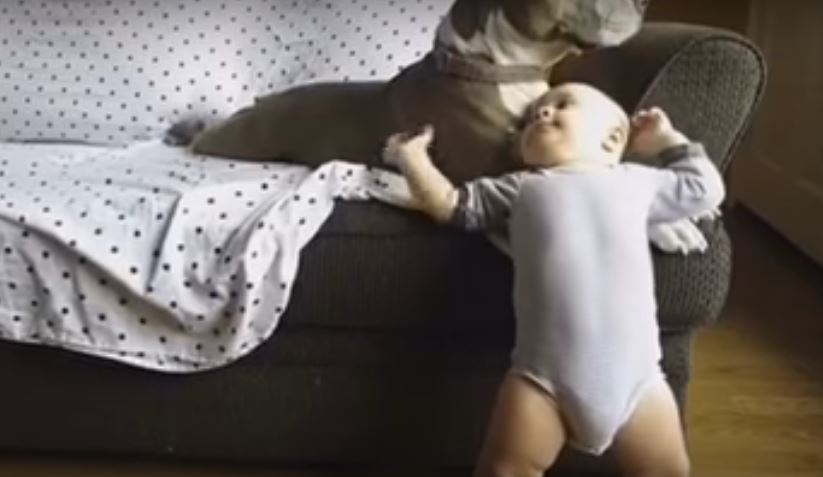 Baby be like: "Play with me some more, buddy. I haven't even warmed up yet. Don't be such a party pooper."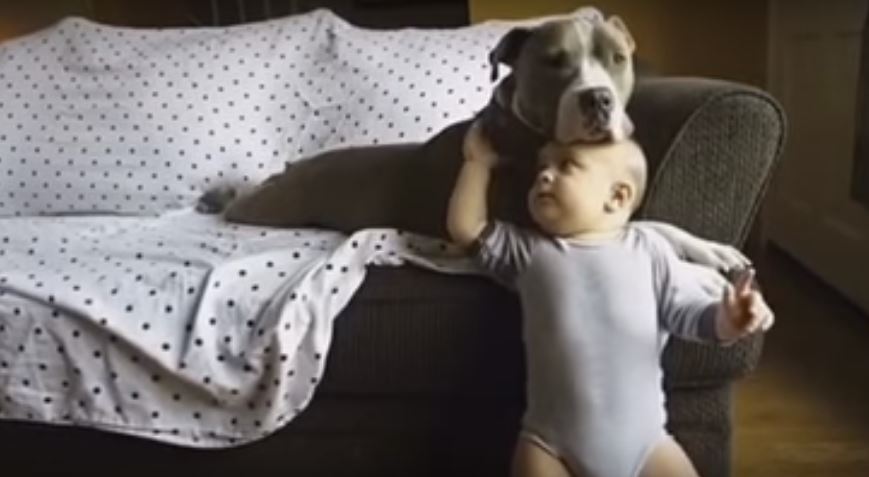 Each time this pooch puts its muzzle on its best friend's head, I just lose it!

Video by YouTube/Rumble Viral