}?>
}?>
The holidays can be rough. Especially if you are flying anywhere in the month of December. Those holly jolly holiday-ers sure can get cranky when it comes to waiting among crowds for a flight. Many airports try to calm the frazzled nerves of their customers by sending a dog work force out into the airport to be loved on and to serve as a distraction for the flyers.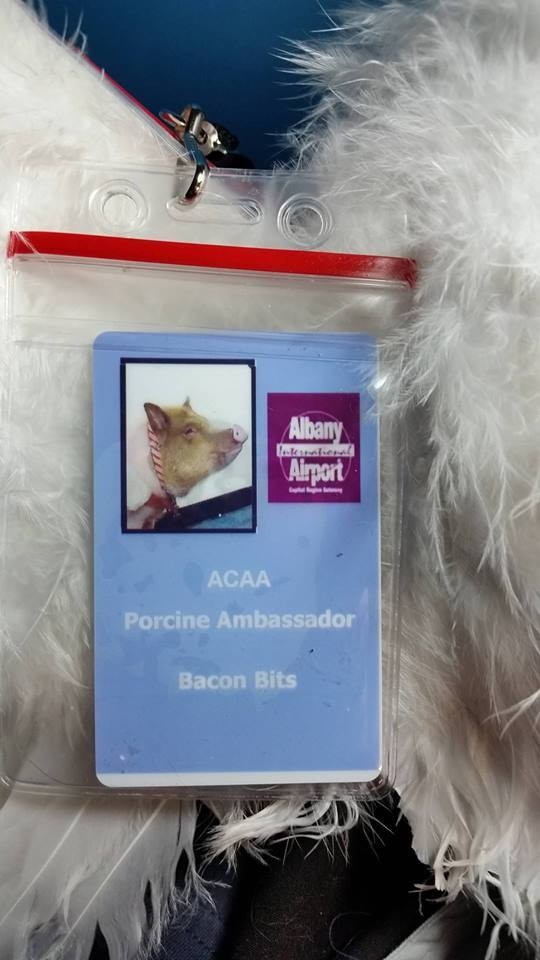 The Albany International Airport in New York had a different idea of what might get people's attention.
Continue reading on the Next Page!