}?>
}?>
We idolize babies who know how to share. I mean, they are the future of this world. It's just nice to think that the next generation of human Earth-dwellers are kind, generous, and selfless.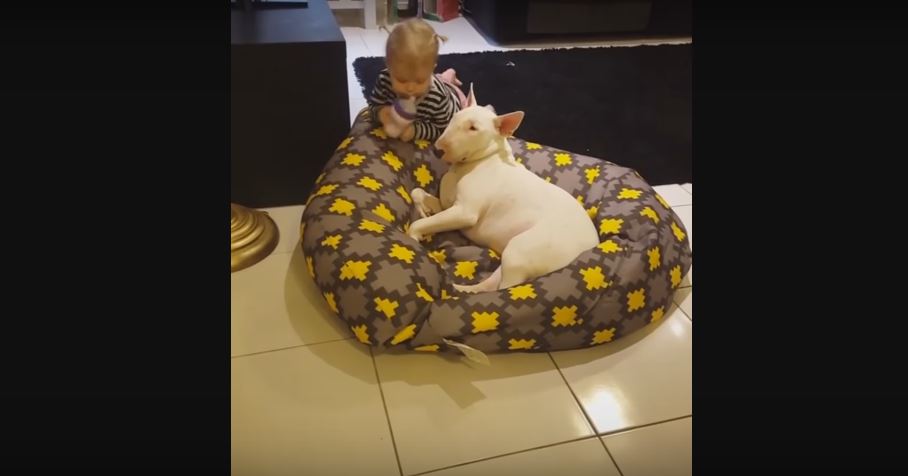 Mimi is one of those warm-hearted babies we absolutely adore in this site. We recently caught her doing the most thoughtful deed imaginable–sharing a drink with somebody else who is as thirsty. In this one specific case, the little girl is sharing her milk with her dog Lola.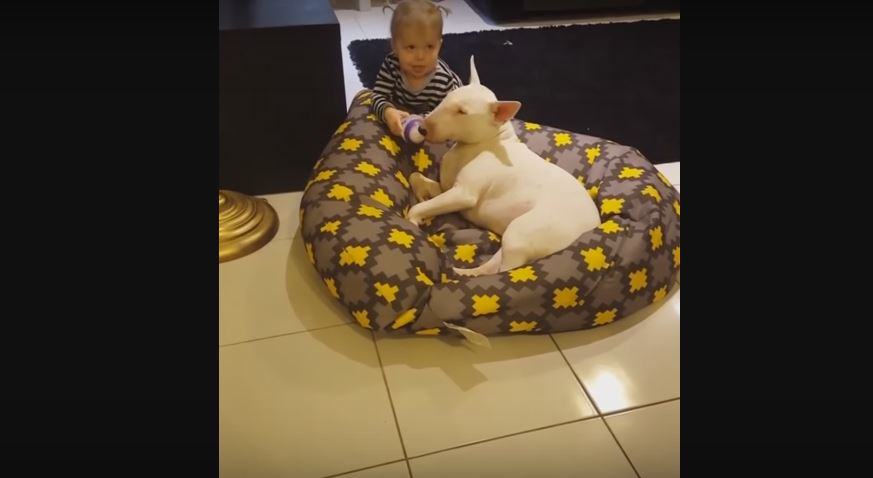 Isn't that the sweetest thing ever?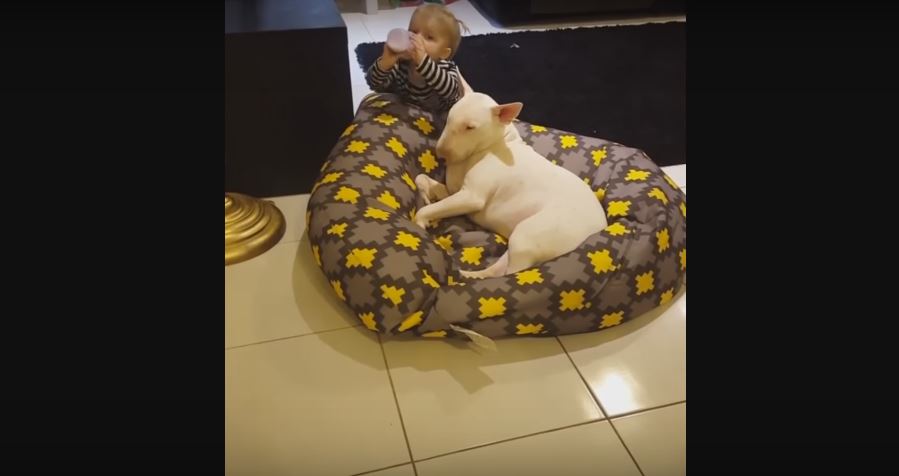 She doesn't mind. At all!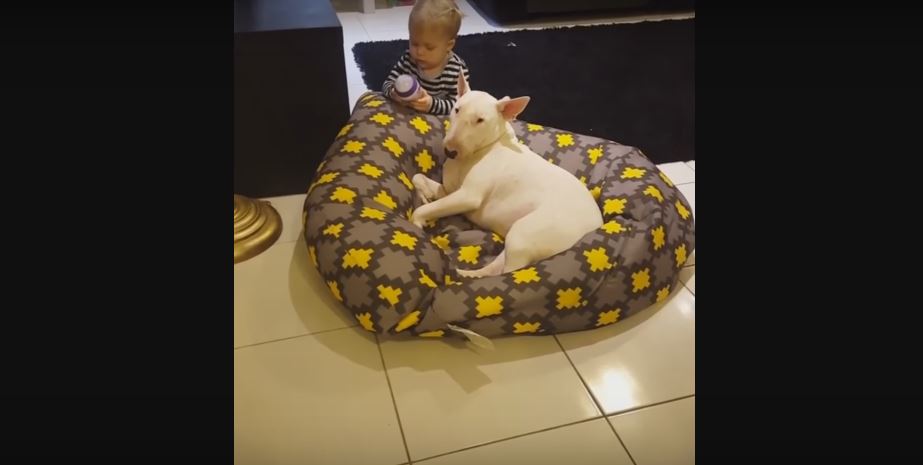 However, she be staring at the bottle now like: "Wow. That was weird. It seriously tasted weird after Lola's turn."
At least you're kind, Mimi!

Video by YouTube/Rumble Viral