}?>
}?>
Baby pandas' claim to fame is they're the fluffiest creatures in the planet. But, they seem to be the most pleasant-sounding whiners, too!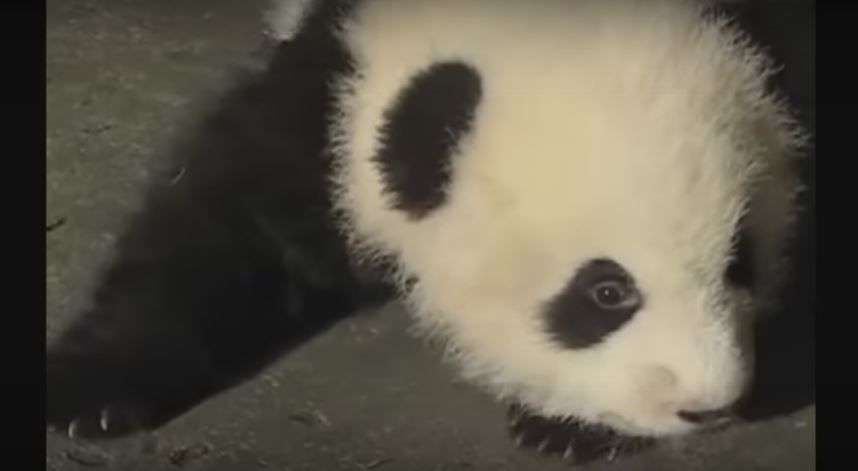 Take the case of this adorable baby. He makes the cutest noises you'll ever hear! He sounds like a real human baby I can't even!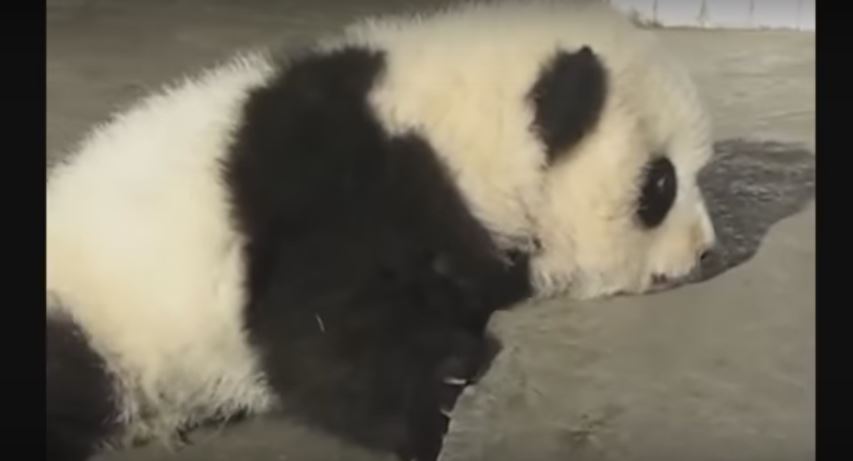 Well, there are countless of possibilities why this tot is yowling just like he does.
He is hungry.
He's looking for mom.
He's shouting for help.
Or, he might just be showing off.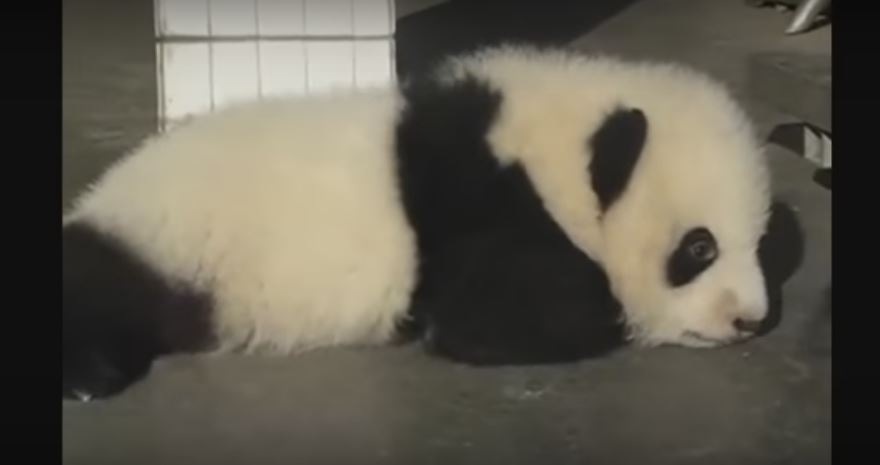 By the time you hear this babe whine for dear life, you'll absolutely fall deeply in love!

Video by YouTube/Rumble Viral