}?>
}?>
If you're feeling heartbroken, stressed out, or frustrated today, I hope you can somehow find comfort in this Golden Retriever puppy who's being put to sleep by its human. Consider this whole thing as my own little act of benevolence. I care for you, buddy.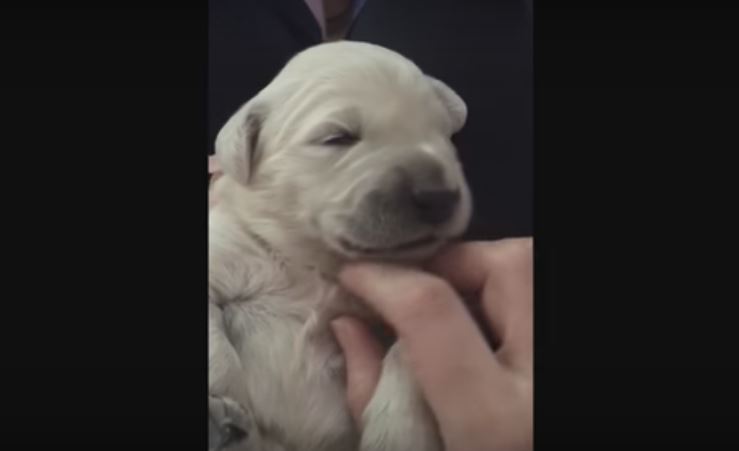 HOW CAN YOU NOT?! That face is what's gonna save the whole of humanity. It just saved you, didn't it?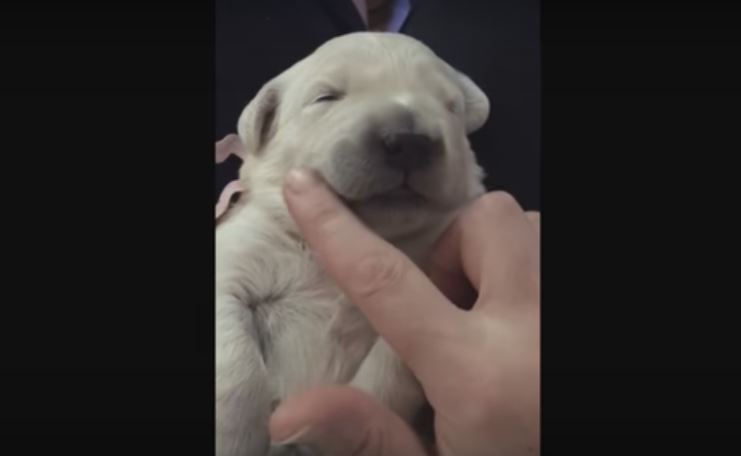 This babe's just 10 days old, so it's packing in cuteness, adorableness, and fluffiness. What a precious creature!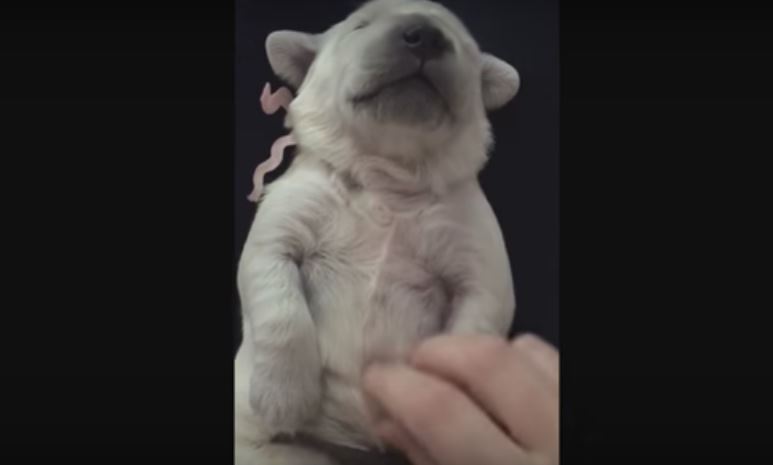 Please, please, never grow up. I'm begging you. Just be a baby forever, honey!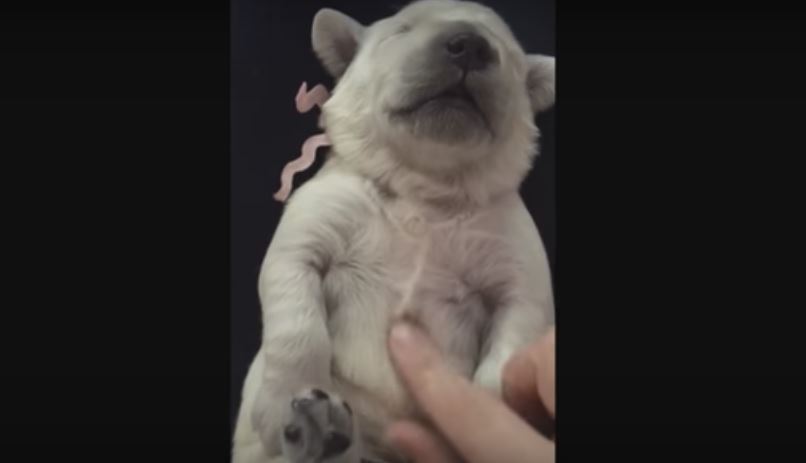 Watch the video here:
https://www.youtube.com/watch?v=U5wKx4nmQQQ
Video by YouTube/Rumble Viral