}?>
}?>
It's THAT kind of adorableness that doesn't come everyday.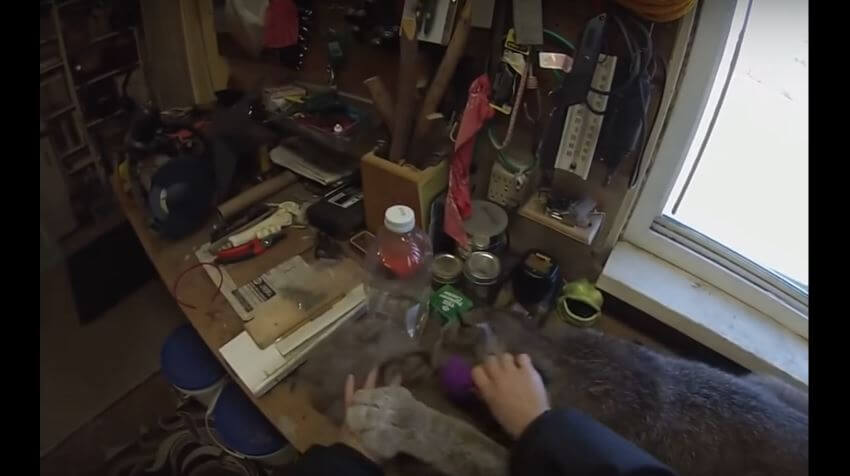 That is Max, and he is this massive Canada Lynx who's been shedding off his winter coat for months now. To help him get rid of his excess fur, his guardian brushes his hair regularly. And, this giant cat loves it so friggin' much! He be holding that woman's hand like: "Please don't ever stop. Just don't."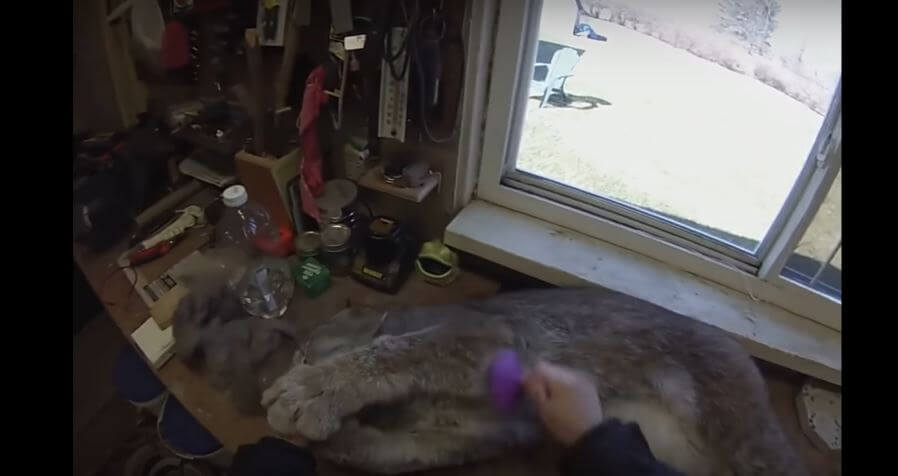 He be putting his fluffy paws over his face now like: "Good heavens, this feels so good." I can tell, buddy.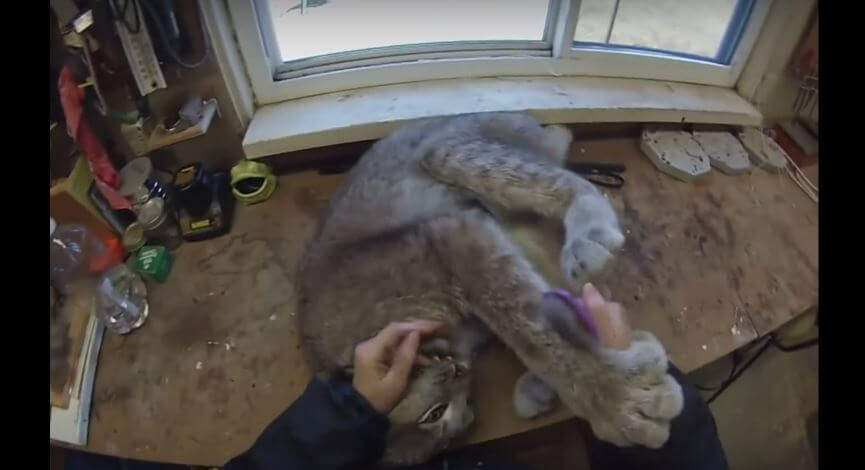 The effect that hairbrush has on Max. So cute!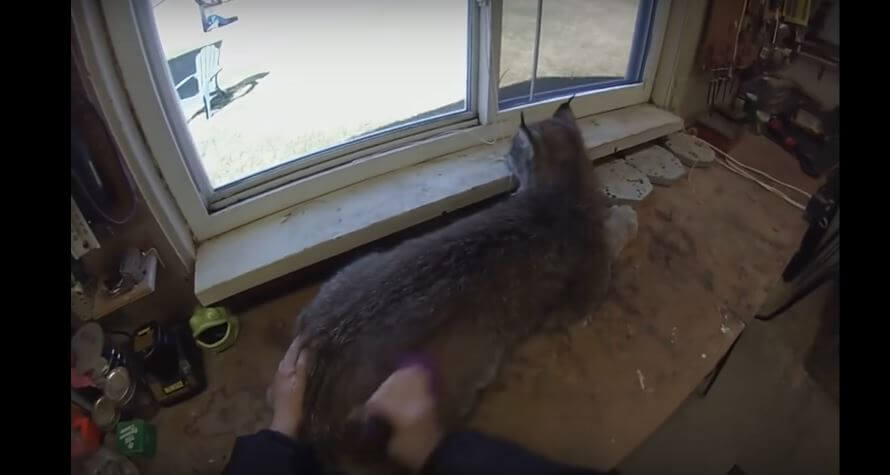 I don't think I can get over Max's fluffiness anytime soon. This will haunt me forever!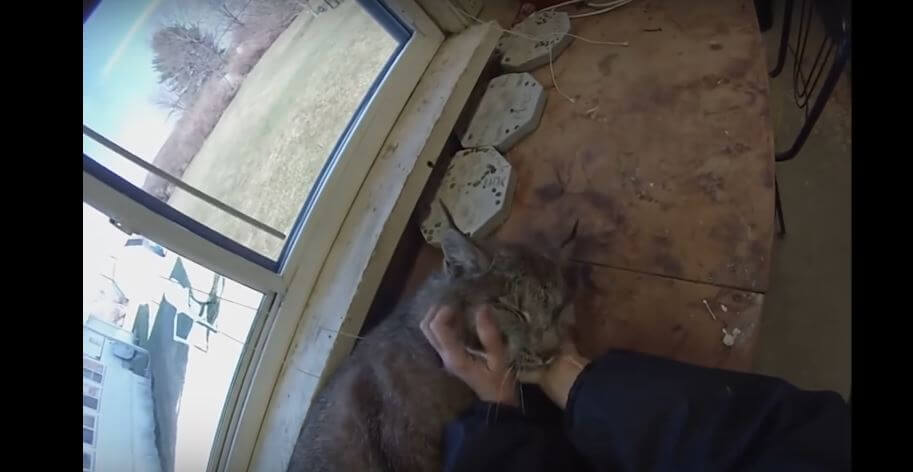 Such a massive yet very gentle and loving cat. I wanna have my own Max, too! Like, so bad!

Video by YouTube/Rumble Viral