}?>
}?>
For this kitty, to see water draining in a sink is such a bizarre thing to experience. It confuses his mind so much it's funny!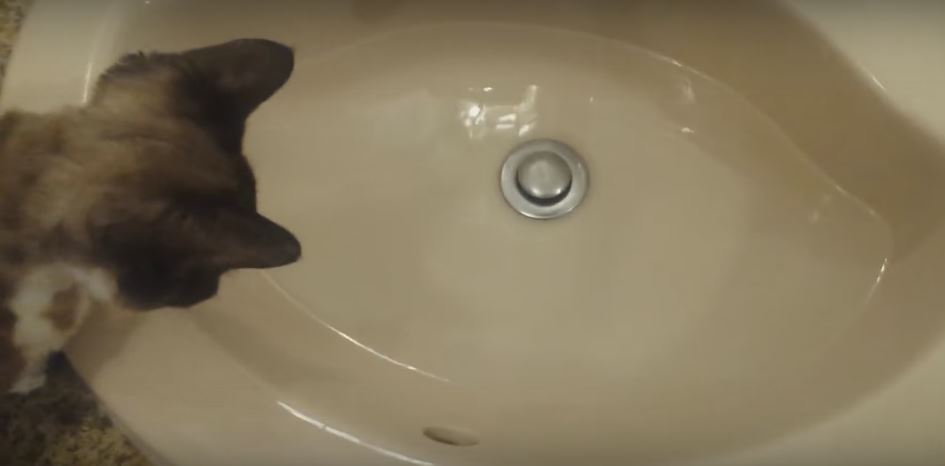 He's extremely fixated on what's happening he's starting to turn into stone. He doesn't move one bit. He's that focused.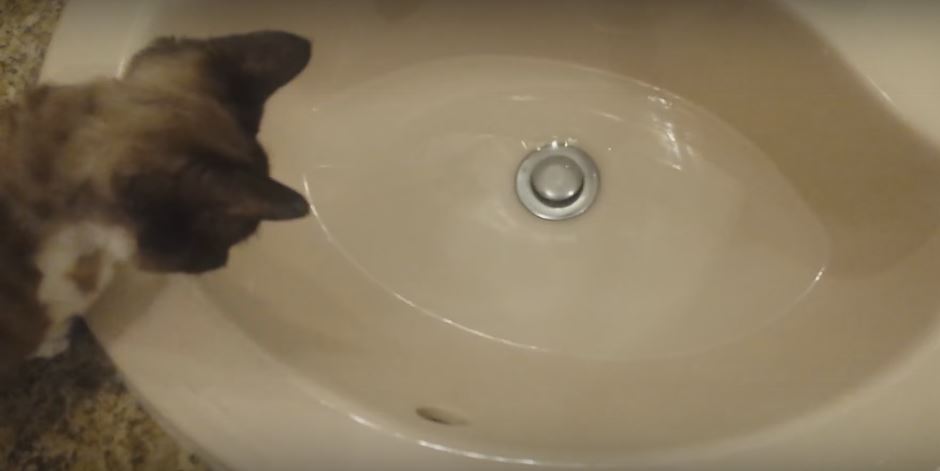 And, that sink gulps down more water…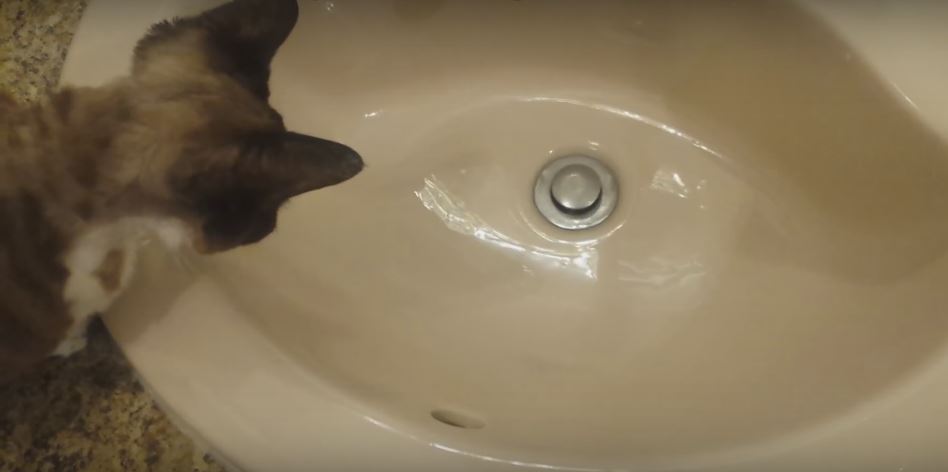 …until everything's completely gone!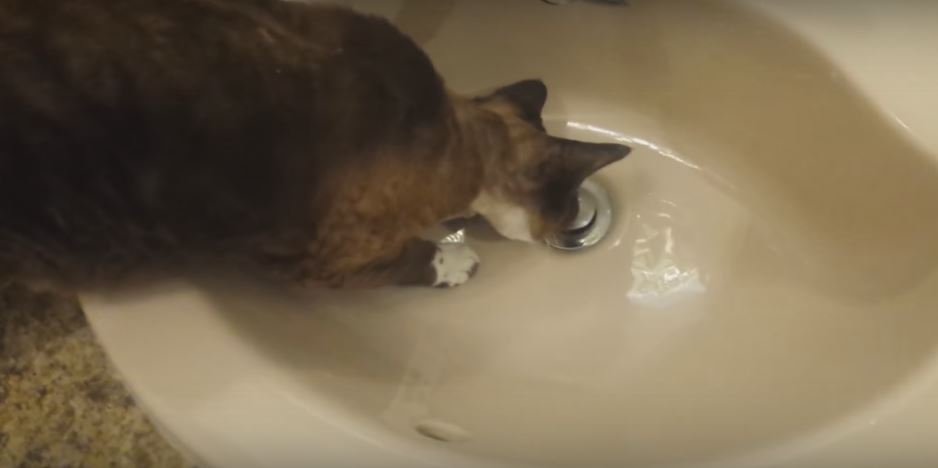 "You there? You stuck there inside? You okay? You still alive? Tell me!"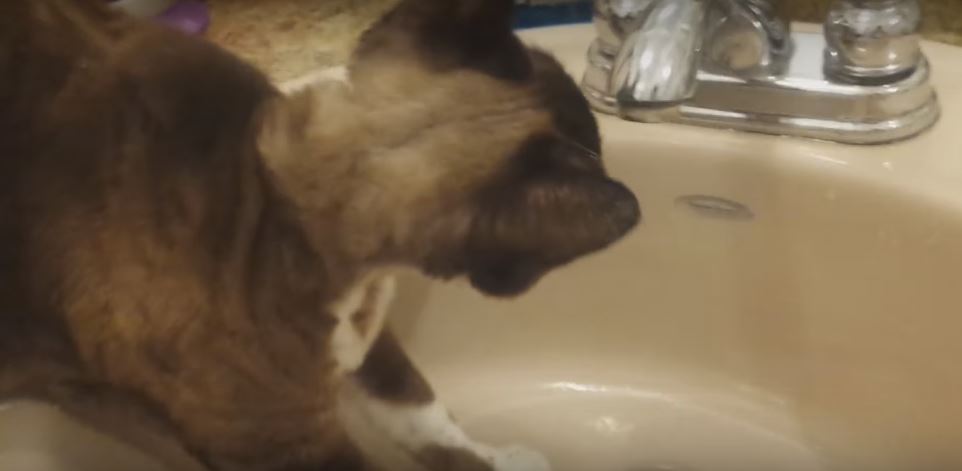 Now, he be looking at the faucet like: "You, bastard! What did you do to the water? You're such a heartless being! You're gonna pay for this!"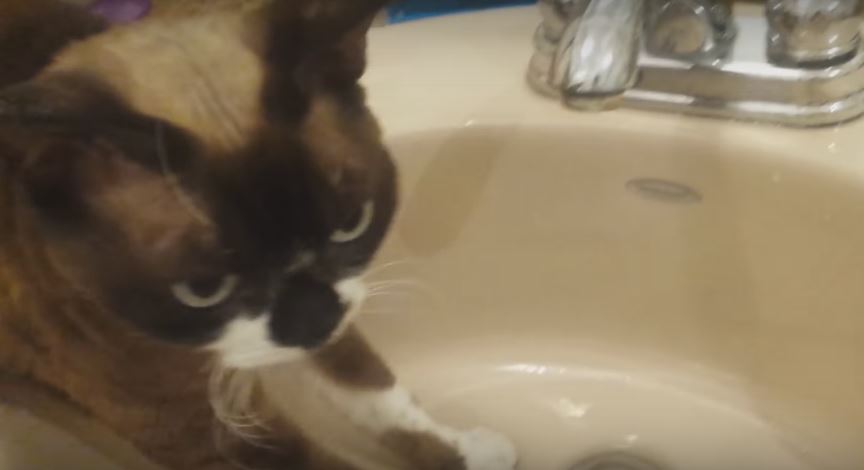 "And, you! You're just standing there the whole time with your fancy camera. You didn't even bother to help!"

Video by YouTube/Rumble Viral