}?>
}?>
For the best classical performance the world will ever see, we're gonna need the following: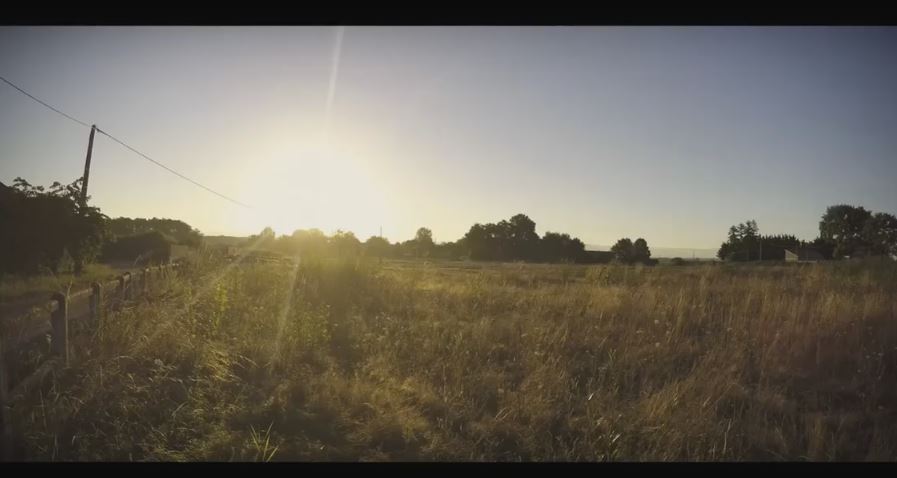 A beautiful, poignant setting to make the whole situation all the more tearjerking;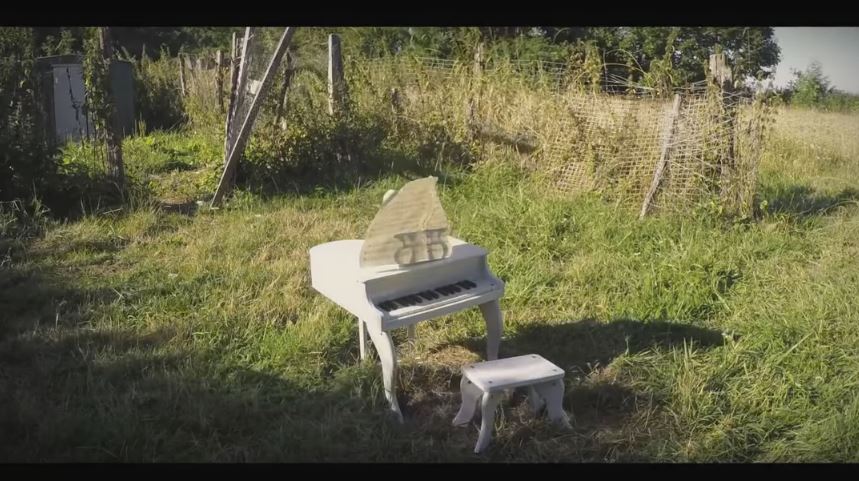 A mini piano in the middle of the field because why not;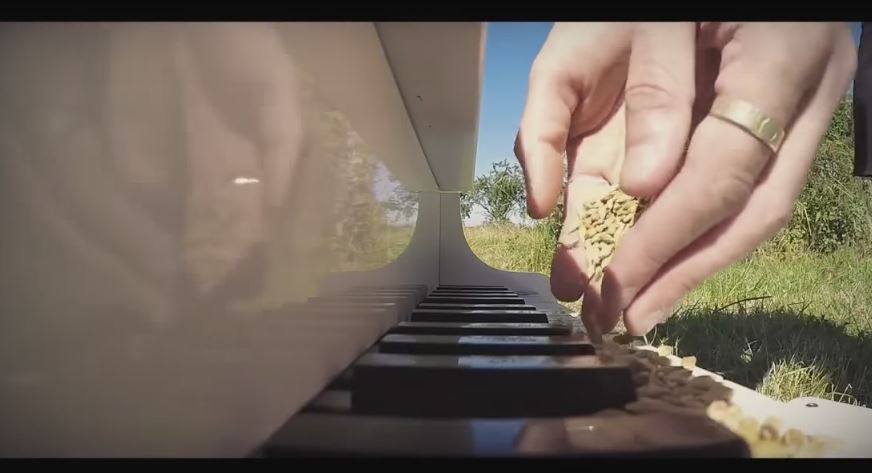 We're gonna need to put some pellets on the piano keys as well;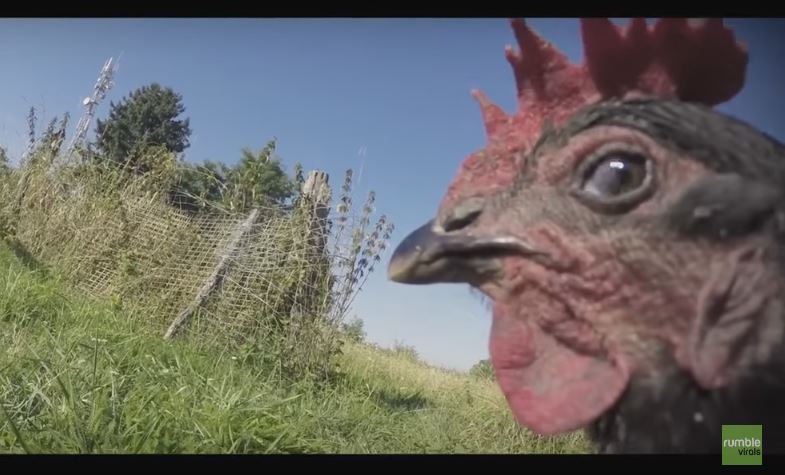 And most importantly, a pianist who will take us to a journey we've never been in before. And, it's a chicken. I'm absolutely not kidding. This unassuming creature got no training whatsoever, but it totally can play the piano and it has the power to move people and animals of all races and ethnicities.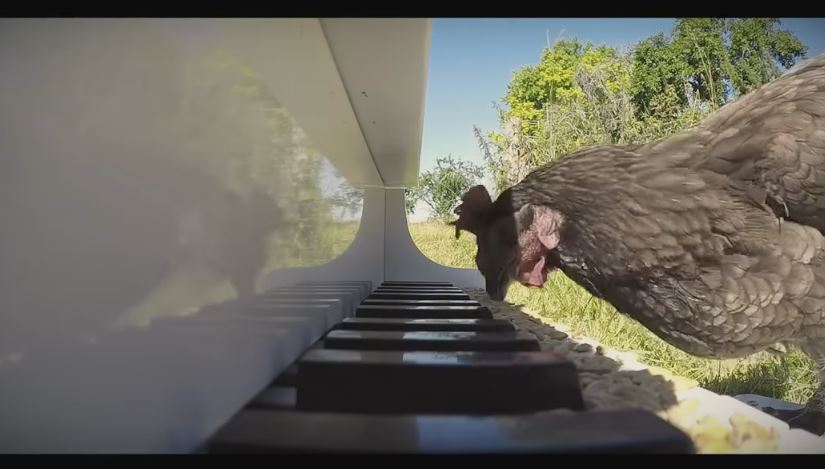 This is the part when pellets become critically important. Without them, we won't be witnessing this kind of greatness today!
Watch this chicken's gripping performance on the next slide. Amazing!