}?>
}?>
One Great Dane named Max loves him some whipped cream, but only if it's sprayed off the can. He probably wants it fresh and unadulterated.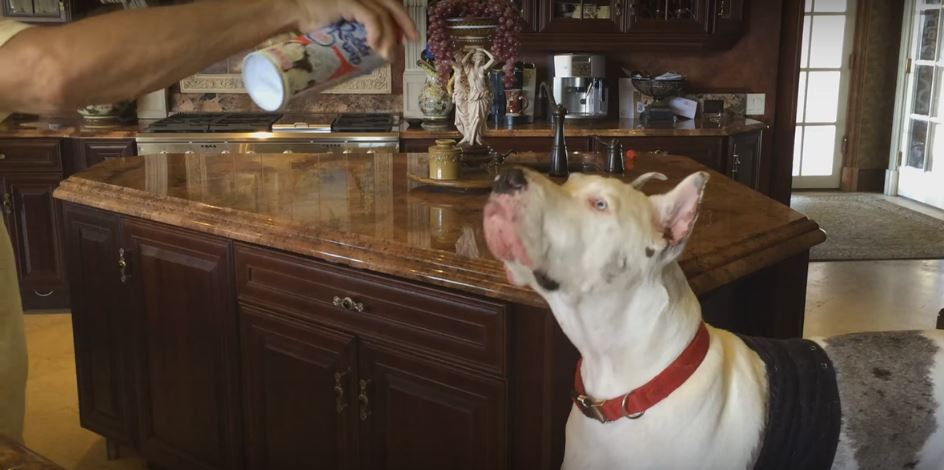 Snack time gets him so excited because he knows his human is gonna feed him with his favorite treat! Oh how he worships it!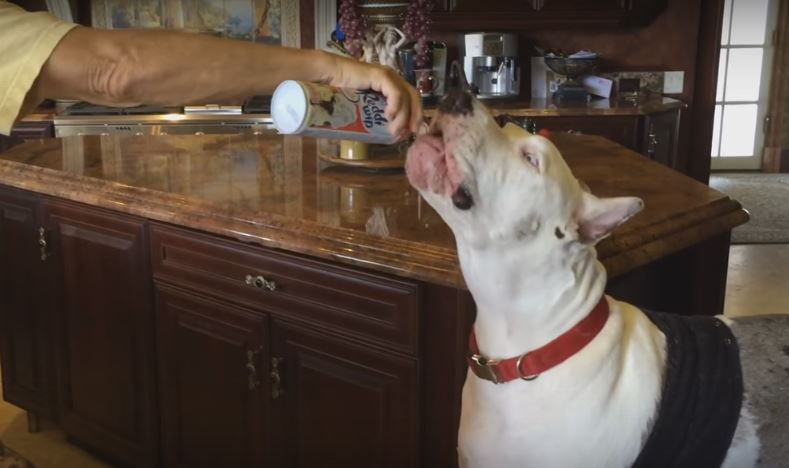 There you go.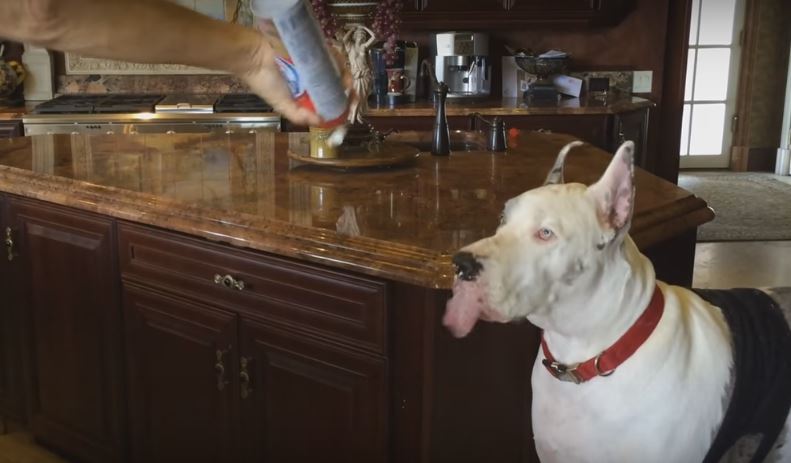 "Yum, yum, yum. Do you know what I'm thinking, though? I want some more and no one can stop me from fulfilling my desire. I claim it!"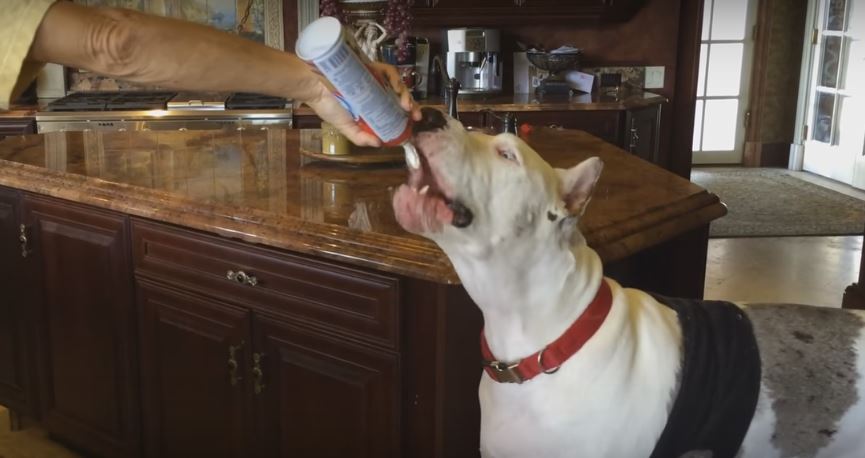 Of course, he gets to enjoy one more spray of whipped cream because he is the boss. What Max wants, Max gets.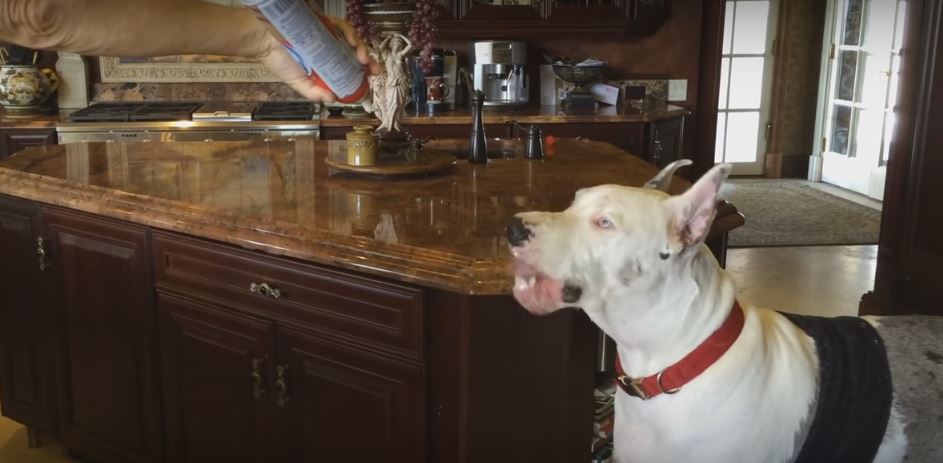 "What's my name again? Mark? Mike? Mickey?"

Video by YouTube/Rumble Viral