}?>
}?>
Back in 2014 in Louisville, Kentucky a thunderstorm raged outside of Tara King's apartment complex. She luckily happened across a little white dog who clearly needed help.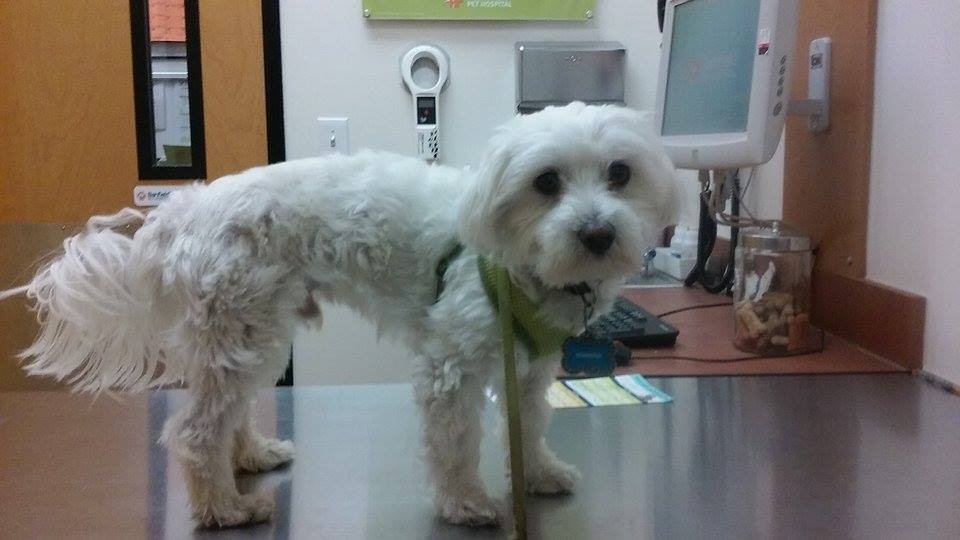 Besides being out in the storm alone, he only weighed four pounds and had a big wound on the side of his head.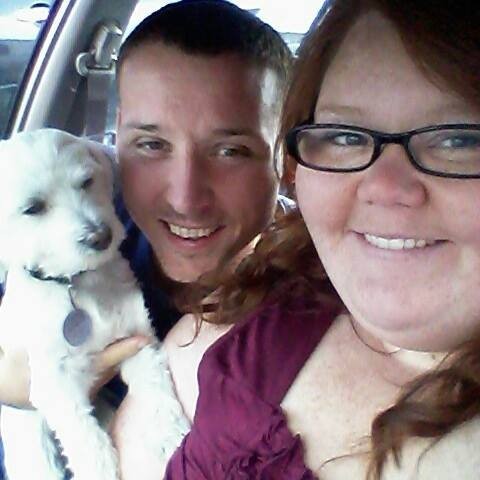 King took the dog inside, bathed him, and he slept with her that night. The next day, she took him to the shelter to see if he had a microchip, but he didn't and there were no reports of a missing dog so King named him Winston and decided to keep him.
Continue reading this story on the Next Page…