}?>
}?>
Let Hank show you how it's done.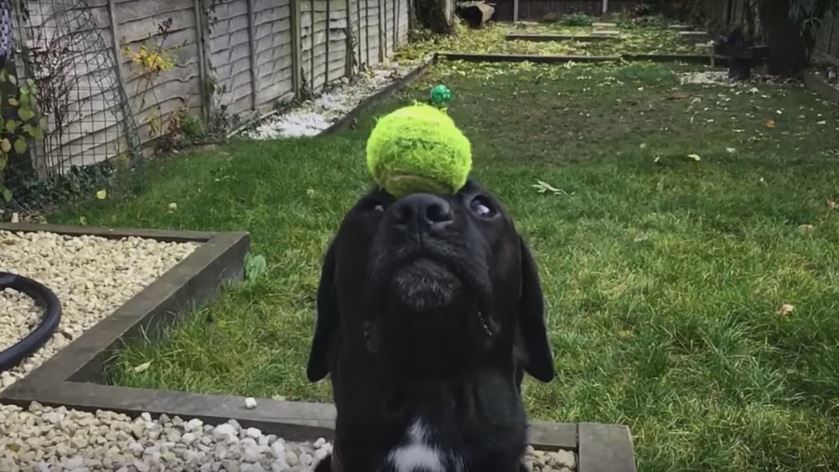 As you can see, there is a tennis ball sitting on top of his muzzle. What happens next is what will blow you away. He's gonna flip that snout of his in an utterly accurate manner, and try to get that ball inside his mouth.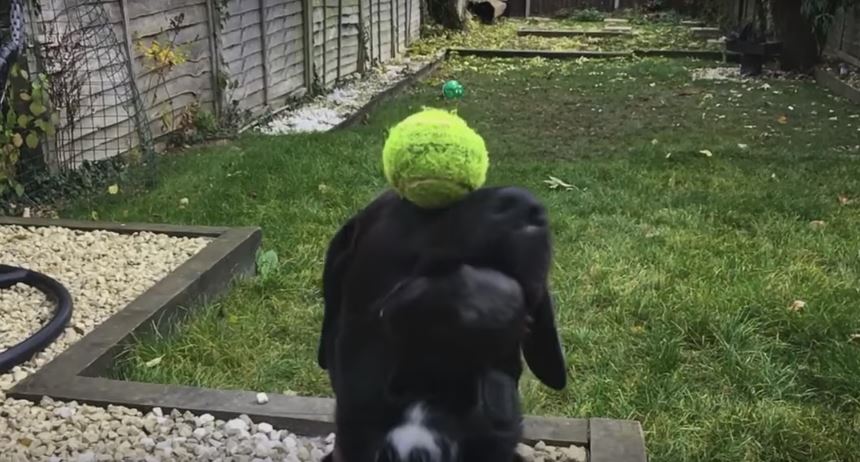 This guy definitely knows what he's doing.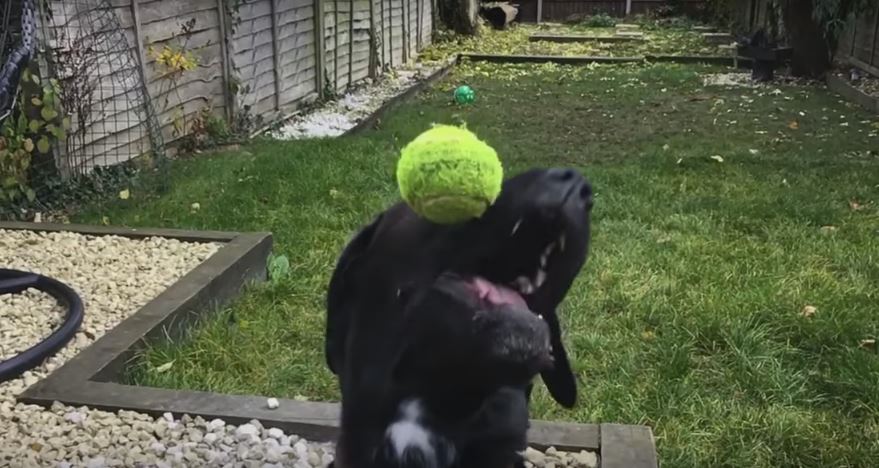 Hank handles that ball with absolute precision it's almost crazy!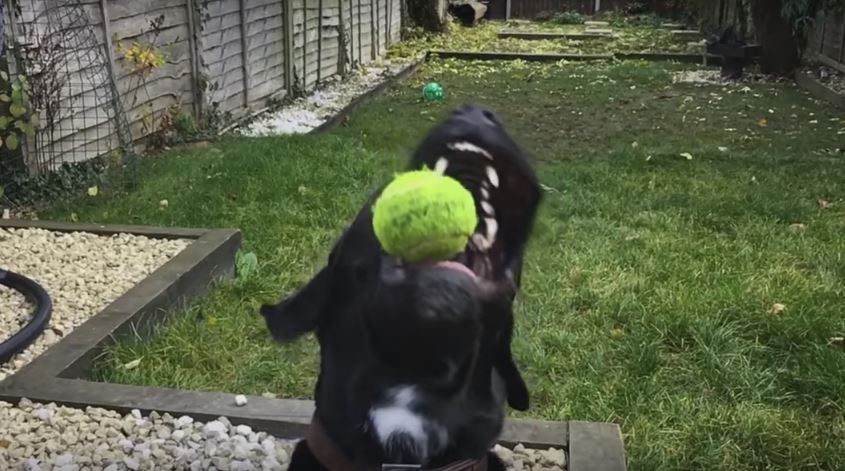 He got it! He's able to catch that thing without even breaking a sweat! How to be you, buddy?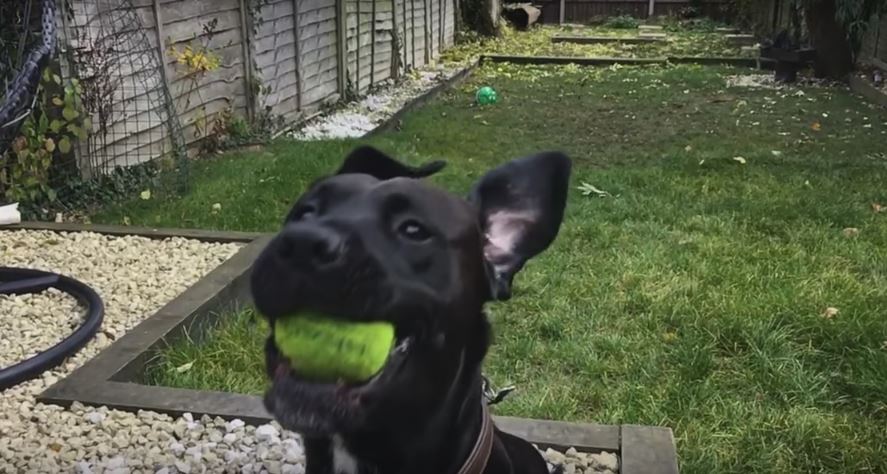 Hank is the coolest dog in the world, and he knows it. Right, bruh?

Video by YouTube/Rumble Viral