}?>
}?>
This massive pooch is lounging on a couch and is panting incessantly.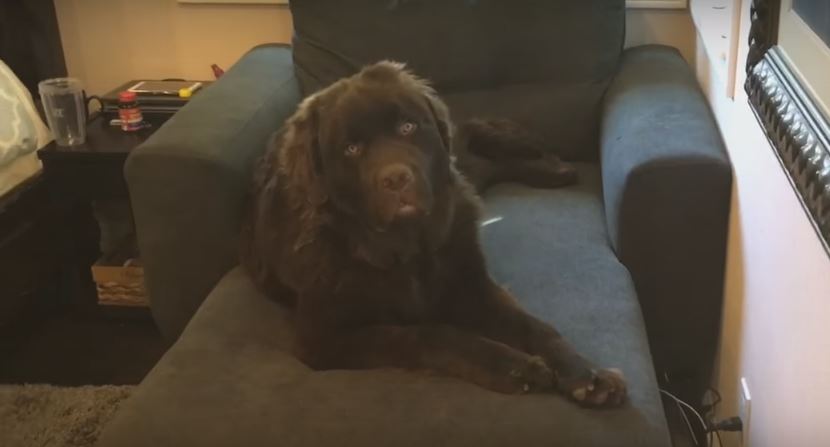 So, his owner thinks he's making these weird noises because he wants something. So, this human gets him a pillow and puts it beside him as he might want to take a nap. She's just being thoughtful and loving to her baby.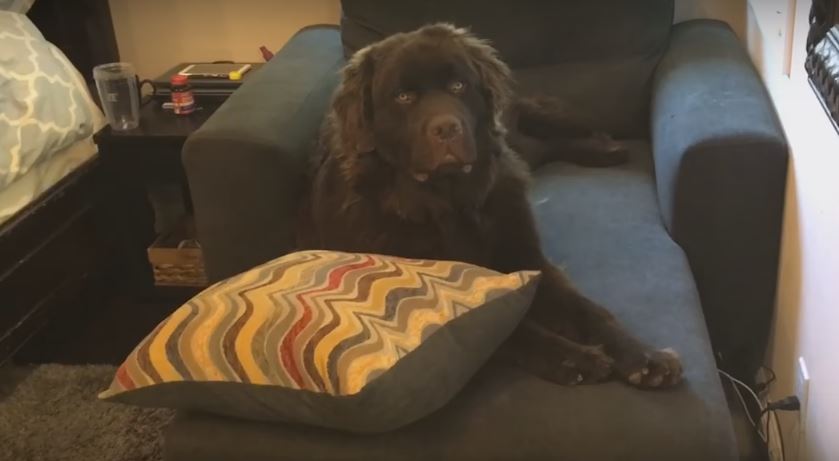 The dog's reaction is totally unexpected, though!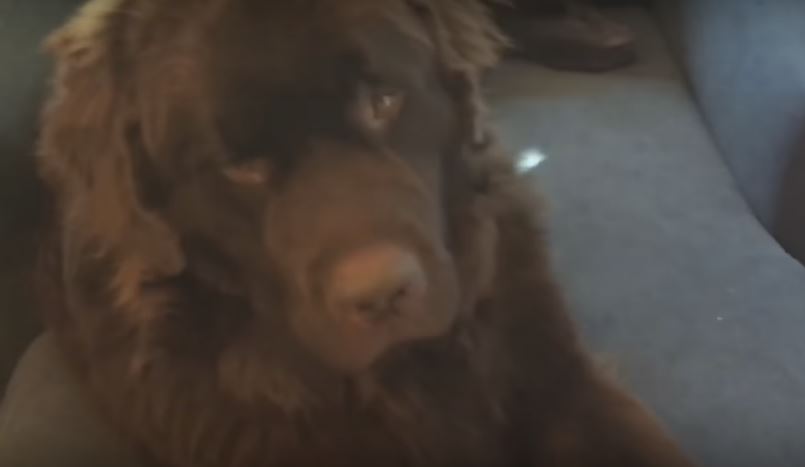 "Who told you I need a pillow? I believe I never did anything to make you suppose I might want some pillow. You're assuming yet again I'm so disappointed." That's just so mean, buddy!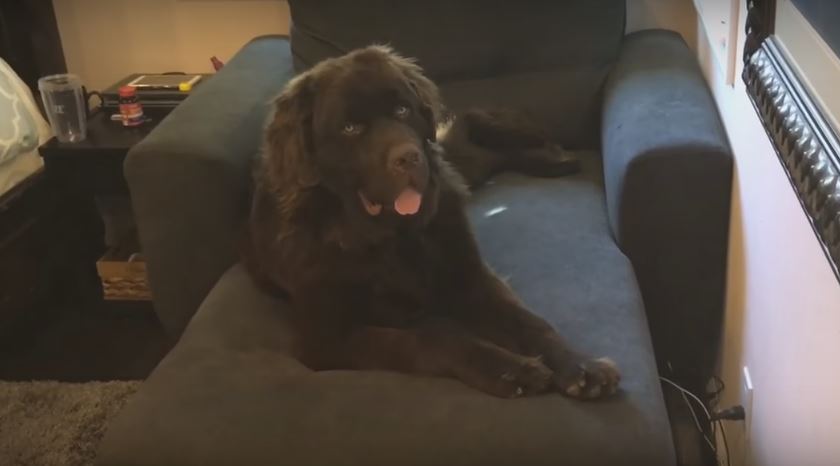 "Thank you. Ugh."

Video by YouTube/Rumble Viral