}?>
}?>
Each one of us has his/her favorite spot in the house. A hideaway. A secret little nook where we feel most comfortable. A place where we can be who we are, and where we do not have to worry about anyone judging us. For this ferret, that place happens to be…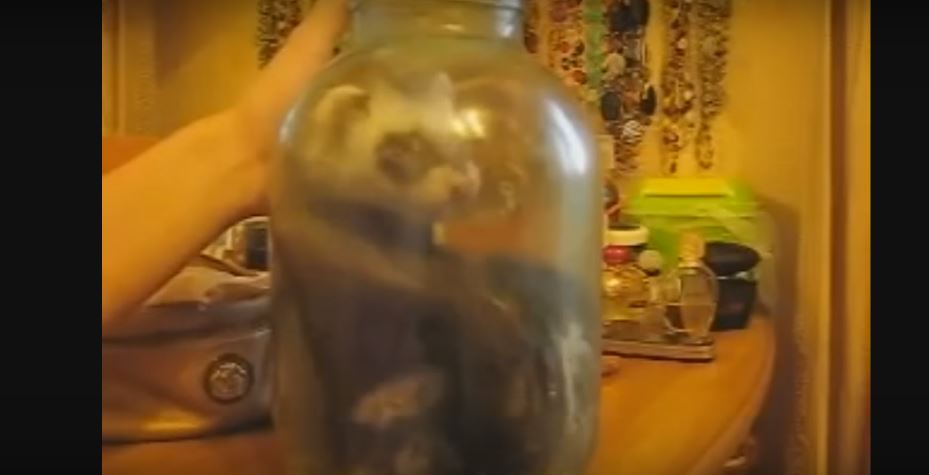 …a jar of sugar. It is its place of refuge. That might be weird for the rest of us, but for this critter it is completely not.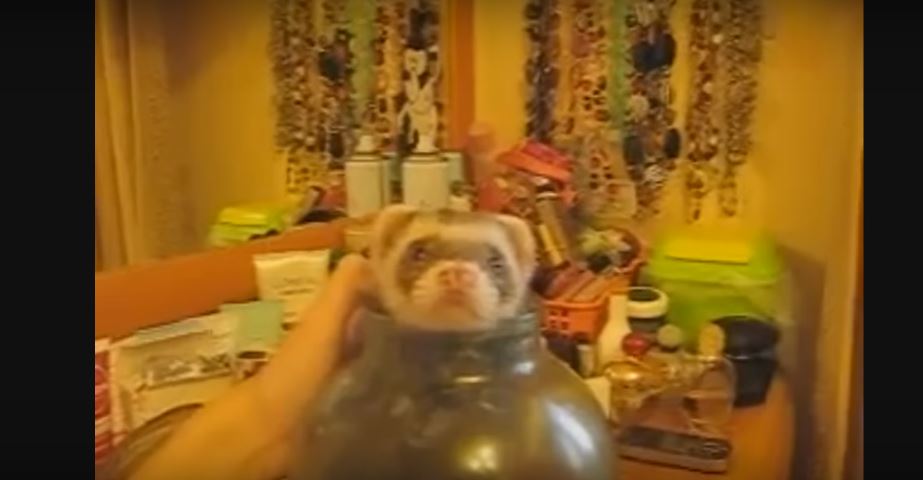 "So, this is what they call the outside world. Interesting."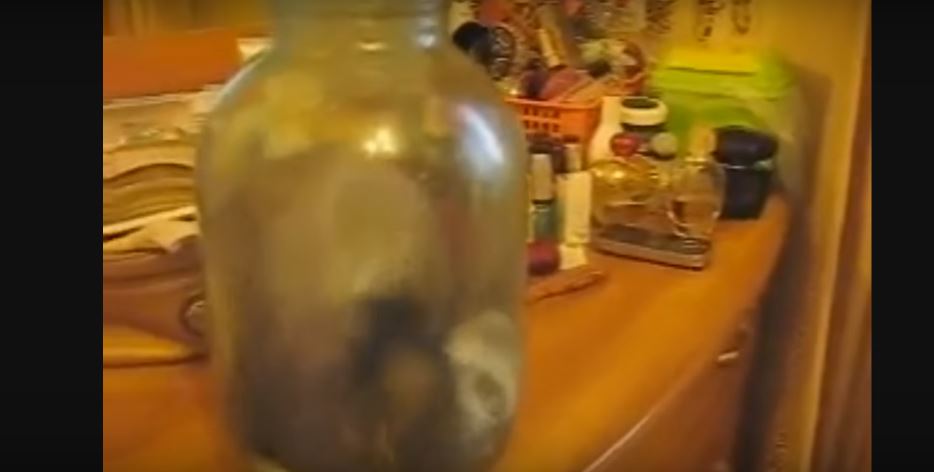 "Nope, it's so much better here."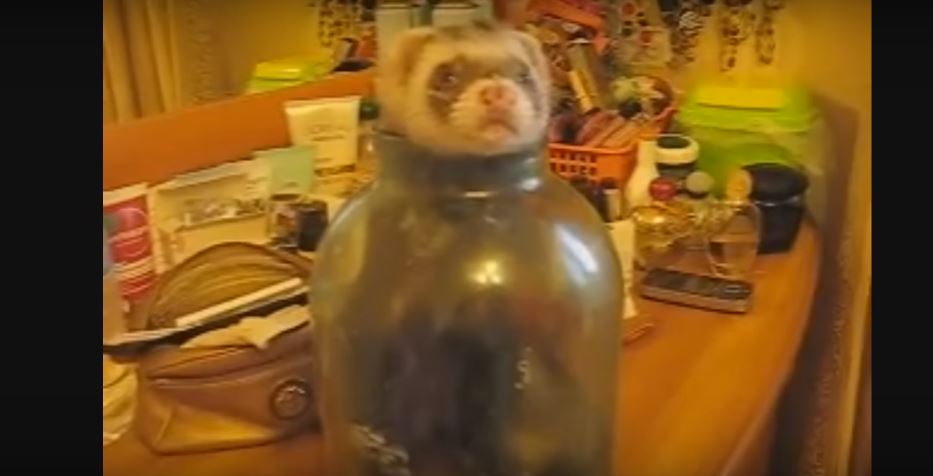 "I'm running out of breath I need some fresh air. You know what? It feels good over here, too."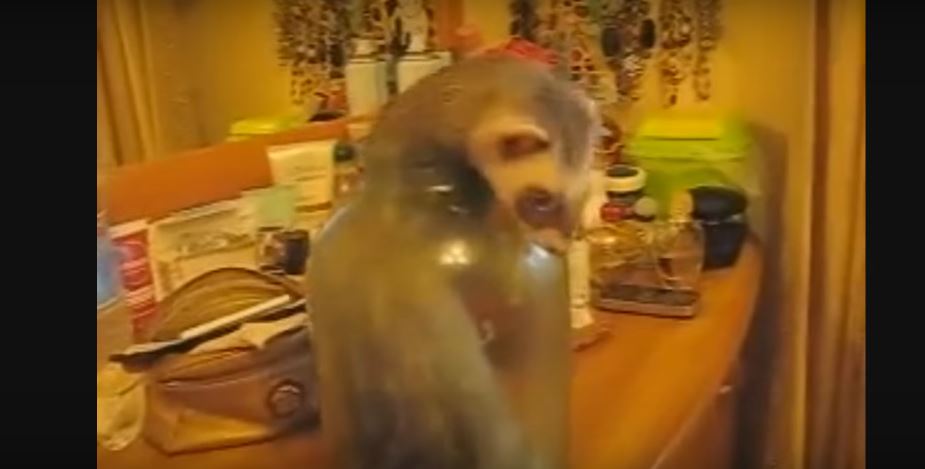 "I wonder if they have sugar out here, too. Dang, I love sugar!"
Watch the video on the next page! Our friend ferret considers the possibility of moving out for good!