}?>
}?>
Apollo is staring at his plate now like he just missed the bus. He looks so hopeless!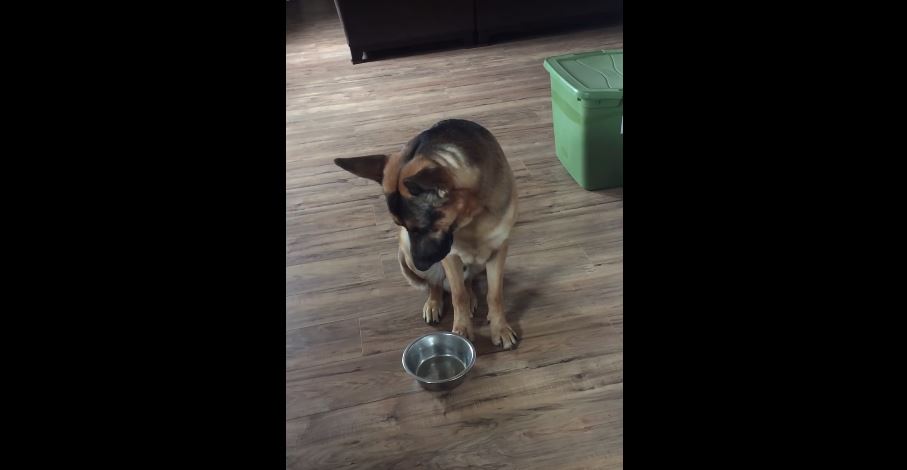 "This plate gives me every reason to be sad. It is empty. This has to have food on it. How has my life come to this?!" I could feel the pain.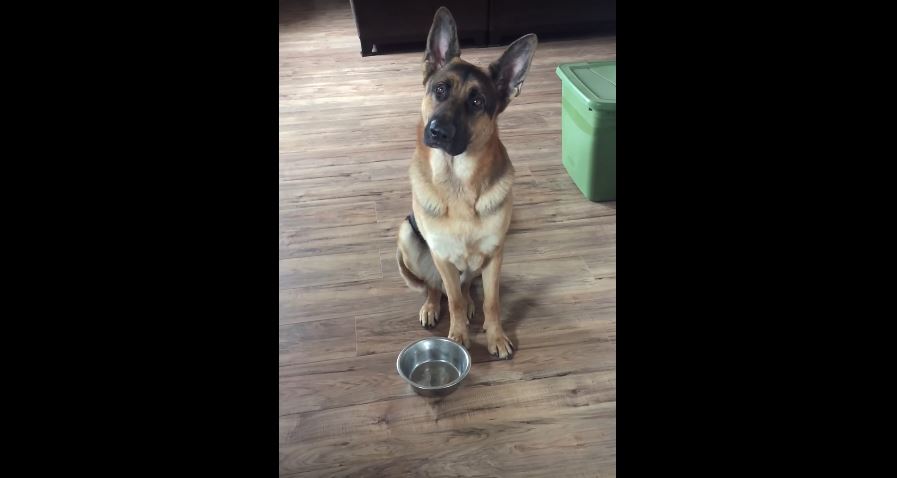 The German Shepherd be looking at his human now like: "Do I always have to make it obvious that I'm hungry before you feed me?" But, it turns out Apollo just ate his meal. But, is it his fault he wants another serving? I don't think so. It's his tummy's fault!
"Are you just gonna stare at me forever?" The pooch then goes to the pantry and tells his dad exactly what he wants. Yup, he is straightforward.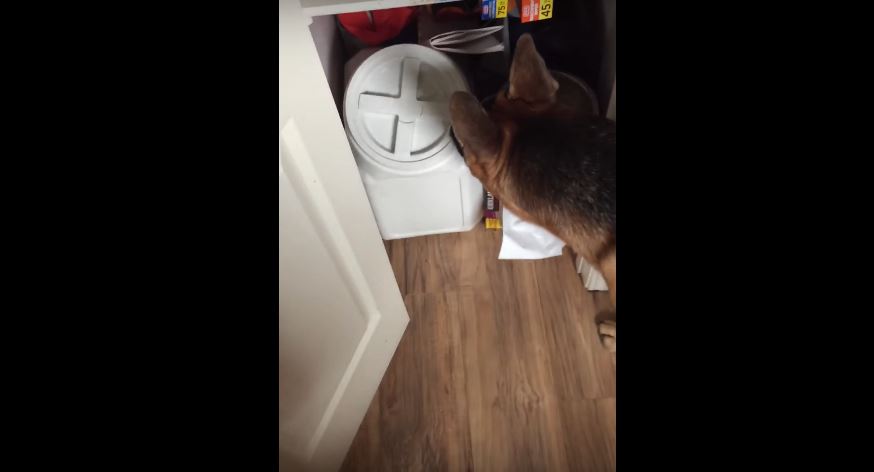 "This, buddy. This is what I want. Why you gotta be so selfish today?"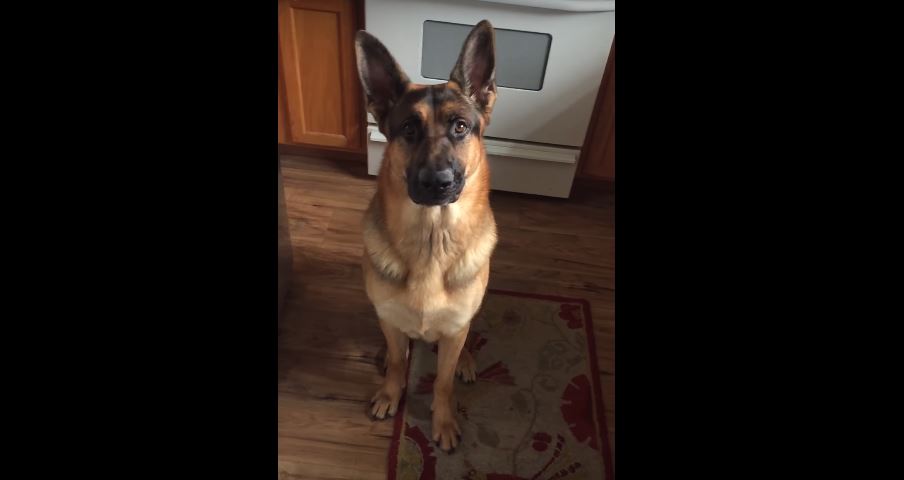 "I already led you to where my heart is. You know what to do now. You gotta do what you gotta do."
I bet Apollo wins this argument. This dog's cuteness would melt his human's heart the guy would give in to his request. That's what always happens, anyway.

Video by YouTube/Pomegranate Sunshine