}?>
}?>
You might be telling yourself now: "What's so special about this? It's just a girl with a wagon in tow walking her dog. Like, it isn't the least bit exciting!"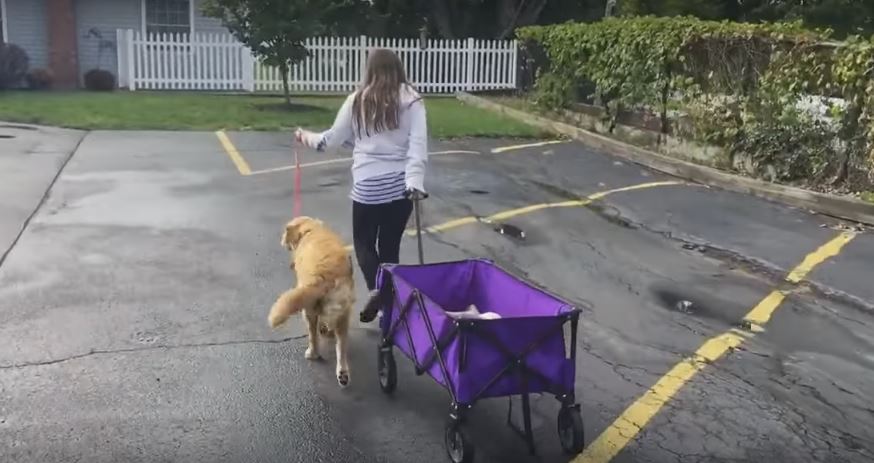 I totally understand where you're coming from. But, guys, don't judge a book by its cover. Never.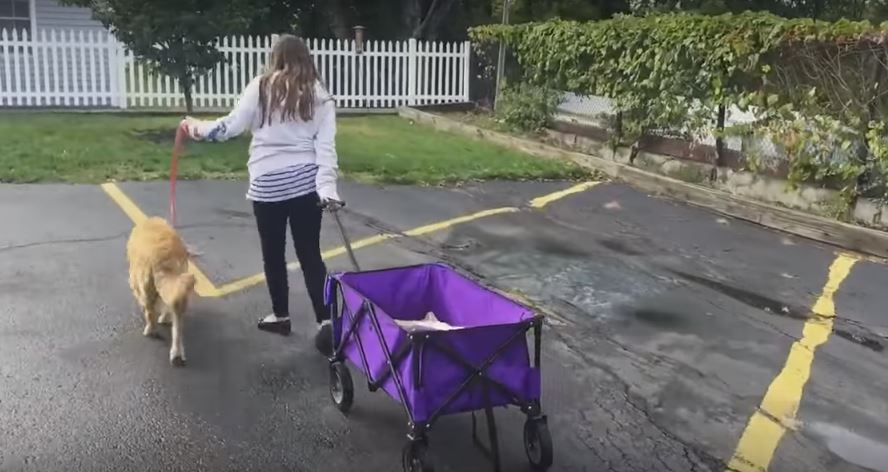 Something is inside the wagon, and it's absolutely gonna make your day.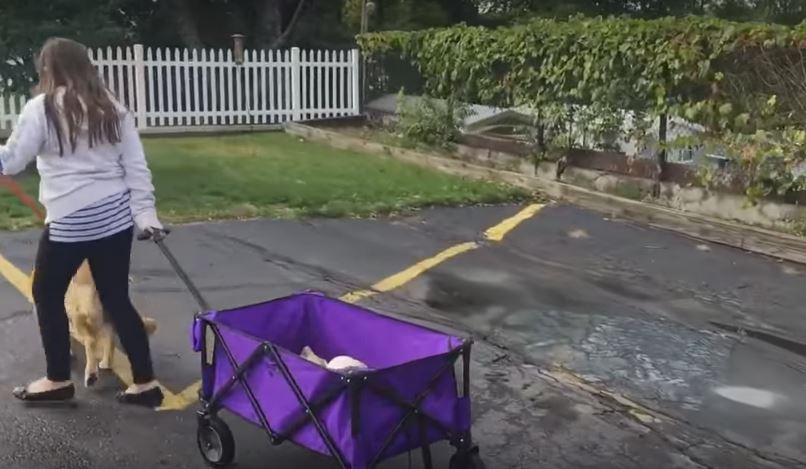 The only question left now is, "Are you ready?" I'm telling you, nothing could prepare you for what you're gonna see next!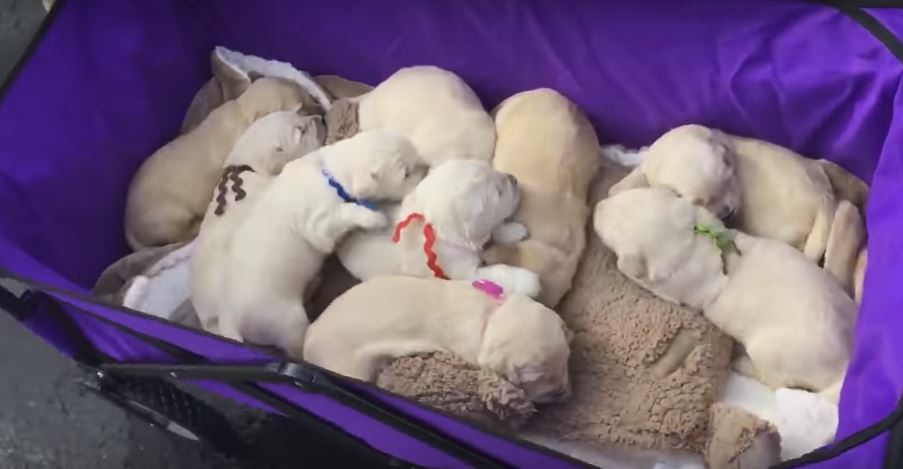 SURPRISE! That friggin' wagon holds nine adorable puppies, and it looks like they're enjoying their very first trip outside!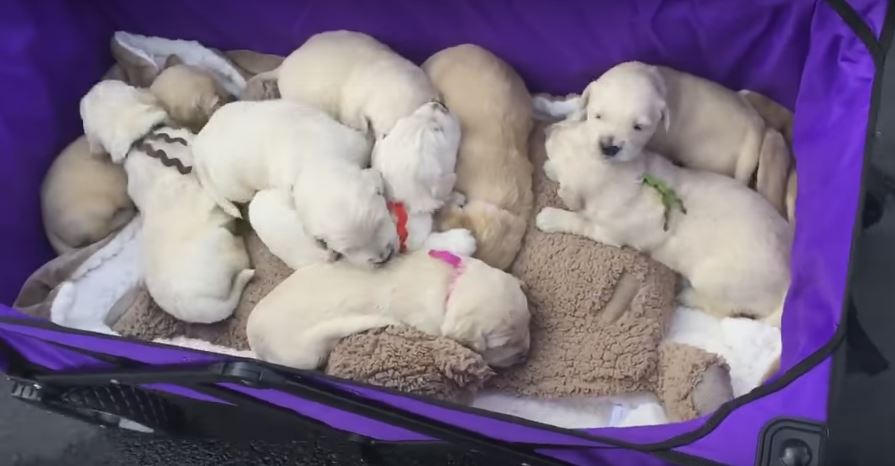 I imagine you crying your eyes out in the face of utter cuteness you're experiencing right at this exact moment. Am I right or am I right?

Video by YouTube/Rumble Viral