}?>
}?>
If you're looking for someone who genuinely enjoys bath time to inspire you to wash yourself regularly, you have come at the right place. Take a look at this dog!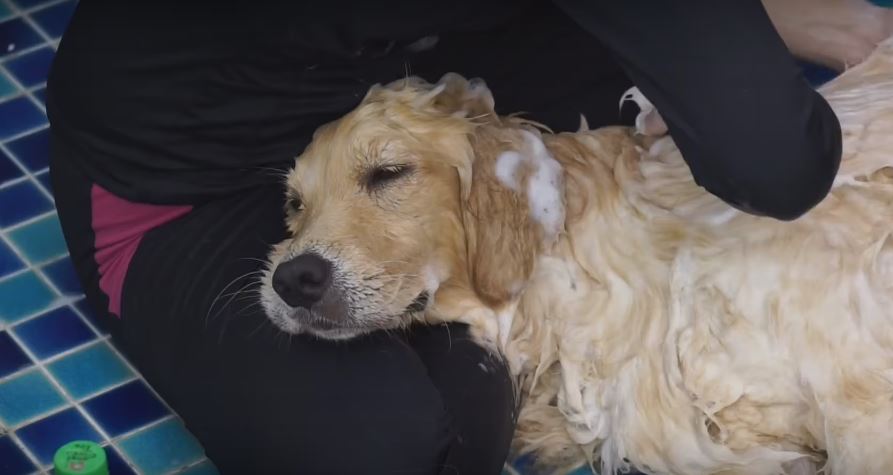 For this pooch, taking a bath is more than just making itself clean. It is, above all else, a way for it to reach a place of utter calmness! In this world where depressing situations unfold one after another, it is massively important for this dog to have peace of mind.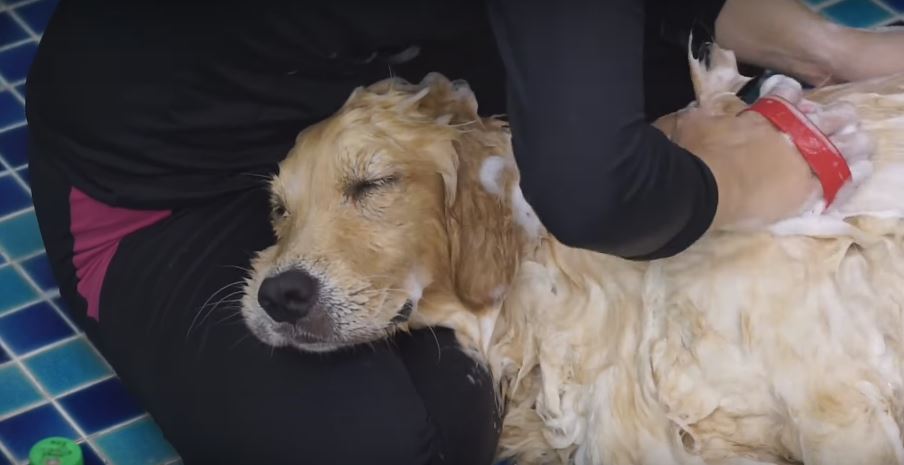 "I love me some gentle lathering."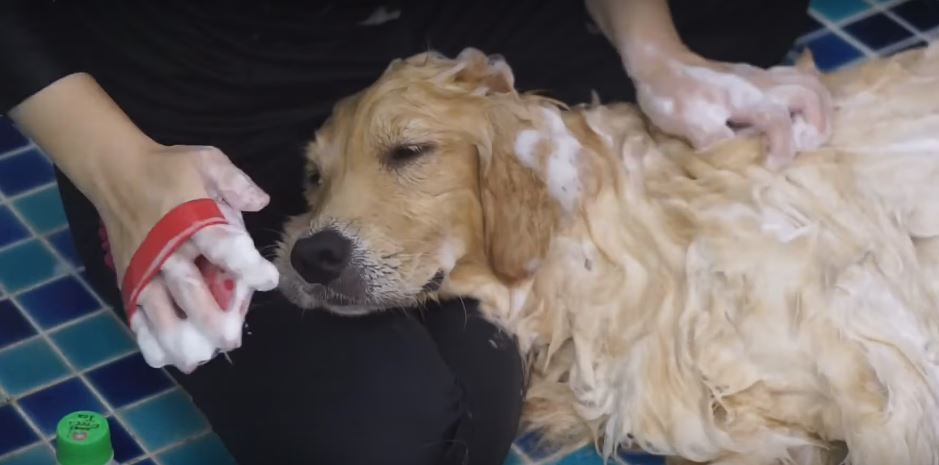 "Why did you stop? Don't. Ever. Stop. Please."
Watch this dog's adorably relaxing bath session on the next slide!