}?>
}?>
Here's a cute as a button hedgehog to remind us all that taking a bath is not something to fear about, and that it should be an important part of anyone's daily routine because it's just that fun!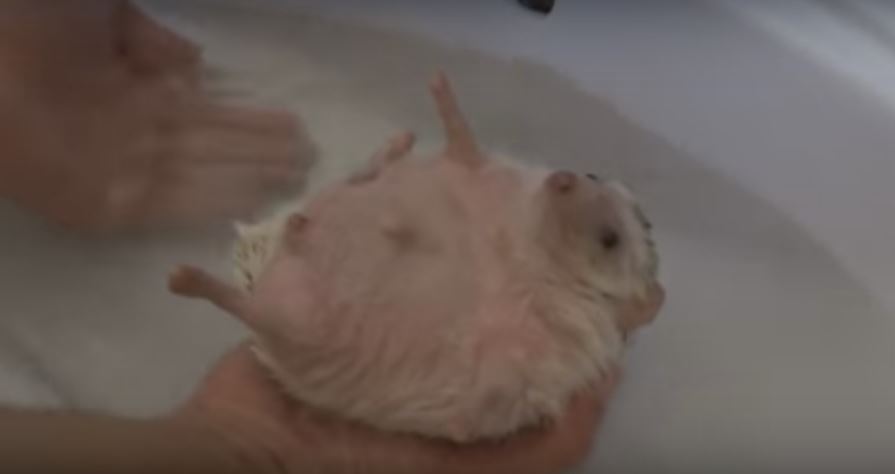 Look at how thrilled he is while his human gives him a wash!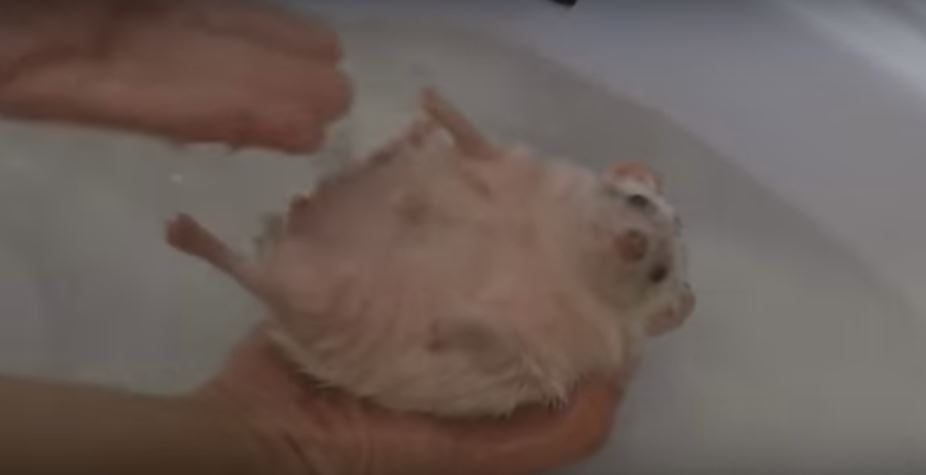 "Hey, you guys! Does this water look like it's choking me to death? Absolutely nope! Bathing should never make you worry about anything! It's completely safe to do."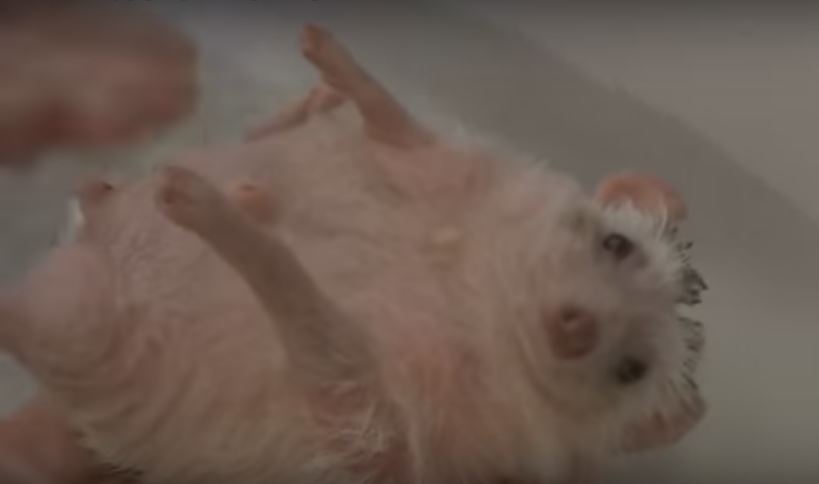 "Look at me. I assure you, antsy soul, that bathing is so much fun you'll never get enough of it."
This hedgehog is extremely adorable! Watch the video on the next page.