}?>
}?>
Cosmo always looks forward to seeing wolves on TV. He loves it whenever they appear on the screen because it makes him feel less lonely. Aww!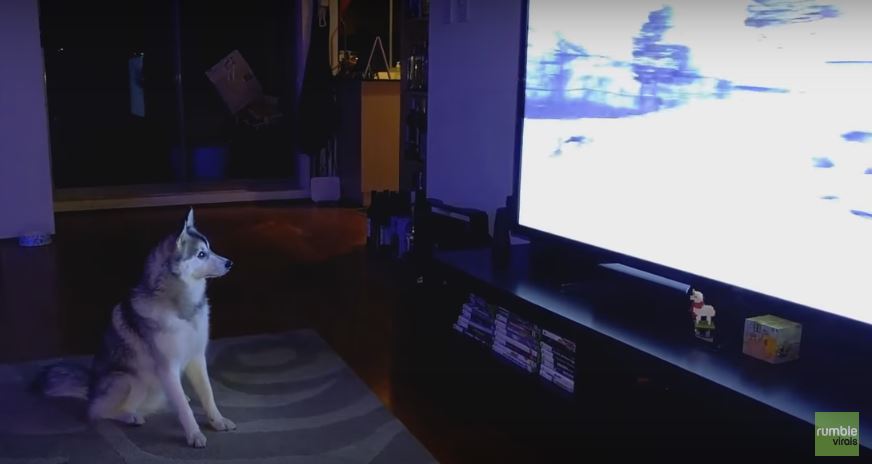 That's him waiting for his virtual buddies.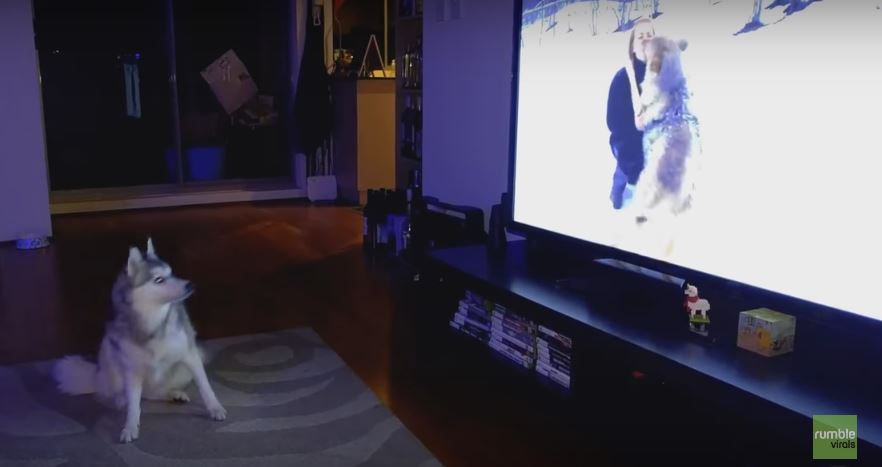 "Are you kidding me? That's them!"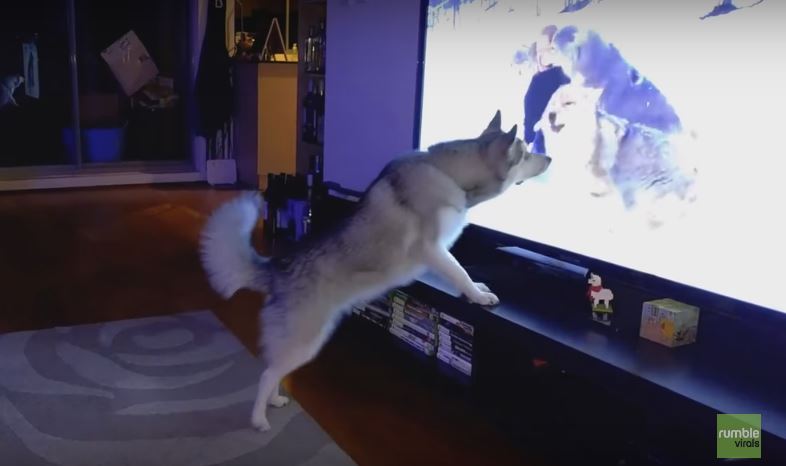 "Oh, I missed you guys so much! Did you miss me, too? I'm glad you're having so much fun!"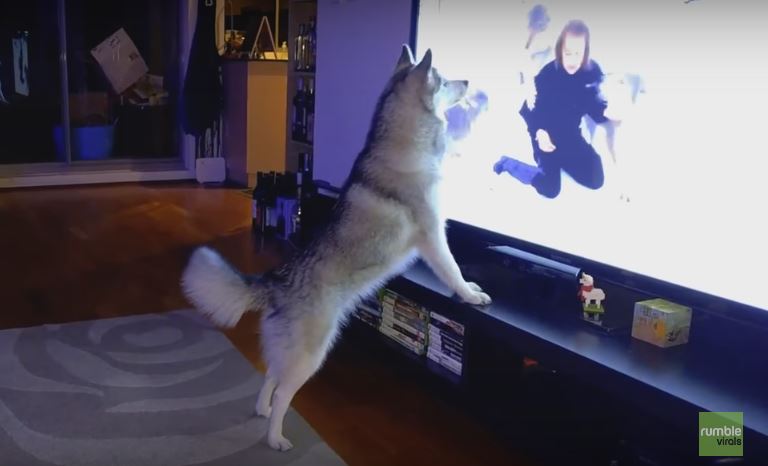 "Are you coming over? I mean, you can just jump off the screen and ta-da! You're already here. What do you think? Does that sound interesting to you?"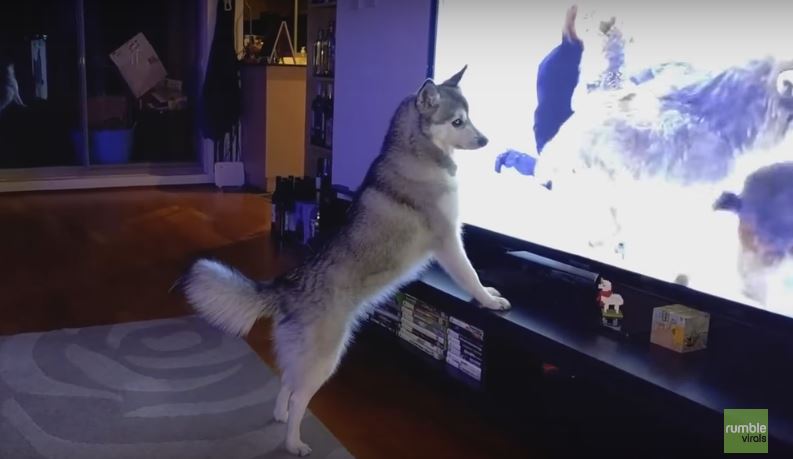 "I hope you guys could come. I'd be the best host, I promise."
Cosmo is so cute! Click that arrow below to see the video.