}?>
}?>
Do you know what sets Einstein apart from all the other parrots in the world?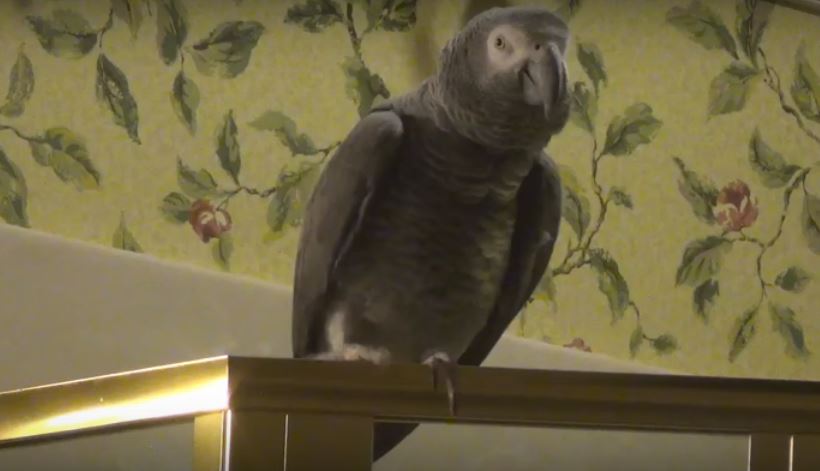 He speaks so eloquently you're gonna believe everything he has to say, whether he's actually making sense or not. He's such a sweet talker!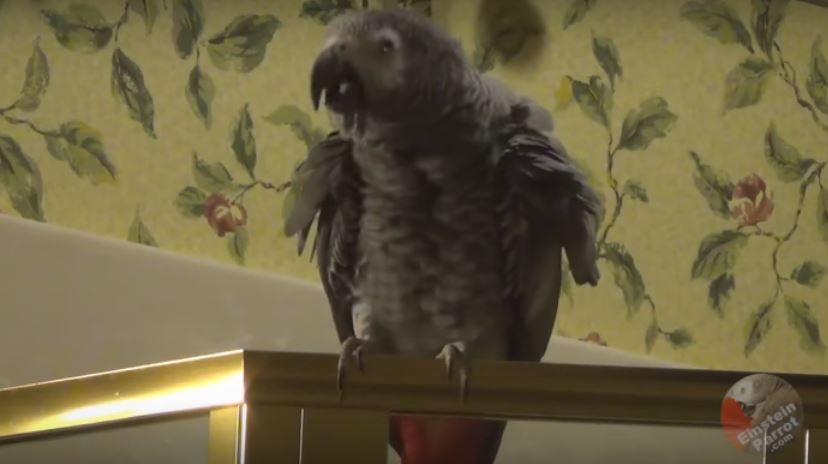 And, above and beyond all consideration, he can dance! He loves bopping to music, moving his head up and down and left to right. Einstein got some legit rhythm!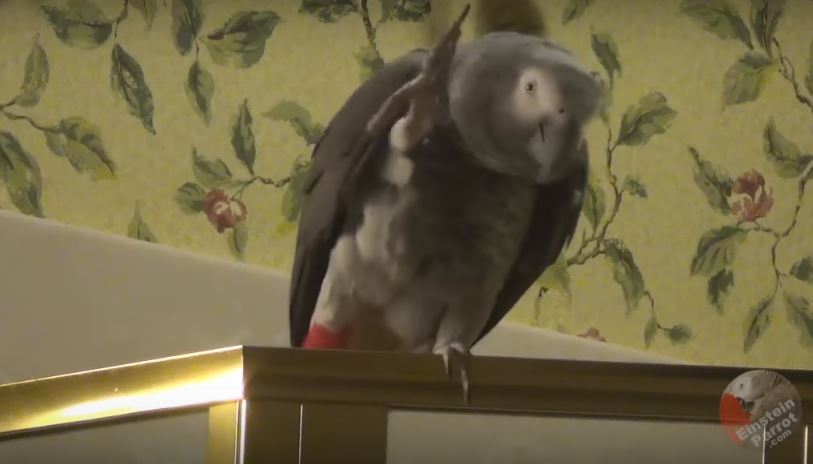 My most favorite part of his dancing is when he raises his right leg on the level of his head and start moving it around. For a parrot to pull off such thing, it's beyond fantastic!
Watch Einstein shake his body (and booty) here:

Video by YouTube/Rumble Viral