}?>
}?>
Haley totally hates windshield wipers, most especially when they are in motion. For some reason, they get in her nerves. She is not a fan of them though how much of a help they can be when it's raining and you're driving and you can barely see anything on the road! No amount of explaining can make her love them.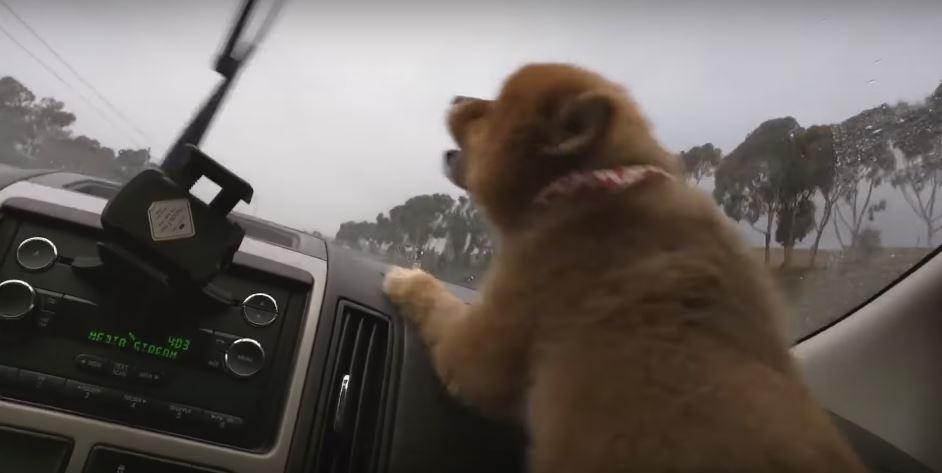 She be shouting at the wipers now like: "Can you please stop waving those hands. You, guys, are such an eyesore you do not even understand."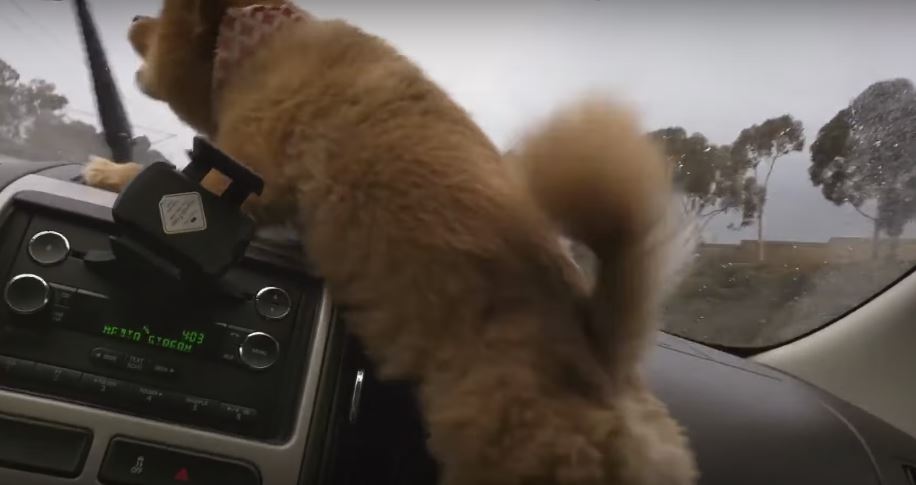 "DON'T YOU EVER DARE COME BACK AGAIN OR I'MMA TEACH YOU A LESSON!" Haley be going beast-mode at the moment it's scary!!!
Watch Haley get hysterical on the next page!