}?>
}?>
My confidence is now going down the drain because this French Bulldog can do the moonwalk and I just can't.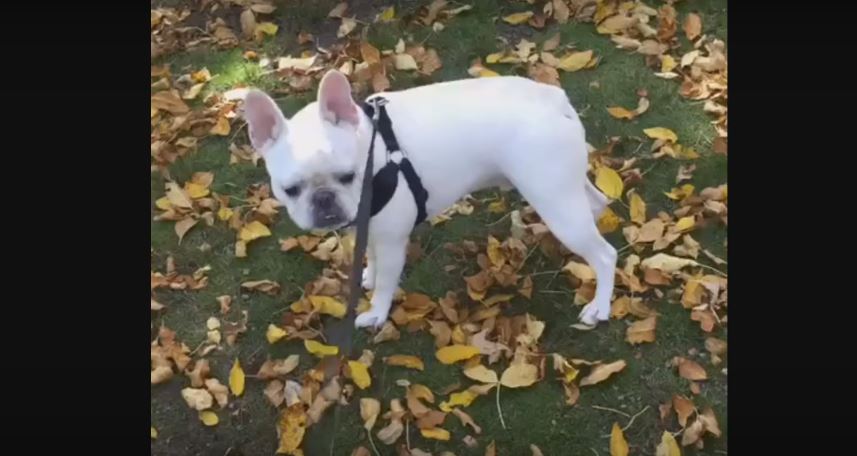 By the way, he's about to teach us all non-dancers how to do it the way the great Michael Jackson does it. Yeah, he's serious.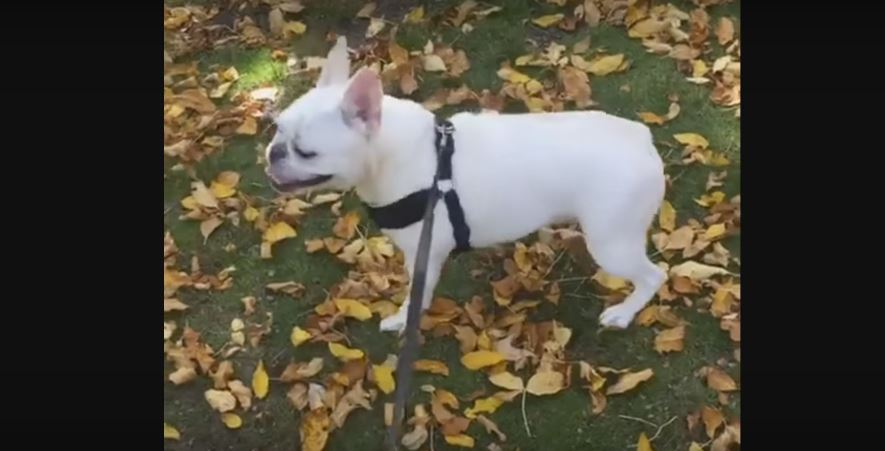 That's him preparing. He's taking a deep breath now. In a moment, he's ready to prove all his doubters wrong.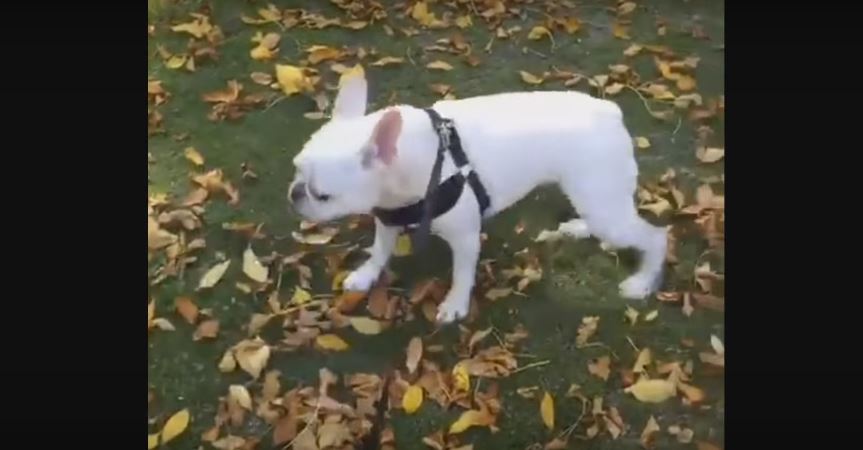 This guy's backward strides are so on point I'm starting to question his being a dog. He can't be a dog. Or, my uncertainty is just a way for me to console my shattered ego. Ouch.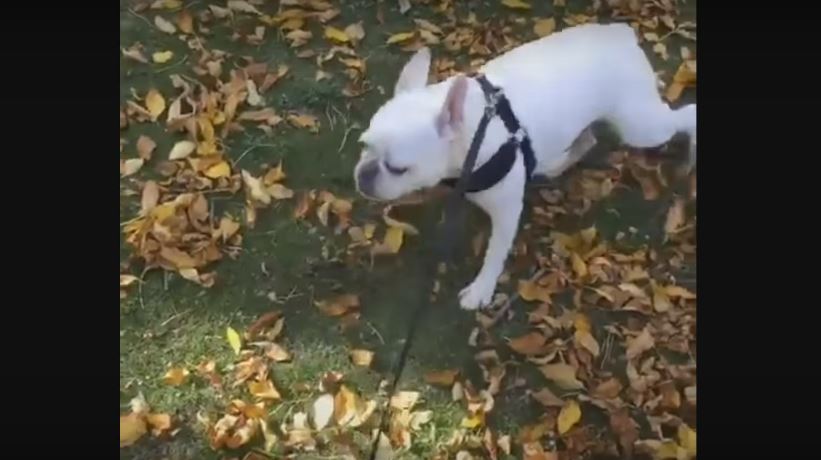 It all seems so effortless to him. He doesn't even break a sweat!

Video by YouTube/Rumble Viral