}?>
}?>
This, right here, must be the luckiest kitty in the world over. After getting rescued, she now gets an endless supply of tickles from ever loving human!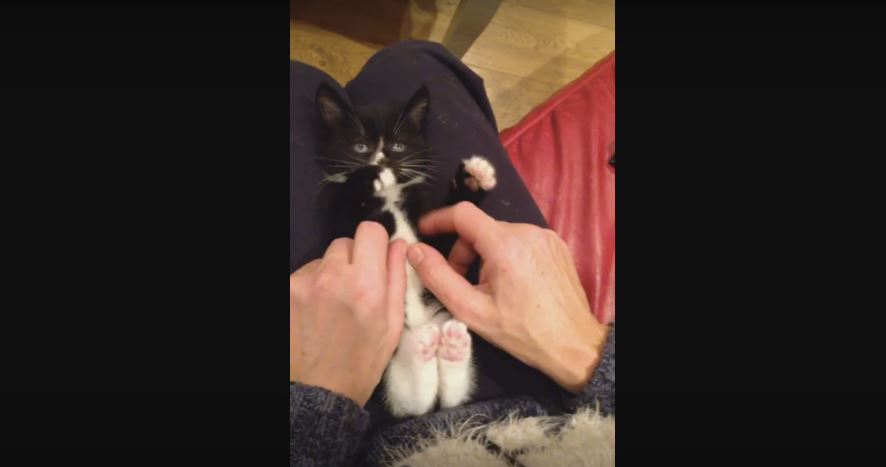 It's clear to see she loves getting them.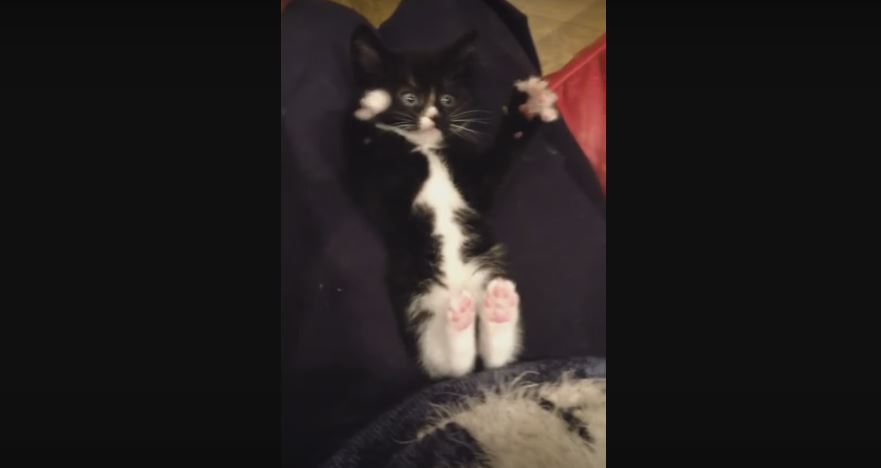 Whenever her human stops, she be giving a stare that talks like: "You surely can do better than that. Give me some more!"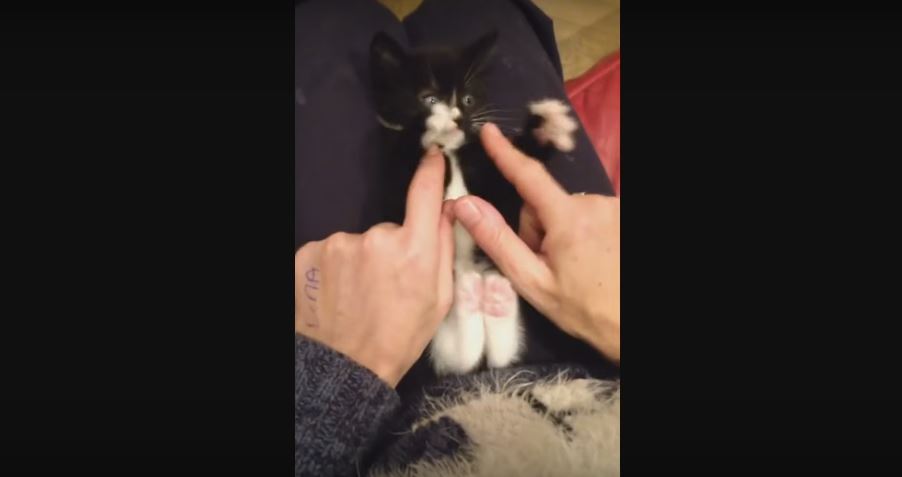 I know it's weird, but I want to hear her giggle while she's being tickled. But, cats don't giggle, do they?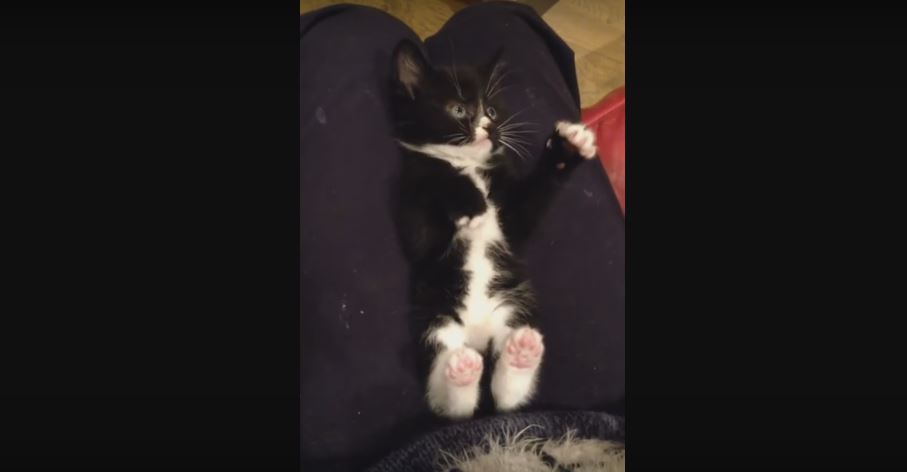 "Don't be such a loser. Give me tickles galore!"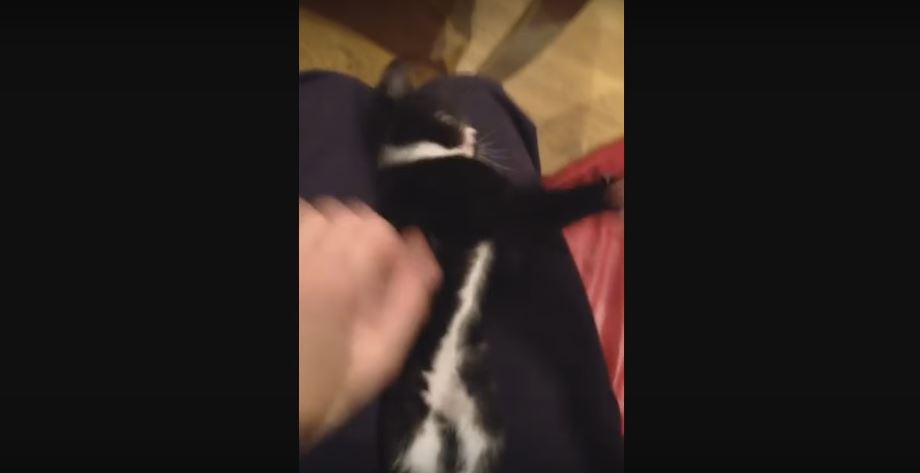 "I'm getting out of here fast. I can't take it anymore!"
Ha!

Video by YouTube/Rumble Viral