}?>
}?>
After being shot and getting a second shot at life, Walter realized he might as well spend all his time doing the things he loves. Things that matter to him.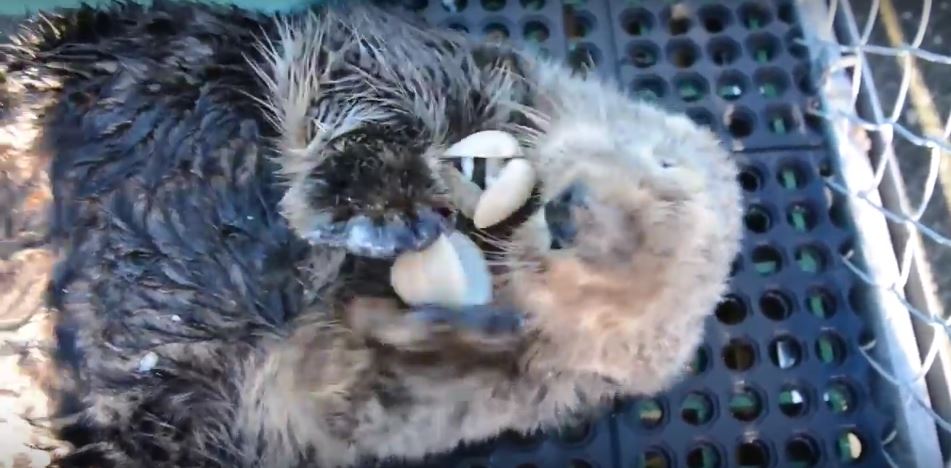 One of those is eating as much as he can. This lovely rescue sea otter has the most massive appetite I've ever known. You'd be surprised to discover the amount of food he can consume in a day!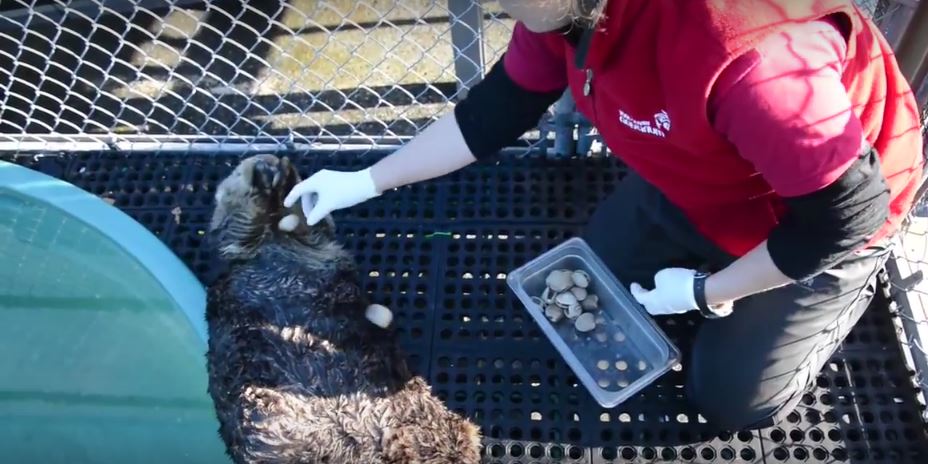 He just won't stop devouring gigantic proportions of clams and shrimps. I might be exaggerating with the quantity, but that's how I look at it. This savage sea otter eats. A. Lot. Like, incessantly!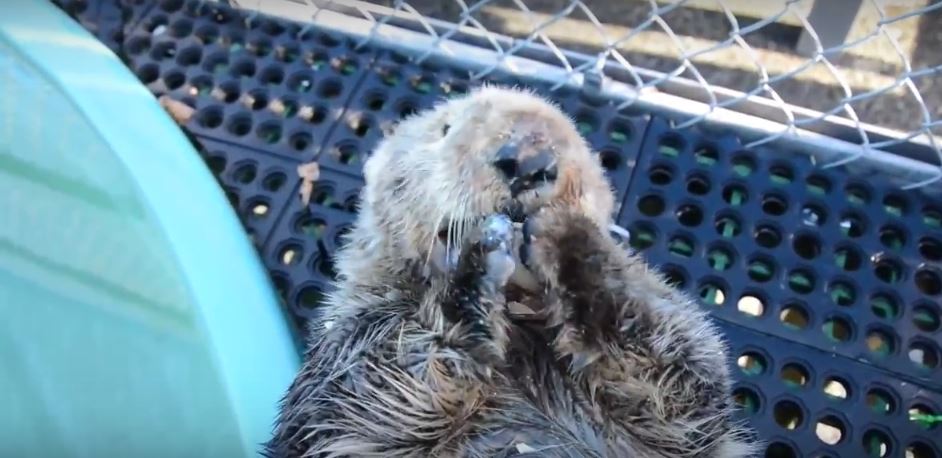 This guy's amazing eating habit is what makes him a true rock star!
Continue this story on the next slide. Walter is so cute!