}?>
}?>
Maternity photoshoots are a thing now. They're an awesome way to celebrate motherhood, which is basically sacrificing your entire life for the welfare of your kids. No easy job, eh.
But, this kind of drama isn't just exclusive for human moms. Proof? A fierce sausage dog named Lilica recently did her own maternity photoshoot and it's slaying so dang hard.
Well, it isn't just about her alone. She's joined by her five, indescribably cute baby sausages as well! How adorable, you guys.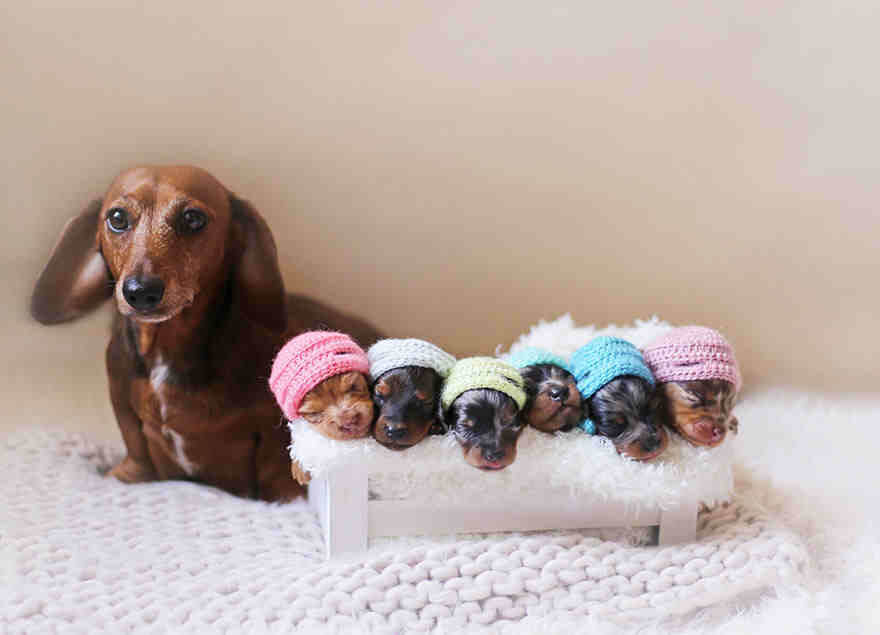 Now, what can you say about that? Lilica's look be talking like: "I don't know about you, but I still look pretty after giving birth to these rug rats." She's definitely working it.
And, please, those itsy-bitsy creatures!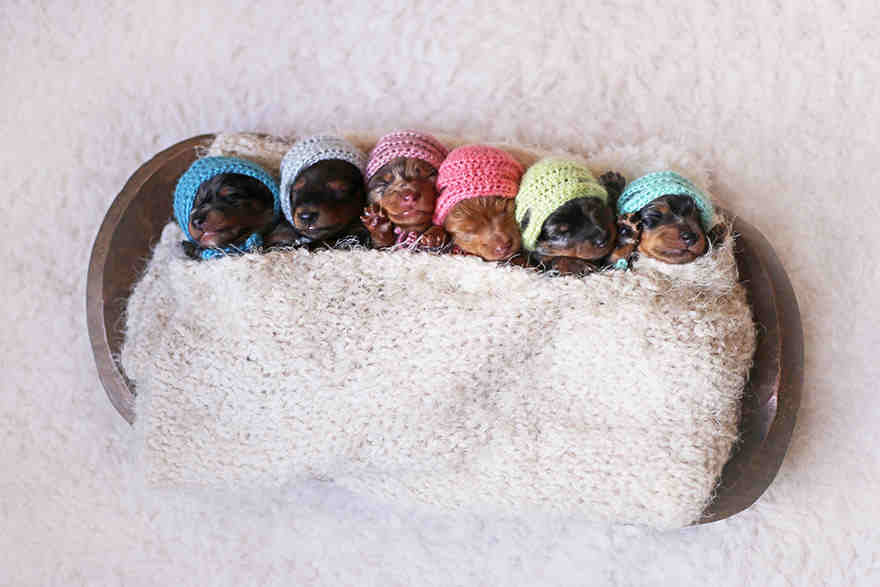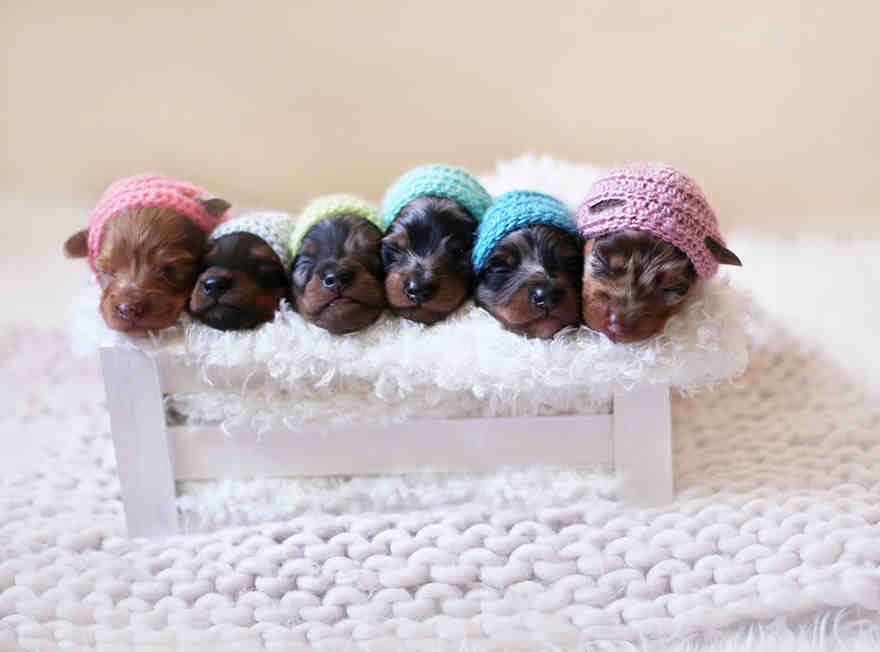 Seriously, are they even real????