}?>
}?>
Whenever I see a puppy sleeping, my heart can't help but do cartwheels. Lots of 'em. I mean, baby pooches are the most holistically satisfying sleepers you can ever find!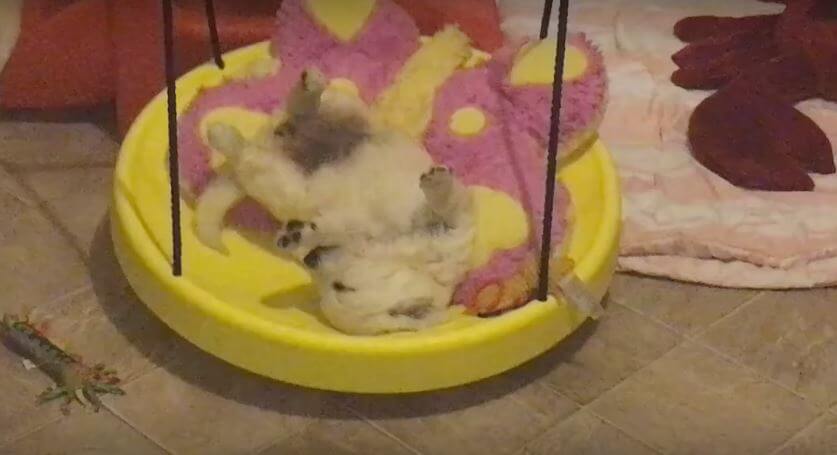 Know that all my senses are currently hyperventilating! Yup, it's a catnapping puppy you see in that picture above, and if it isn't adorable then I don't know what is! He's absolutely enjoying every single bit of serenity that toy swing is giving him.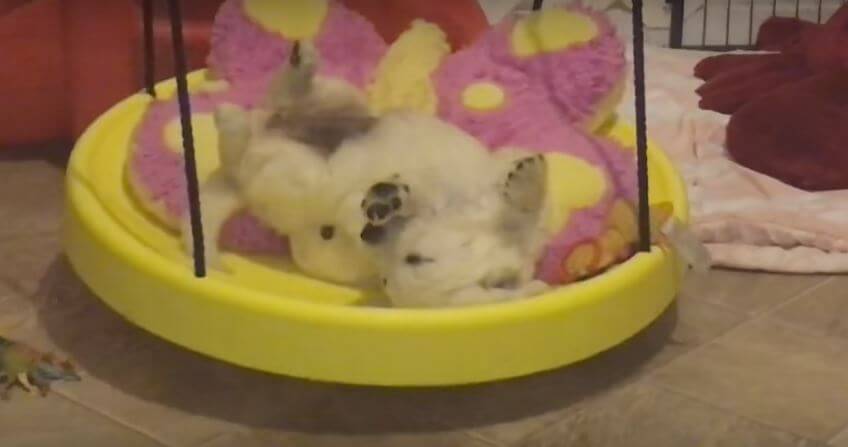 His paws are up like boss–nothing could get better than this!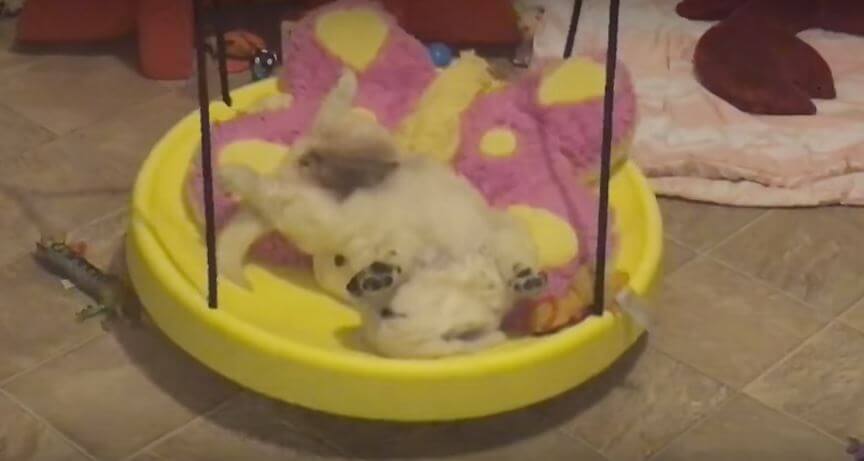 You have to watch the video below so you'd feel what I feel right now. Those stills above actually don't give justice to the cuteness of this sleeping babe!

Video by YouTube/Rumble Viral