}?>
}?>
Here's something to make you overdose on adorableness.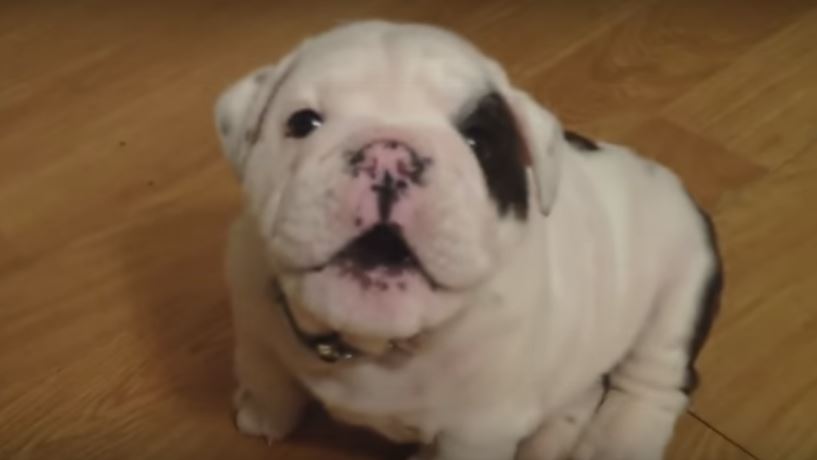 A bulldog puppy is desperate for his human's attention, and it's just the cutest thing in the world! He be like: "Watch me I'm cute! I can make your heart melt. That said, I deserve more treats. A whole lot more of loving, too!"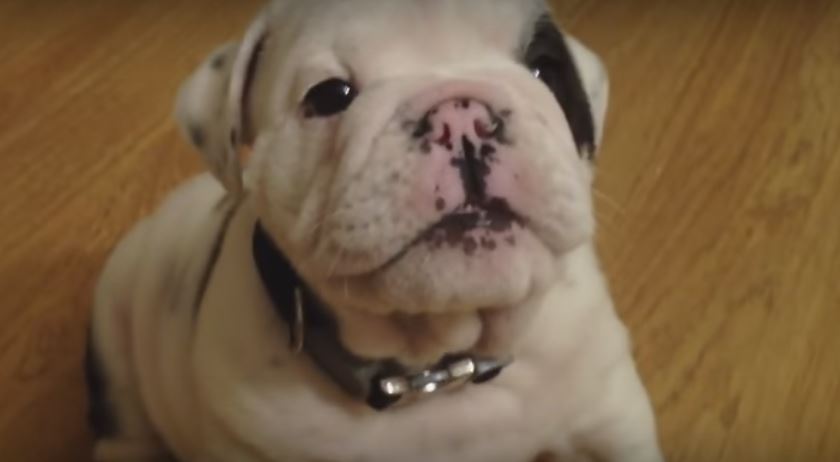 He won't stop making noises, which are absolutely–I can't believe I'm saying this word again–CUTE.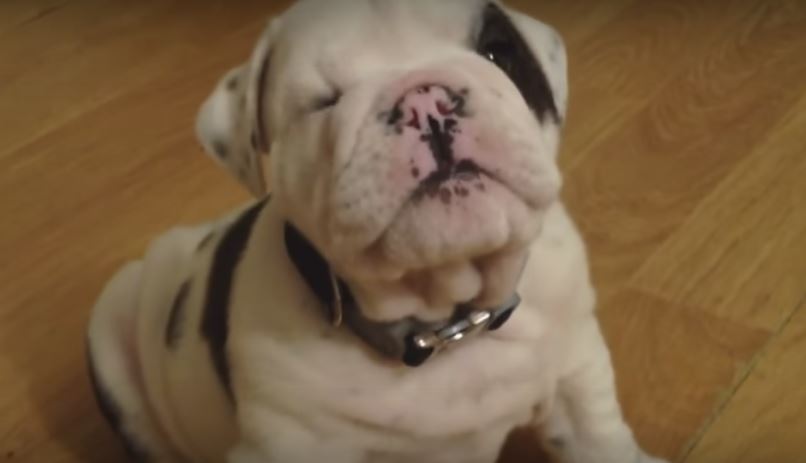 "I think I look even cuter when I close my eyes like this. What do you think, buddy? Dang, I'm trying so hard yet you're not even paying attention!"
https://www.youtube.com/watch?v=kYbUIs_zE_w
Video by YouTube/Rumble Viral