}?>
}?>
This is the kind of cuteness that can make you cry.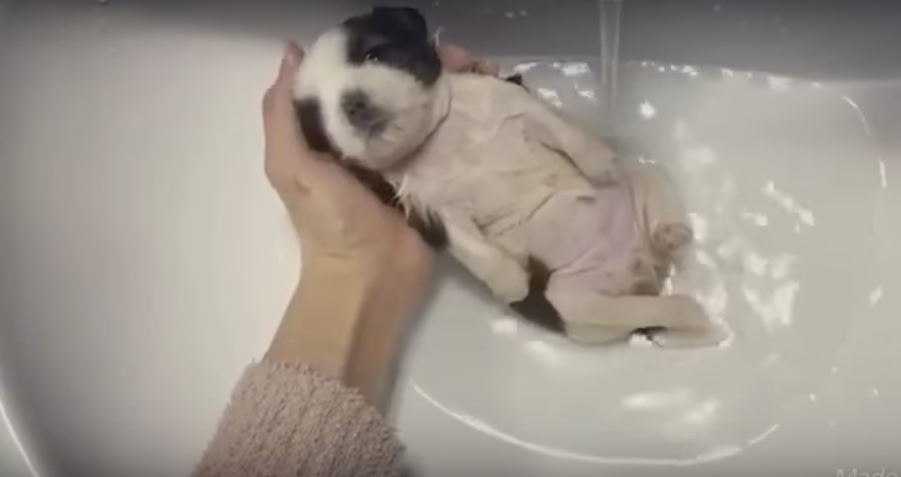 That is a baby Shih Tzu massively enjoying her bath time! Since she's still quite tiny, a sink can suffice for now. If we are to assess her body language, she is completely enraptured by what's happening.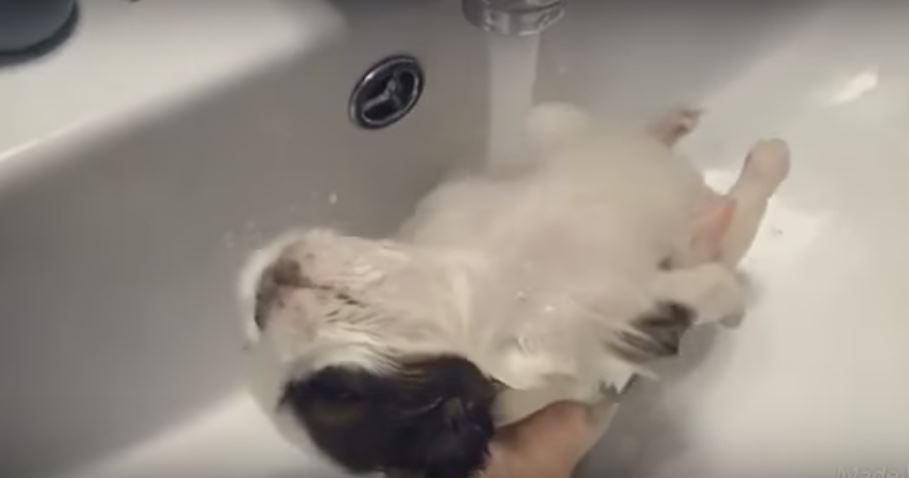 How much she loves the feeling of water splashing all over her body!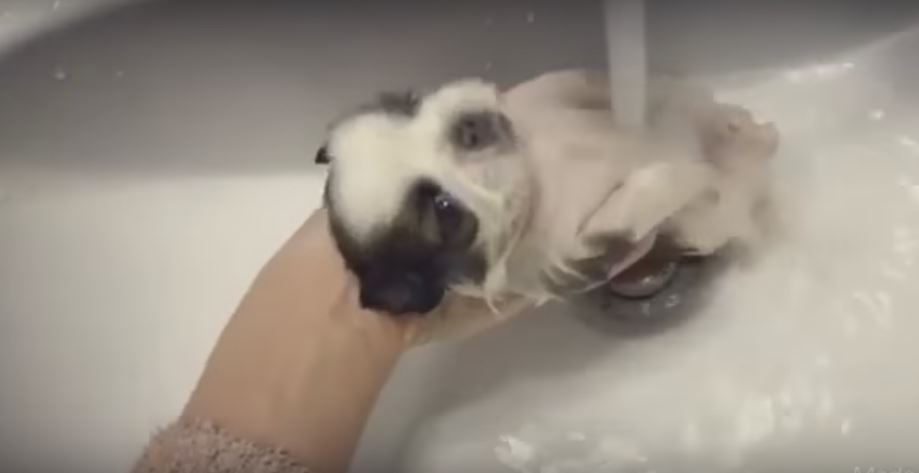 This baby pooch causes a lot of weird things to happen in my heart at the moment. Like, do you even feel what I feel? This critter is just painfully adorable.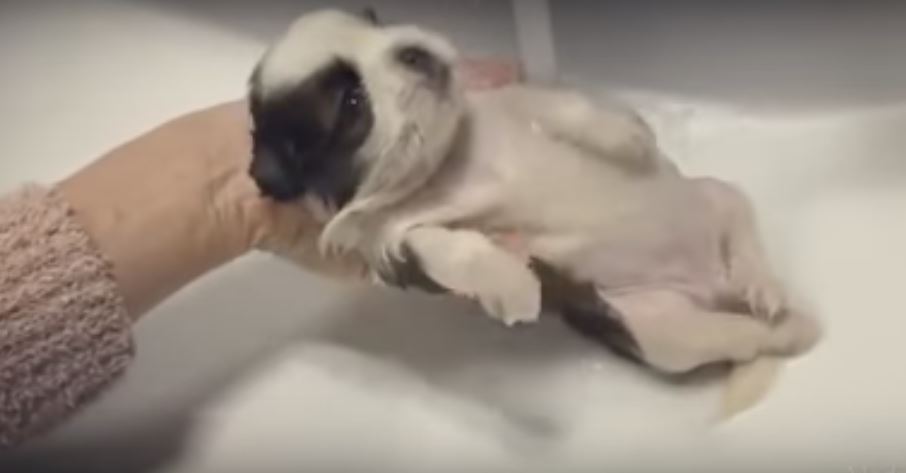 "Be still. That water won't eat you. Don't move a bit, and you'll be fine." Exactly, dahling!

Video by YouTube/Rumble Viral