}?>
}?>
You may have heard of a little movie that came out awhile ago, called "Transformers". If you haven't and aren't quite sure what a Transformer is, it's in short, a vehicle that can turn into a robot. In the movie, there are two types of Transformers: the good ones, called the Autobots, and the bad ones, named the Decepticons. In the movie, the two types have made their way to Earth, and begin fighting each other!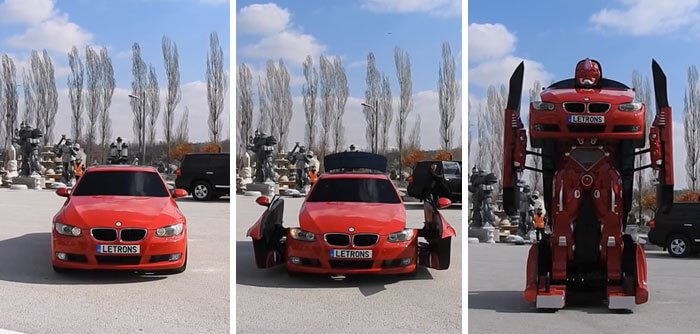 After the film ends, you'll probably walk out to your car and wish yours, too, could transform into a robot! Unfortunately, we all know that's impossible; or, is it? Recently, a Turkish company called, Letrons, has made this all a reality.
Take a look at this car on the Next Page!