}?>
}?>
You must be living in a cave if you've never heard of the latest craze–Pokemon GO. This mobile game has taken the world by storm with its addictive features. It lets you find Pokemons in the real world (how amazing is that), as well as train and battle peculiar-looking but insanely cute creatures; no wonder everyone can't get enough of it!
The game has, indeed, ruled the world that it recently–and unexpectedly–made a cameo during a live weather report on WTSP 10. While meteorologist Bobby Deskins was doing his thing, Allison Kropff suddenly crossed the screen, walking briskly. As it turned out, the news anchor was so focused on finding Pokemons she didn't realize she's already interrupted something!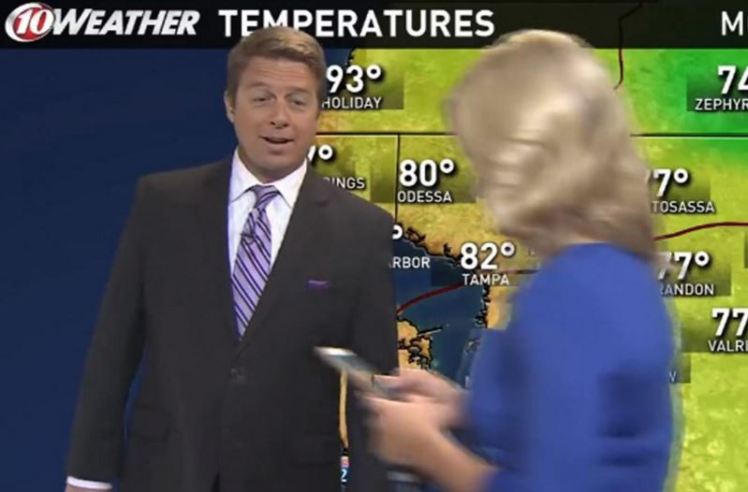 "You guys have got to be careful with these phones, these Pokemon. You're just walking around all over the place," Bobby said, smiling.
What to do now but watch that hilarious live TV moment here:
https://www.youtube.com/watch?v=kJCm1x9Z5_M
Video by YouTube/FunnyAvenue