}?>
}?>
Brace yourselves because this is going to be beyond and above adorable.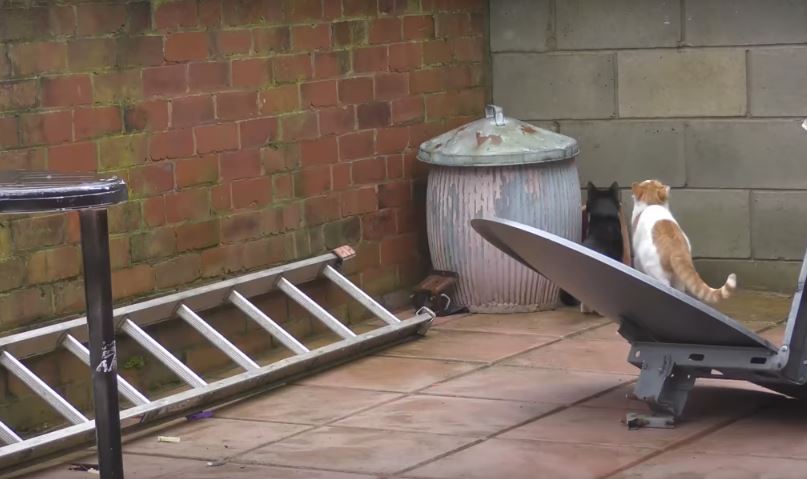 Do you see those two kitties up there? They're both planning to jump on a wall just for fun. They're gonna do it together and simultaneously. They got no idea whatsoever, however, that they're gonna be in a really awkward situation seconds later.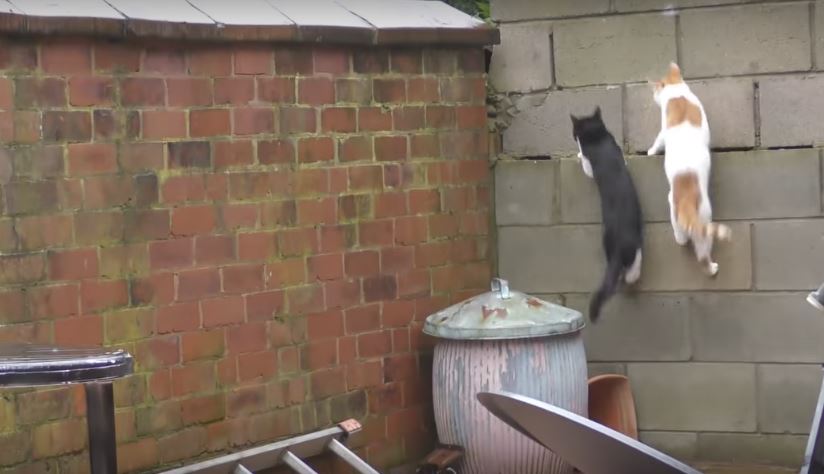 So, they'd be bouncing from there, then this happens: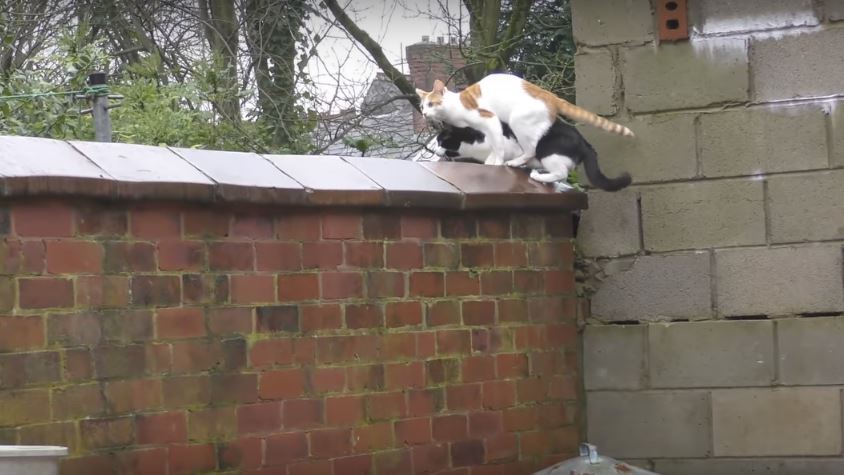 If that picture above makes you feel uncomfortable, how much more those two cats? Someone's on top of the other and it's some serious cringefest, but in a totally entertaining fashion!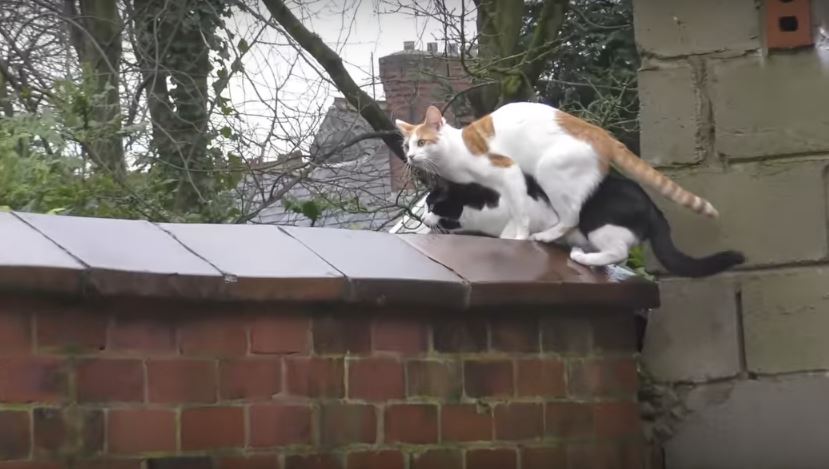 Cat On Top (COT) be like: "I hope no one's watching."
Cat At The Bottom (CATB): "I wish I could just disappear."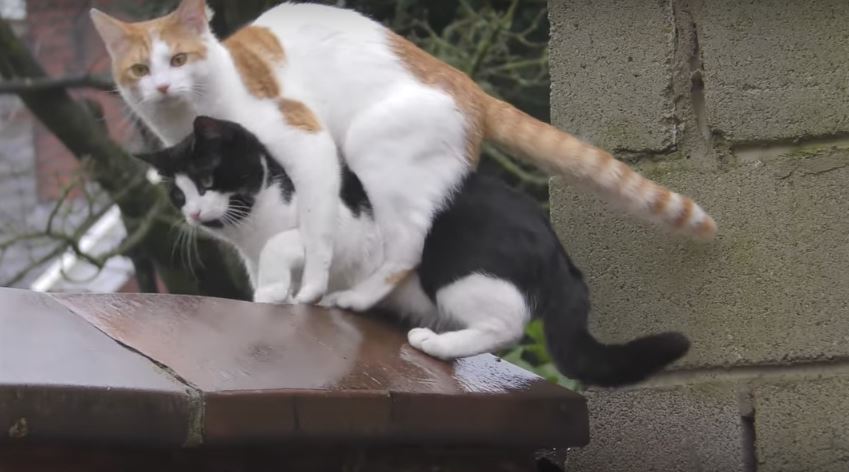 COT: "Dang, someone's filming us."
CATB: "I'm pretty sure that video is going to be viral."
You're in for a hilarious treat on the next page. Watch the video there!