}?>
}?>
I've always thought frogs are boring creatures. There isn't a granule of fun in their bodies! I've always seen them as emotionless beings who don't really have a care in the world.
Until I stumbled upon these two guys over here.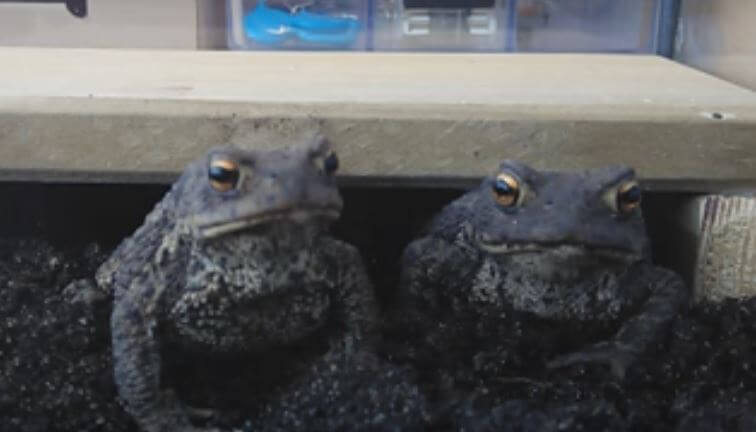 Turns out, frogs care so much about this one thing–FOOD. Just because. And, you guys, they're actually super entertaining!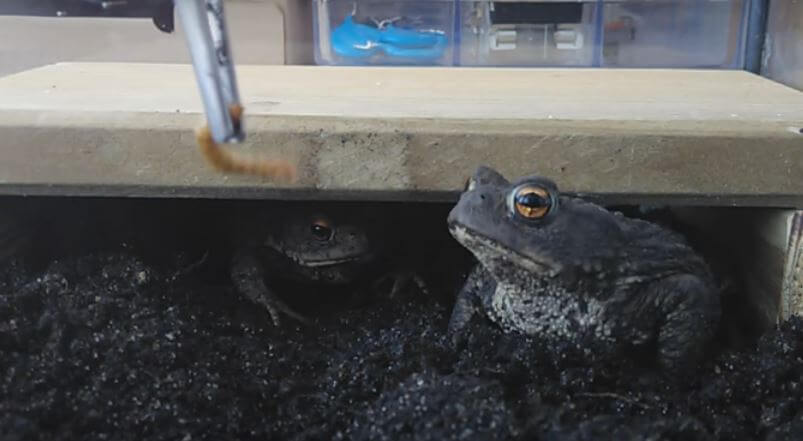 It's unexpectedly fun watching these two toads eat. THEY JUST WOULD NEVER LET THE OTHER ONE HAVE THAT FRIGGIN' WORM. Yup, it's safe to say they're really not the most selfless, most giving folks you'll meet in your life.
But, then again, they're so adorable.
Watch these two frogs' epic and hilarious food sesh on the NEXT PAGE!