}?>
}?>
Families come in all shapes and sizes. You see relatives you barely knew you had at family reunions, and there's often an eclectic mix of people that are funny, a tad bit annoying, and even downright ridiculous! But I bet you didn't know that dog families are just the same. Yes, you heard me right. Here are the 8 types of dogs in the family.
The Stand-up Comic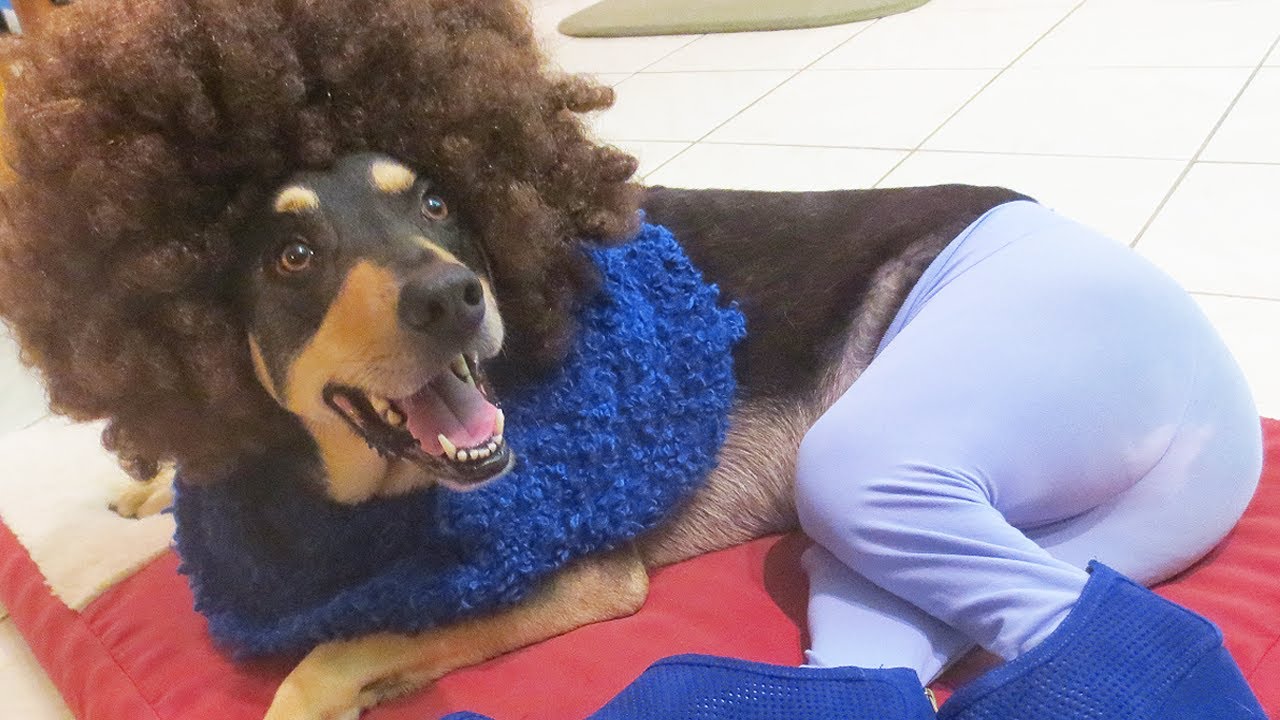 This guy's always got to be the center of attention! Laughter is Uncle Joey's oxygen and no laughter is his signal to make some. Whether it's by showing off a new trick and balancing a ball on his head, or rushing across the room so excitedly he falls over, this is one pup you can rely on to cheer up the room!
2. The Advising Aunt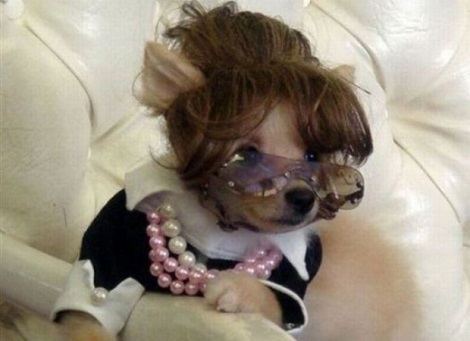 Whatever your problem is, this pup is here to listen! Aunt Sandra will encourage you to sit down, hand you a cup of tea, and give you a thousand solutions to one problem. Even if you don't have a problem, she'll find one and make sure you solve it! She makes really killer tea, though.
3. The Drunk Uncle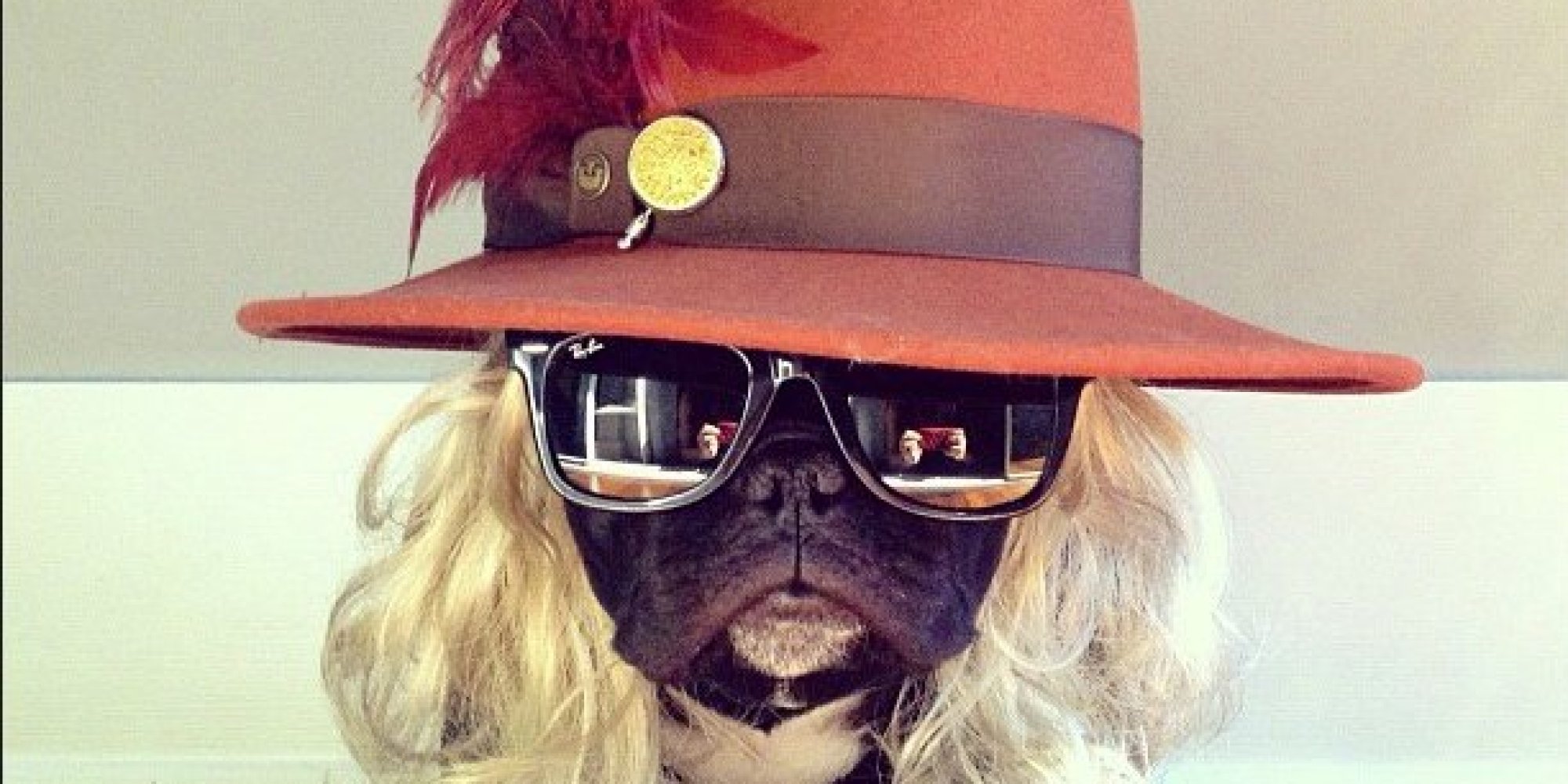 He always seems to have had a few glasses too many every time you see him. Uncle Harry is overly emotional, howling about how the neighbor won't give him pets and then slobbering over everyone else because he loves them so much. No, he's not actually drunk – but he sure acts like it!
4. The Success Story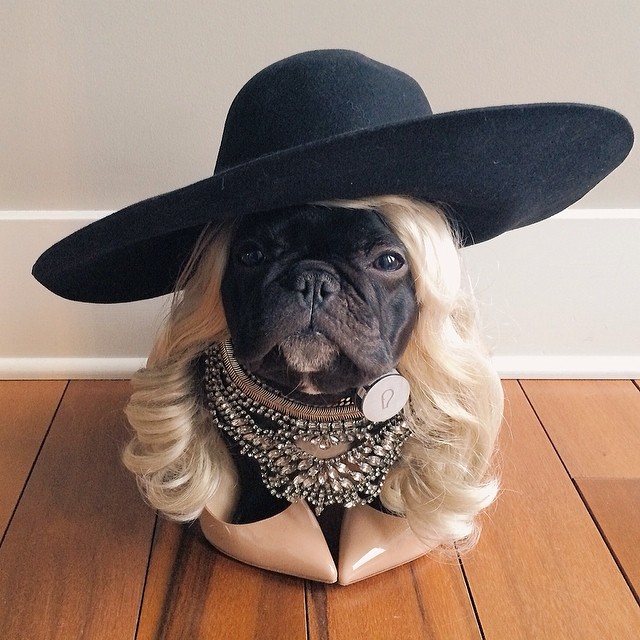 This person has their life all sorted out! Cousin Jenny is one year younger than you, passed at the top of her dog training class, and can solve puzzles for hidden treats in less than half the time you take. She's also got a stable guard dog job and is married to a well-mannered German shepherd. How?!
5. The Terrible Two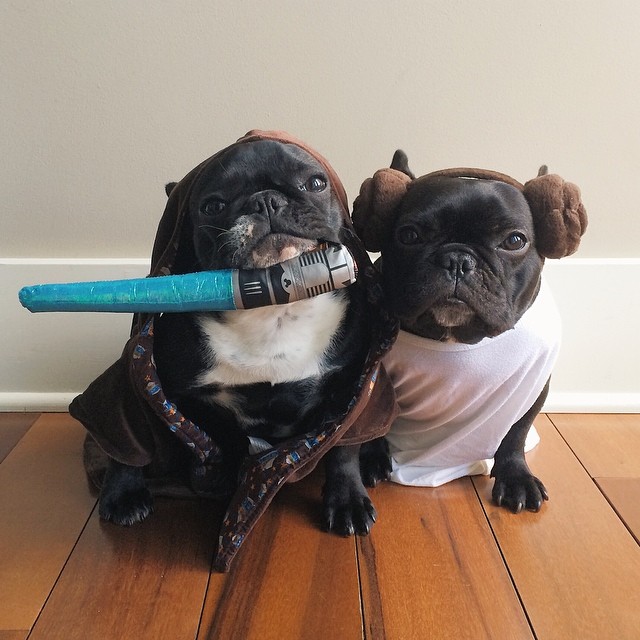 Every family has those two relatives who are always feuding about something or other. Last year, Cousin Linda was mad because Cousin Jeremy definitely tore up her favorite toy, and this year, Cousin Jeremy's mad because Cousin Linda ate all the treats without offering him any. They'll often be spotted running through the house and accidentally wrecking everything in their wake. A cat-and-dog quarrel would be nowhere near as bad as this.
6. The Storytelling Grandmother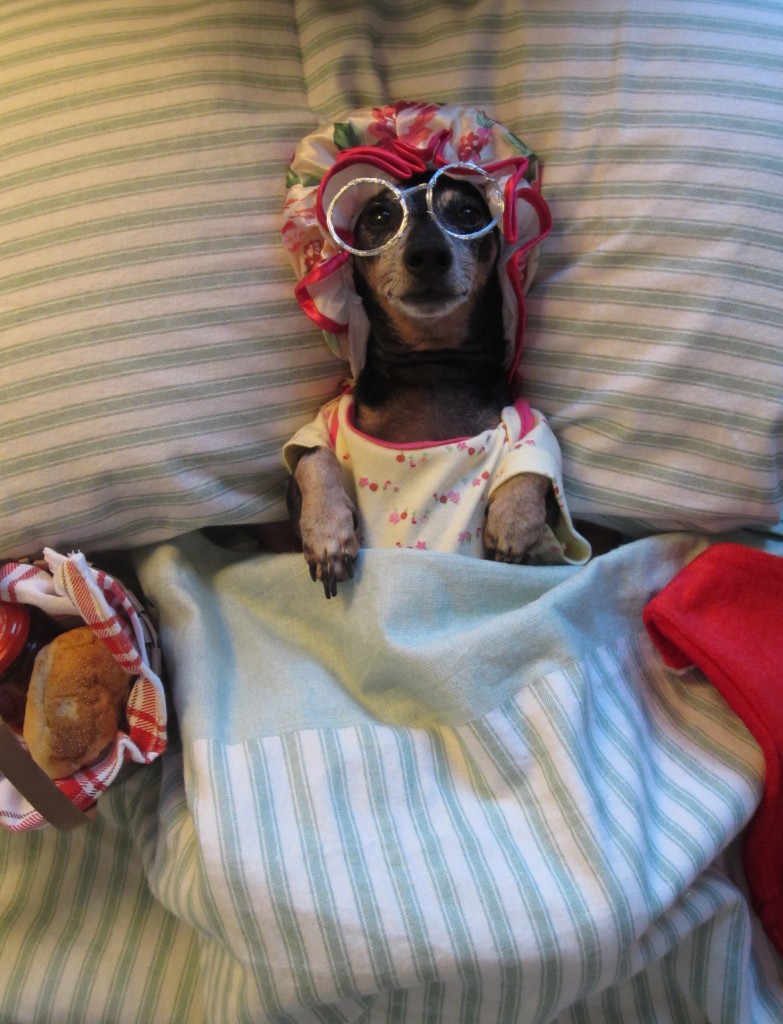 This forgetful grandma is accommodating, sweet, and always has cookies and hot chocolate to offer you. Grandma Betty loves telling stories, but she seems to forget how they're meant to go and often leads you along a tangled twist of tales about chasing cats and befriending squirrels. Do try to keep up!
7. The Baby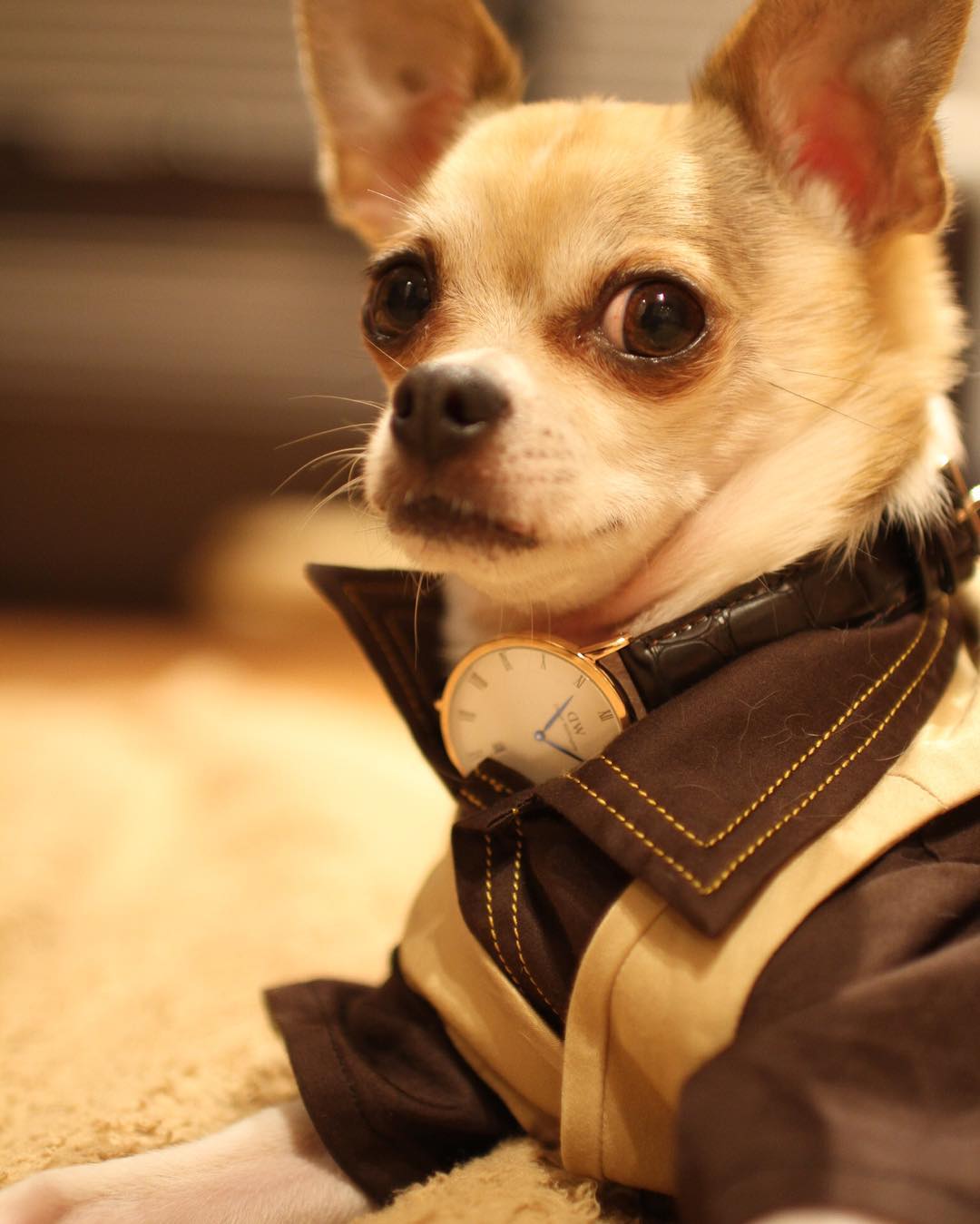 It doesn't matter how old Cousin Billy gets – he's still the baby of the house. He can fight all he wants, but you're still going to shower him with hugs and kisses, openly marvel about how much he's grown, and embarrass him in front of his new dalmatian girlfriend.
8. The Old-fashioned Grandpa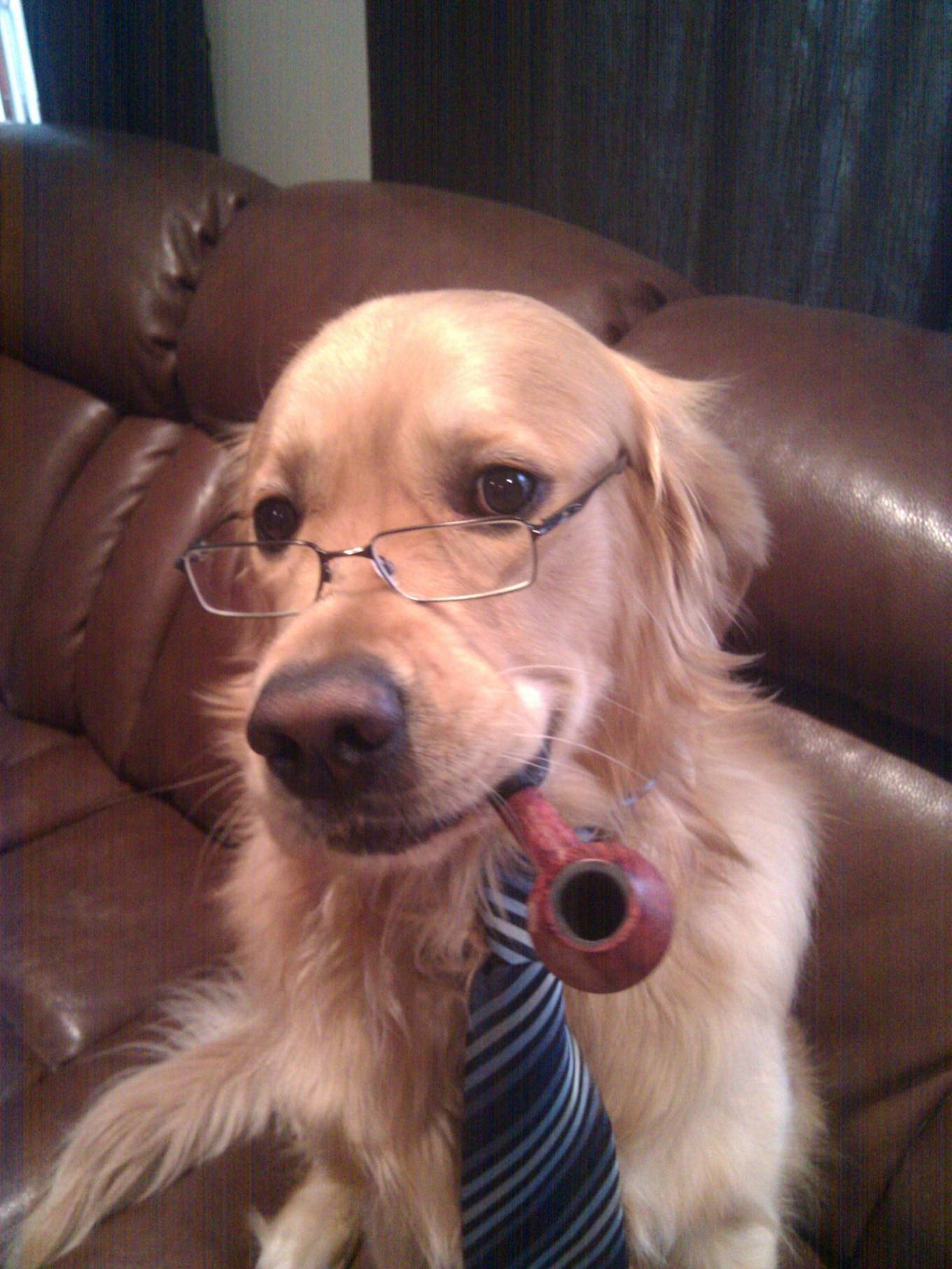 If it's new, Grandpa Jones wants nothing to do with it! He rants and raves about modern Kong toys and talks about how in his day, he had to play with sticks. He refuses to join the rest of the family in their TV watching session and mutters disgustedly as he heads to the window to watch cars pass by instead.
What types of dogs do you have in your family? Don't forget to give this a like and share, share away!
Feature Image Source:Â Freaking News