}?>
}?>
Mimi, an irresistibly charming hedgehog, likes challenging herself. Today, she has decided to do this one thing not everybody has the guts to even try–shinny up the slide!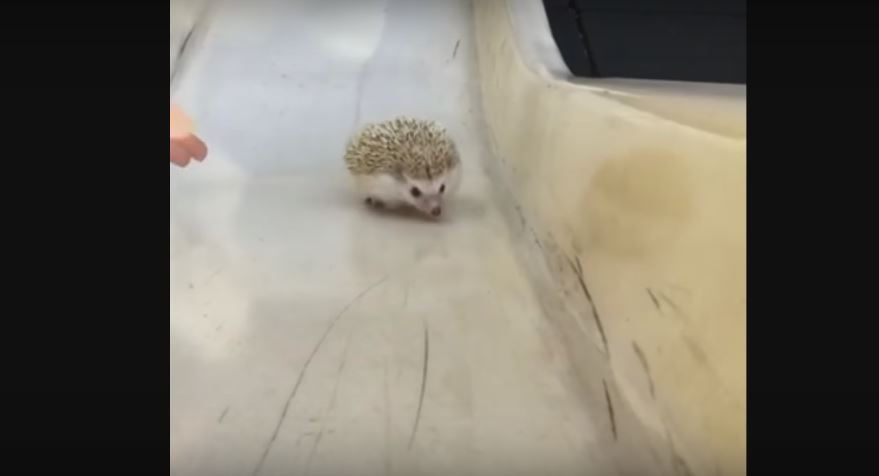 She is on her way to top, and nothing can stop her!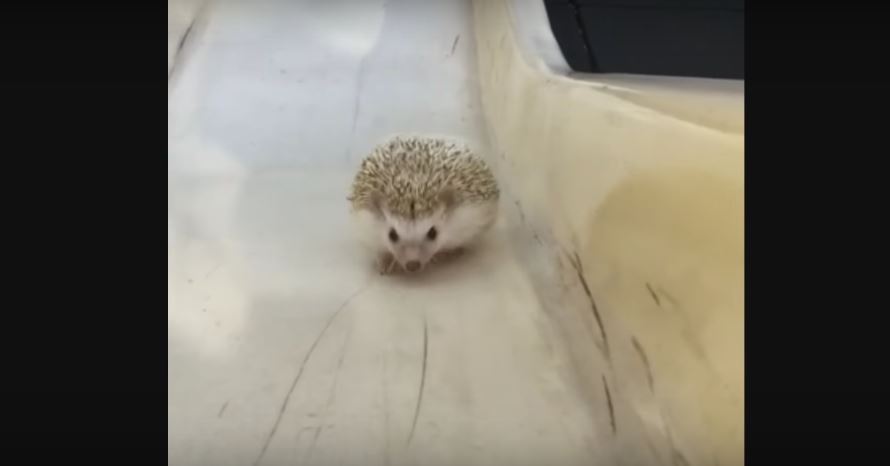 Mimi's on the right track, I must say. She's killing it so far.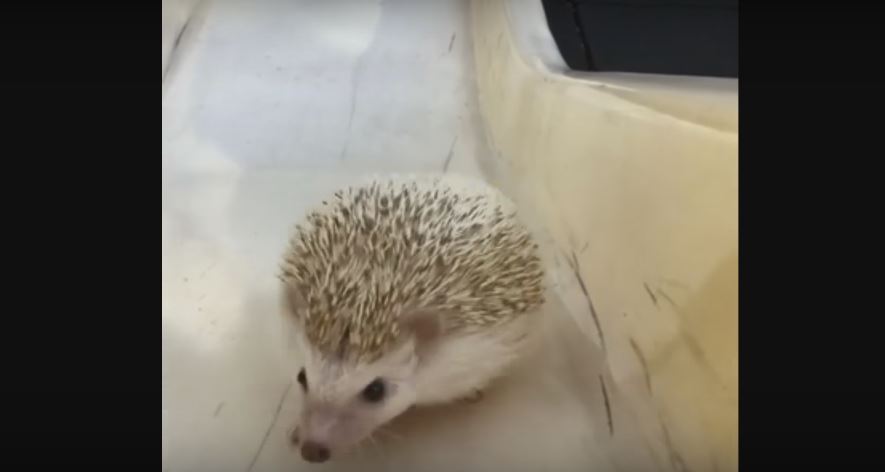 She be like: "I'm almost there. A few more tiny steps and I'm already there."
Then, something unexpectedly weird happens…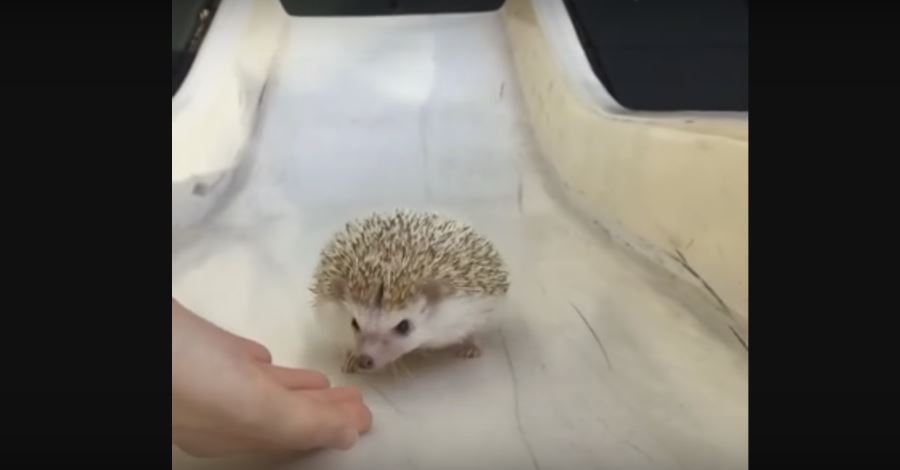 "Wait. Why do I feel like I'm sliding down the slide now? This is not what I intend to do, for chrissake! Shinny up, Mimi! Not shinny down!"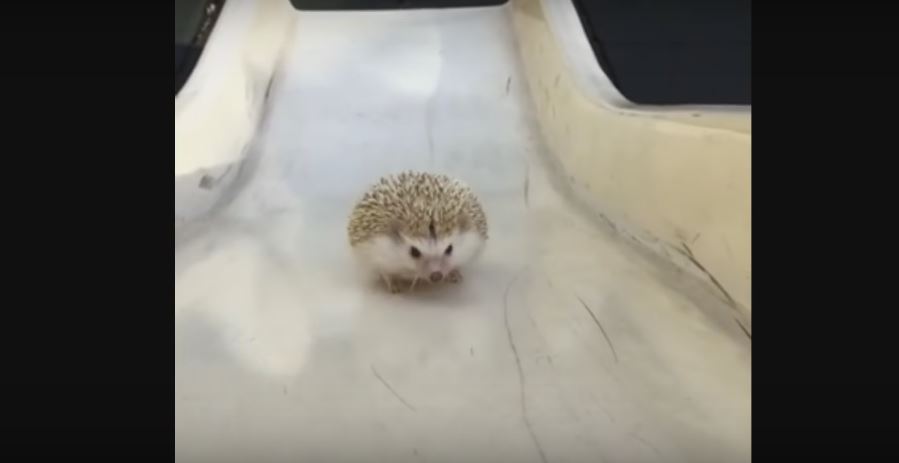 "OH MY GOSH I'M SINKING DOWN THE DRAIN FOR REAL."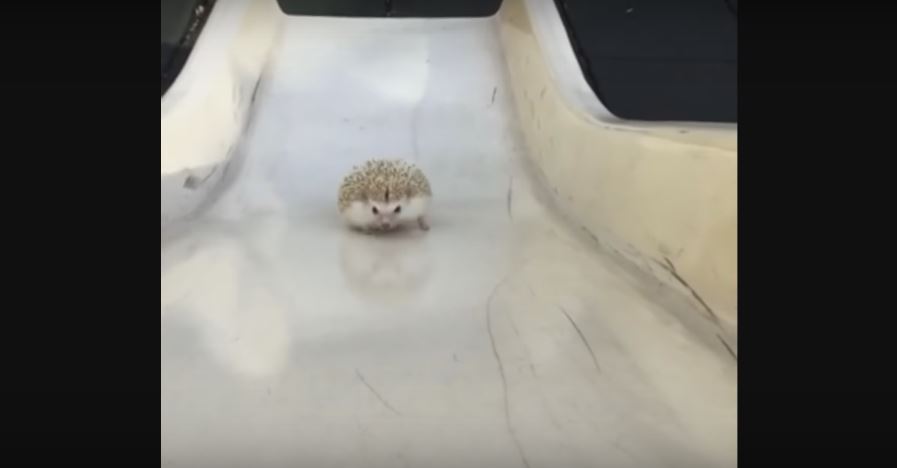 And, Mimi goes back to where she started.

Video by YouTube/Rumble Viral